Most deaths during hurricanes caused by flooding from rainfall, study finds
Based on storm information from the past decade, the National Hurricane Center found the top four causes of 442 direct deaths from tropical cyclones.
A new study by NOAA's National Hurricane Center has found that flooding caused by rainfall led to the vast majority of direct deaths from hurricanes and other tropical cyclones between 2013 and 2022.
This information differs from an earlier study, which found that storm surge was the leading cause of direct deaths from storms between 1953 and 2012.
Based on storm information from the past decade, the NHC found the top four causes of 442 direct deaths from tropical cyclones were flooding from rainfall, surf or rip currents, wind and storm surge, respectively.
1. Flooding from rainfall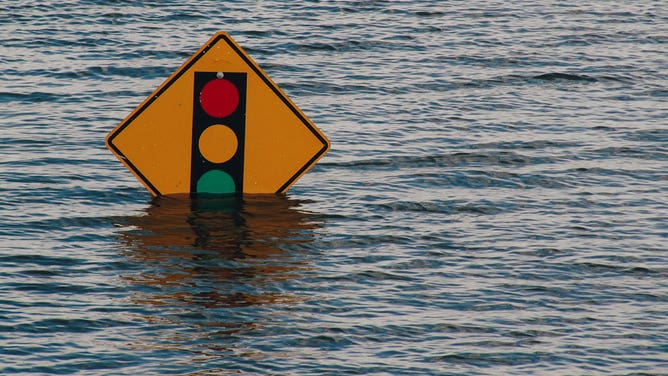 According to the NHC, rainfall flooding caused nearly 57% of direct deaths during tropical cyclones, making it the deadliest hazard in most years.
The storms with the largest rainfall flooding fatality events were Hurricane Harvey in 2017, with 65 deaths; Hurricane Ida in 2021, with 51 deaths; and Hurricane Matthew in 2016, with 28 deaths.
TOP 5 COSTLIEST HURRICANES IN HISTORY
2. Surf or rip currents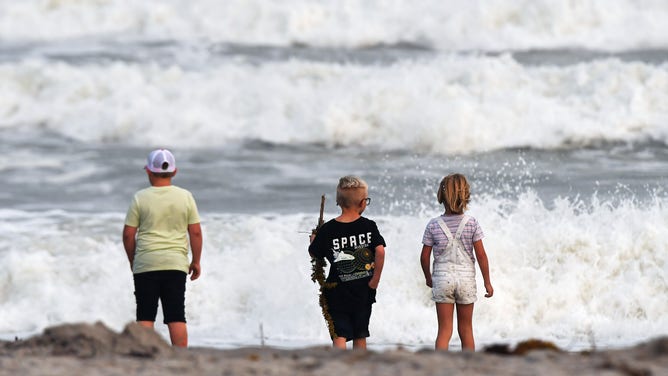 The NHC study found that the second leading cause of death during a tropical cyclone was surf or rip currents, which are strong, narrow currents along coastlines that move away from the shore and out to sea at high speed.
Rip currents caused more than 15% of direct deaths, according to the study. Most of the fatalities occurred in Florida, North Carolina and New Jersey.
3. Wind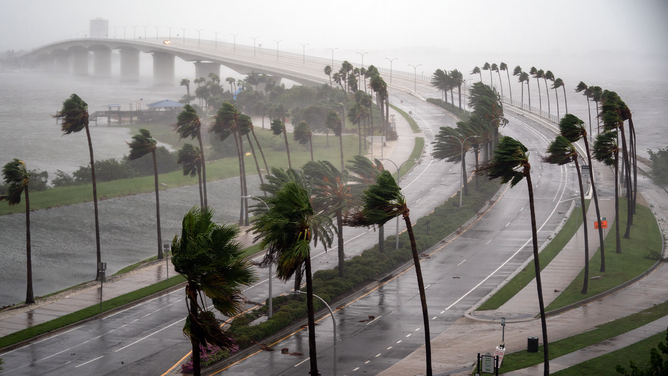 While wind is often the most well-known aspect of hurricanes and dictates the categories they fall into on the Saffir-Simpson Hurricane Wind Scale, it is not the deadliest component of the storms.
According to the NHC, wind was responsible for 52 deaths or about 12% of fatalities during tropical cyclones. They found that most of the deaths occurred in Florida, Georgia, Louisiana and North Carolina, and were predominantly tree-related incidents.
HURRICANE VS. TROPICAL STORM VS. TROPICAL DEPRESSION
4. Storm surge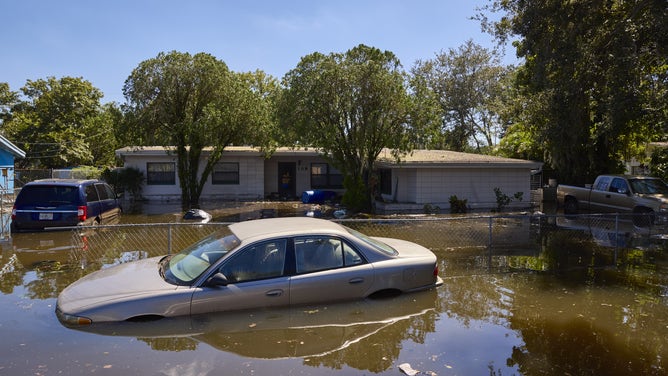 What was previously considered the deadliest aspect of a hurricane now ranks at No. 4. A storm surge is the rise of water levels caused directly by a storm. This surge is capable of flooding areas close to a coastline.
Unlike flooding caused by rainfall, storm surge flooding is caused by a hurricane's powerful winds pushing water toward the shore.
According to the NHC, storm surge was responsible for 50 fatalities or about 12% of deaths from hurricanes that happened between 2013 and 2022. Of those 50, 48 were in Florida, and more than 80% of all storm surge deaths were victims over the age of 60.
WHY FLORIDA'S GULF COAST IS SUSCEPTIBLE TO A HURRICANE'S STORM SURGE
Overall
The remaining direct fatalities were tied to factors such as tornadoes and lightning resulting from tropical cyclones.
Most of the indirect fatalities were linked to vehicle incidents, carbon monoxide poisoning, recovery and preparation.
The NHC also found that more than 65% of the victims were men, and about 60% of all victims were 50 years of age or older.