The Daily Weather Update from FOX Weather: Memorial Day weekend weather looks soggy for some, sunny for others
Start your day with the latest weather news – As the unofficial start of summer approaches, parts of the U.S. will be a washout while others will enjoy lots of sunshine.
Welcome to the Daily Weather Update from FOX Weather. It's Thursday, May 25, 2023, and National Wine Day. Start your day the right way with everything you need to know about today's weather. You can also get a quick briefing of national, regional and local weather whenever you like with the FOX Weather Update podcast.
Tropical disturbance could form during Memorial Day weekend
If you're headed to the Southeast coast for the Memorial Day weekend, you'll want to have indoor plans. The FOX Forecast Center is monitoring the potential for a tropical disturbance to develop off the coast. It has a low chance of doing so, but the system is expected to bring several inches of rain to beaches from Florida to the Carolinas.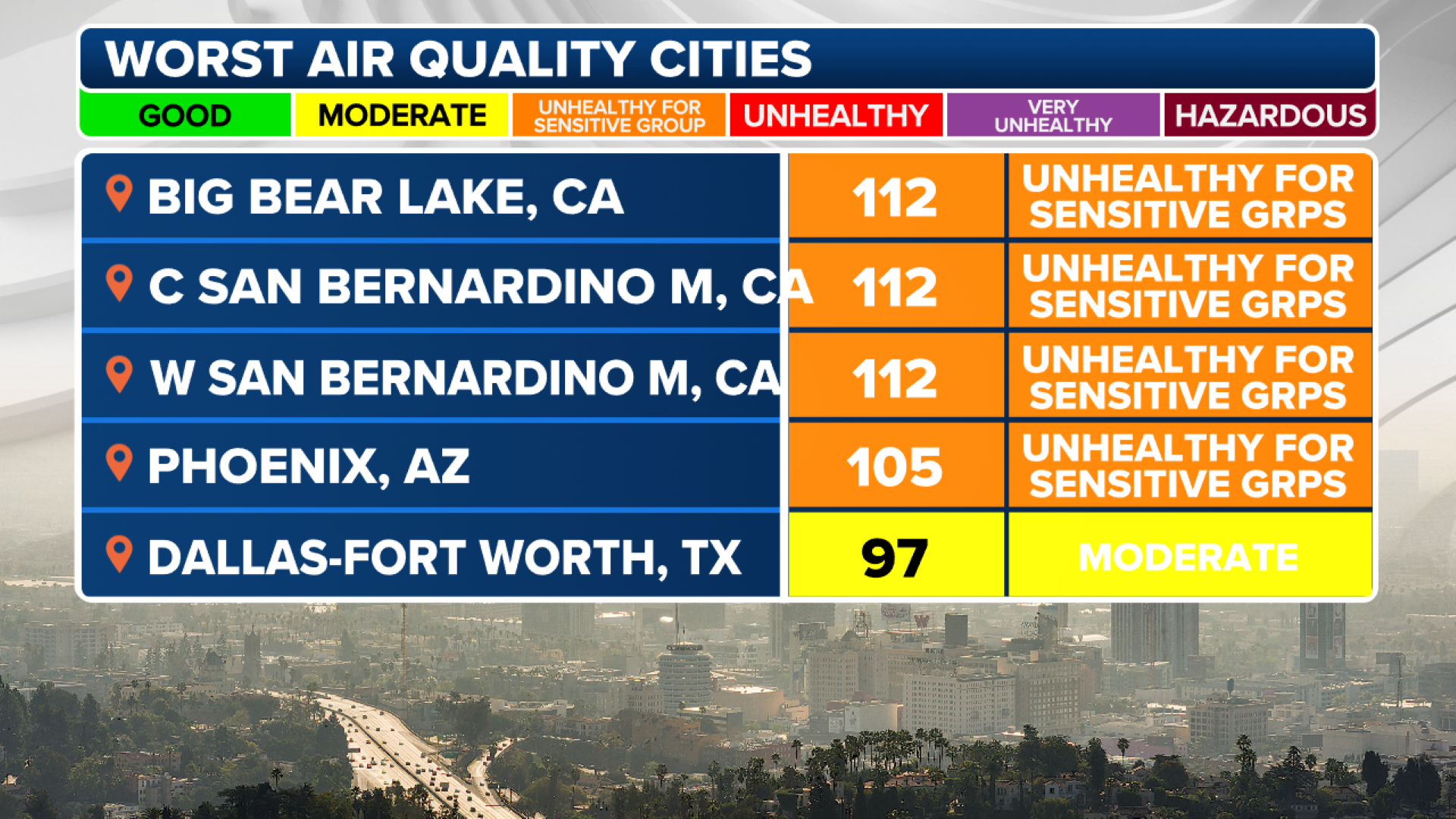 The tropical weather outlook for an area off the Southeast coast of the U.S. as of May 25, 2023.
(FOX Weather)
---
Things to know
Typhoon Mawar latest
Typhoon Mawar lashed the U.S. island territory of Guam in the Western Pacific Ocean on Wednesday with winds over 100 mph that knocked out power, brought down trees and caused major structural damage to buildings.
Destructive winds and torrential rain were reported across the island, and the typhoon's effects have been widespread. According to the Guam Power Authority, about 51,000 power outages were reported on Wednesday, meaning 98% of the island was without power.
No major injuries or deaths were reported as a result of Typhoon Mawar's direct strike on the U.S. territory, according to Guam's Joint Information Center.
Mawar is now moving away from Guam and is back over the open waters of the Western Pacific, where it has intensified into a super typhoon with maximum sustained winds of 165 mph as of Thursday evening, local time (Guam is 14 hours ahead of U.S. Eastern daylight time). That's equivalent in strength to a Category 5 hurricane on the Saffir-Simpson Hurricane Wind Scale.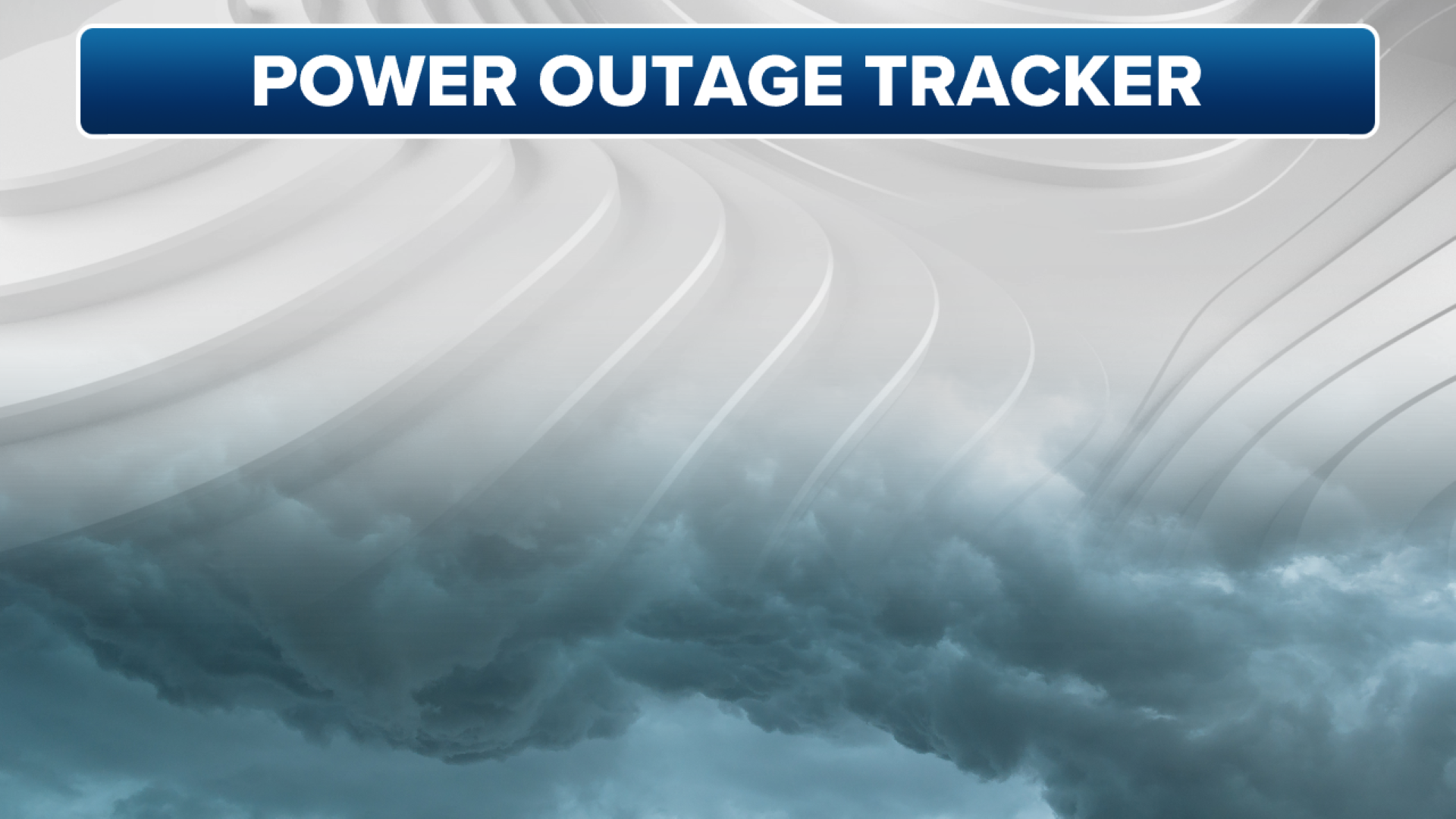 The current status of Typhoon Mawar as of May 25, 2023.
(FOX Weather)
---
Florida dealing with large algae bloom in Lake Okeechobee
Health officials have sent out an alert about harmful blue-green algae that was found in Florida's Lake Okeechobee. Officials said the algae can emit odors and produce toxins, and they urged people to exercise caution around the lake.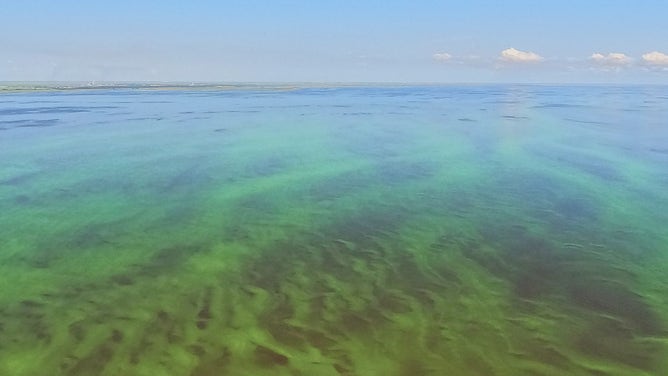 Bonus reads
Before you go, here are a few other stories to check out.
• Yellowstone officials euthanize bison calf after they say man 'intentionally disturbed' it
• Polar cyclone detected on Uranus for the first time
• Norway urges people to stay away from 'spy whale' Hvaldimir
Need more weather? Check your local forecast plus 3D radar in the FOX Weather app. You can also watch FOX Weather wherever you go using the FOX Weather app at foxweather.com/live or on your favorite streaming service. 
You can share your weather pictures and videos with us anytime, anywhere, in our America's Weather Watchers community on Facebook, email them to weather@fox.com or add the hashtag #FOXWeather to your post on your favorite social media platform.