What's the difference between a typhoon and a super typhoon?
A typhoon is the hurricane equivalent of a tropical cyclone in the western Pacific. When its maximum sustained winds reach a certain level, the classification name changes to a super typhoon.
A former super typhoon is terrorizing Guam, as the U.S. island territory in the western Pacific is battered with torrential rain, strong winds and dangerous storm surge.
On the island, Americans are left without power and access to water which is likely to last days. They are now holding strong with the added threat of flash flooding and landslides.
5 DIFFERENT NAMES FOR HURRICANES AROUND THE WORLD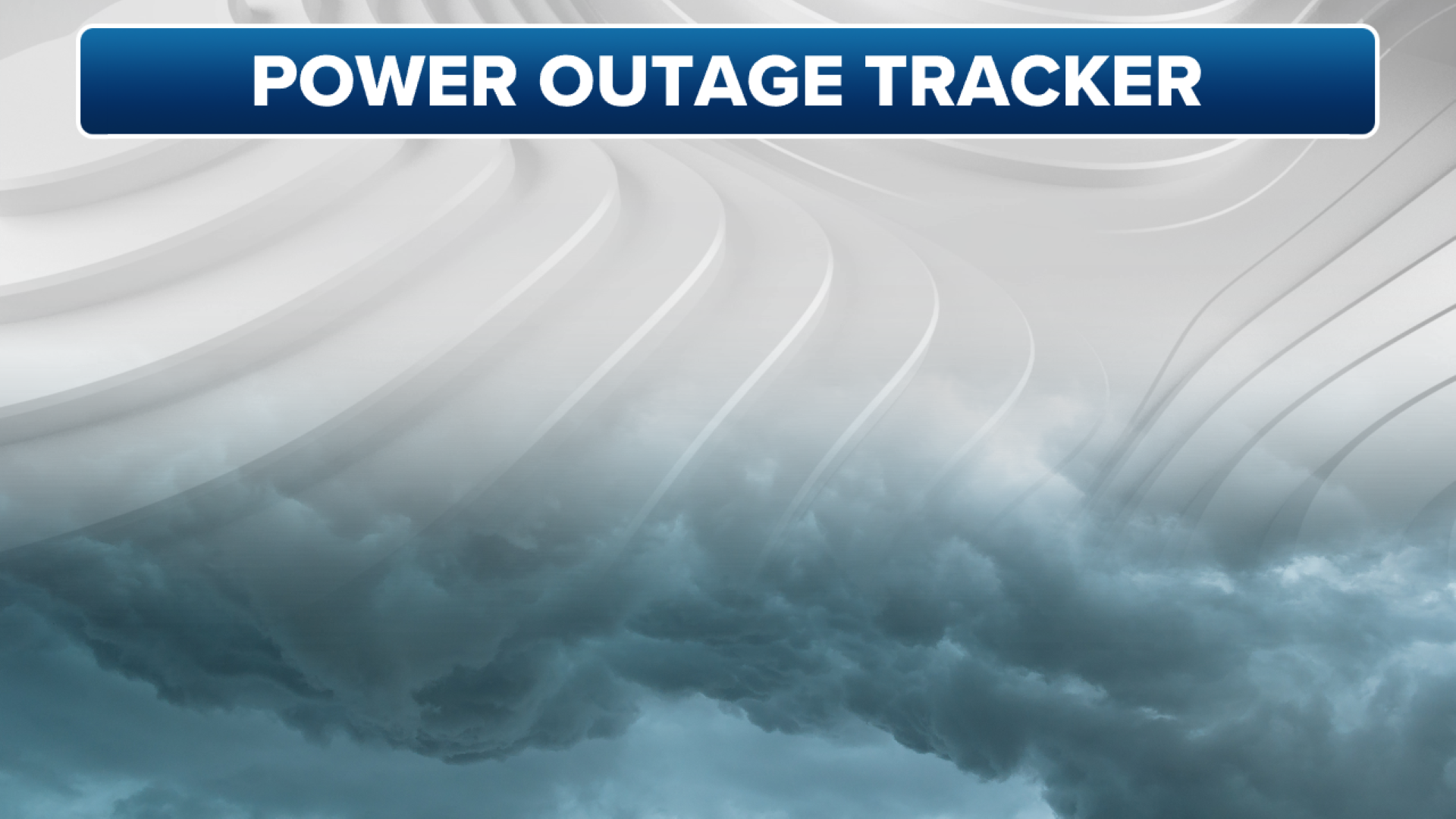 The latest statistics for Typhoon Mawar.
(FOX Weather)
---
The typhoon whipping across most of the island has inundated the region with water and has left Guam with catastrophic damage as the storm moves away and continues tracking to the northeast and enters the Philippine Sea, heading in the general direction of the northern Philippines, Taiwan and Japan by next week.
Typhoon vs. super typhoon
A typhoon is the hurricane equivalent of a tropical cyclone in the western Pacific, with maximum sustained winds reaching 74 mph.
When those winds reach 150 mph or higher, the storm is known as a super typhoon, according to the U.S.'s Joint Typhoon Warning Center, headquartered in Pearl Harbor, Hawaii. That's the equivalent of a high-end Category 4 or Category 5 hurricane on the Saffir-Simpson Hurricane Wind Scale.
HOW ARE HURRICANES RATED? THE SAFFIR-SIMPSON HURRICANE WIND SCALE EXPLAINED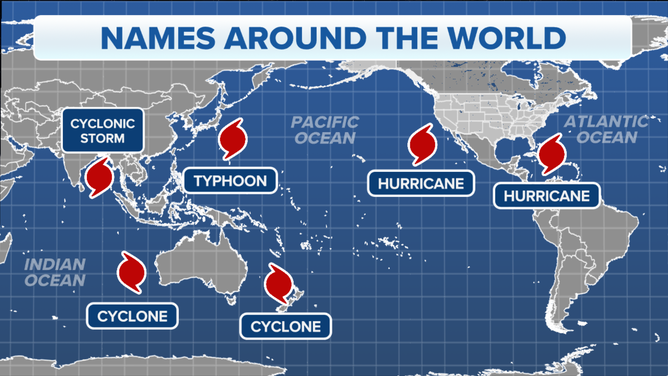 The agency monitors the Western Pacific Basin to help protect U.S. military bases jointly operated with other countries, as well as any military ships or aircraft that might be in harm's way.
Depending on where the typhoon is located in the basin, they can be monitored by the China Meteorological Administration, the Hong Kong Observatory, the Japan Meteorological Agency or PAGASA in the Philippines.