The Daily Weather Update from FOX Weather: Wet weekend ahead for the Northeast
Start your day with the latest weather news – The Northeast is on track for a soggy weekend and the central U.S. storm threat just won't stop.
Welcome to the Daily Weather Update from FOX Weather. It's Friday, July 7, 2023, and World Chocolate Day. So grab a piece of chocolate, and start your day the right way with everything you need to know about today's weather. You can also get a quick briefing of national, regional and local weather whenever you like with the FOX Weather Update podcast.
Wet weekend ahead for the Northeast
After sizzling temperatures gripped the Northeast, a cold front and rain are on the way to cool the region down. 
The FOX Forecast Center said a widespread 1-2" of rain is expected through the weekend, but portions of the Northeast and New England, particularly the interior, could pick up 3-5" of rain.
Rain forecast for the Mid-Atlantic to the Northeast.
(FOX Weather)
---
Scattered storms expected across the central US
A pattern that just won't break is targeting the central US once again on Friday.
NOAA's Storm Prediction Center highlighted Denver and eastern Colorado to western Kansas through the Texas Panhandle and Oklahoma for a level 2 out of 5 on the severe thunderstorm risk scale.
Any severe storms that develop will be capable of producing large hail and damaging wind gusts.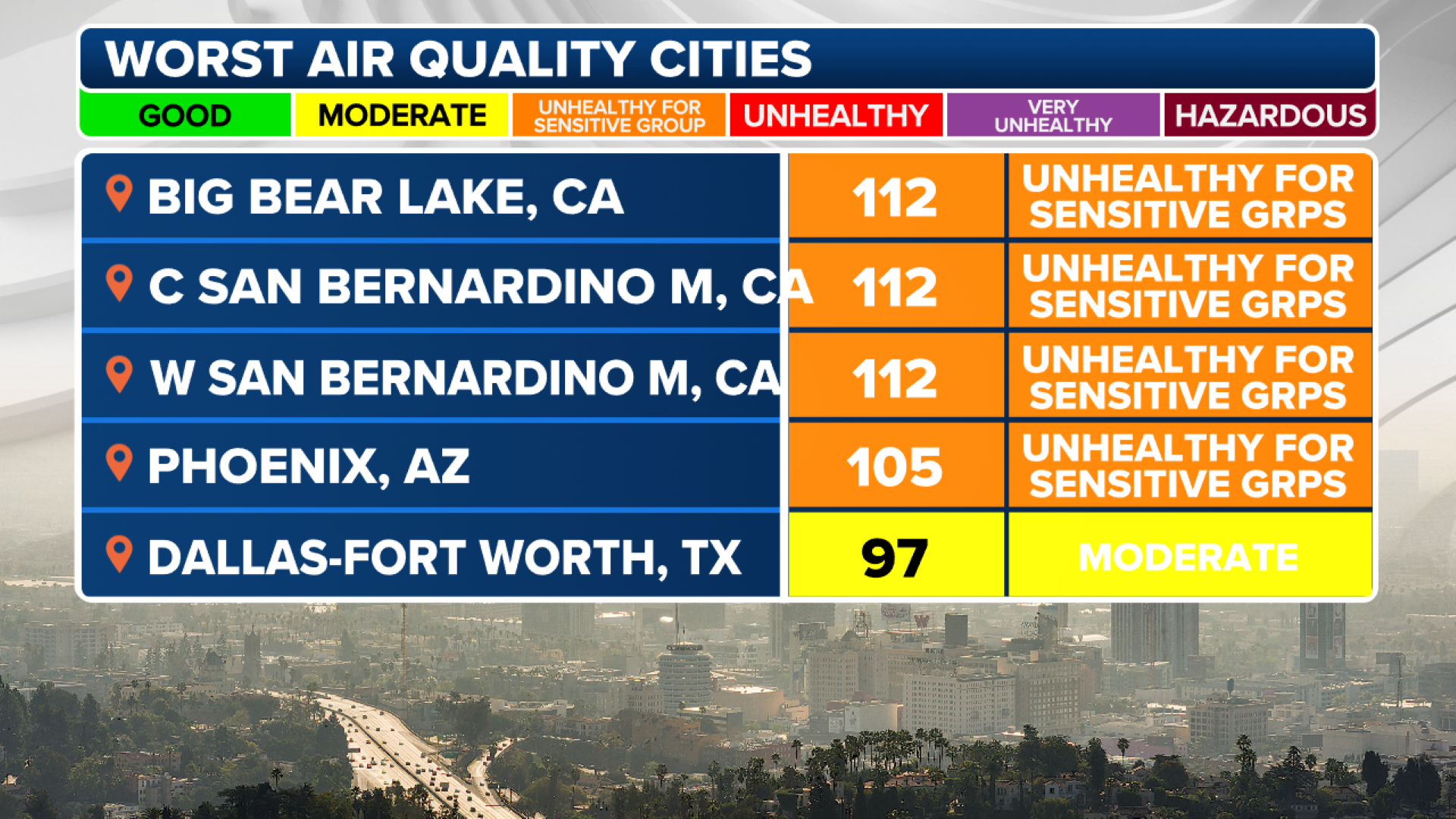 The severe storm threat on Friday, July 7, 2023.
(FOX Weather)
---
Hurricane HQ: What's happening in the Tropics?
Hurricane experts at Colorado State University have increased the anticipated amount tropical cyclones they expect to form in the Atlantic basin during the 2023 season and warn the year might finish with above-average activity.
The updated annual outlook now calls for 18 named storms, nine hurricanes and four that will reach major hurricane status with winds of at least 115 mph.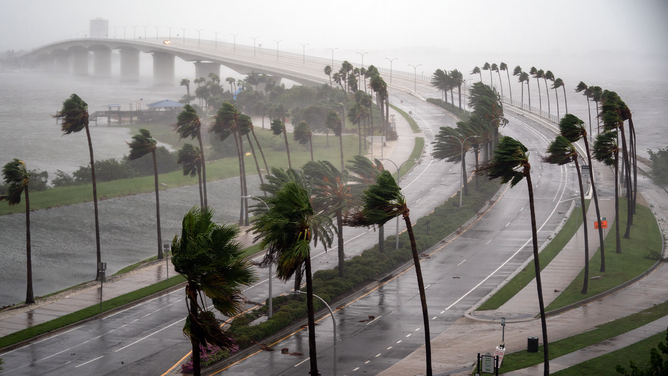 And let's not forget about the Eastern Pacific basin. 
The National Hurricane Center is monitoring two areas for potential development in the Eastern Pacific. Both areas of low pressure are producing showers and thunderstorms, and once formed, they will be named Calvin and Dory, respectively.
Areas to watch in the Eastern Pacific basin.
(FOX Weather)
---
Bonus reads
Before you go, here are a couple of stories we think you might enjoy.
Need more weather? Check your local forecast plus 3D radar in the FOX Weather app. You can also watch FOX Weather wherever you go using the FOX Weather app at foxweather.com/live or on your favorite streaming service. 
You can share your weather pictures and videos with us anytime, anywhere, by emailing them to weather@fox.com or by adding the hashtag #FOXWeather to your post on your favorite social media platform.