Nighttime tornadoes: How you can stay safe from nocturnal twisters
The dark of night often hides tornadoes, making evening twisters deadlier than those that occur in the daytime.
Tornadoes that happen at night are more than twice as likely to result in deaths than tornadoes that occur during the day.  
One study found that about one in every 20 nighttime tornadoes turned deadly, compared to about one in every 50 daytime tornadoes.
Why nighttime tornadoes are deadlier than daytime tornadoes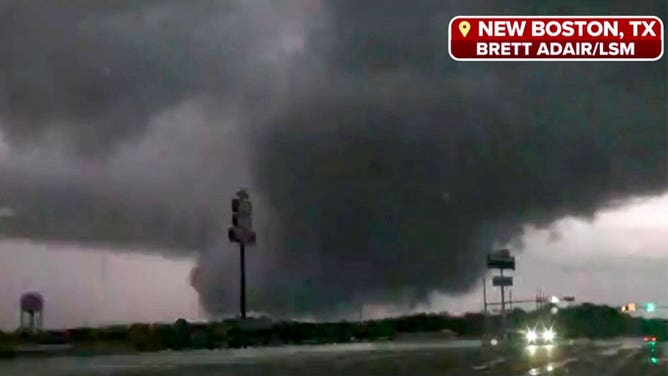 According to the study, many reasons help explain why nighttime tornadoes are particularly deadly.
One reason for this is that tornadoes are typically unable to be seen in the dark unless the sky is lit up by frequent lightning.

WHY TORNADO ALLEY IS SHIFTING EAST
Because of this poor visibility at night, fewer storm spotters will be out to chase storms. Storm spotters notify the National Weather Service of tornadoes on the ground – but if the spotters cannot see them, they cannot report them.
Nighttime also means residents are more likely to be asleep during a storm. This causes residents to be unaware of a nighttime tornado and be caught off-guard.
How to prepare for nighttime tornadoes
To prepare for a nighttime tornado – and daytime, for that matter – consider the following steps.
Be aware of weather alerts
Know the difference between weather alerts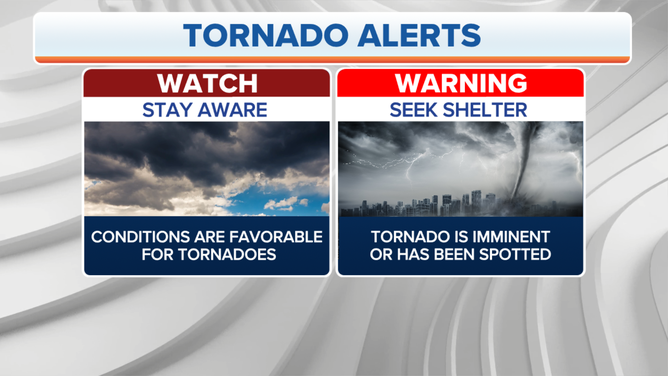 Where to find shelter in your home
Before a storm strikes, you should determine the safest place to be in your home in the event of a tornado and prepare your family accordingly.
Find a safe place and stay safe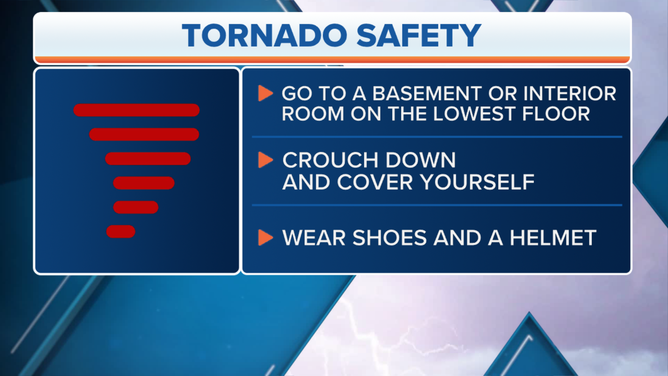 Check your emergency supplies