The Daily Weather Update from FOX Weather: Flooding concerns grow as storms eye the Plains Tuesday
Start your day with the latest weather news – The threat of severe weather returns to the Plains Tuesday, while a summerlike pattern could bring flooding concerns to 40 states this week.
Welcome to the Daily Weather Update from FOX Weather. It's Tuesday, May 9, 2023. Start your day the right way with everything you need to know about today's weather. You can also get a quick briefing of national, regional and local weather whenever you like with the FOX Weather Update podcast.
Severe weather possible in Plains, Carolinas Tuesday
Several areas are at risk of severe weather on Tuesday. 
Parts of the Plains from Kansas to northern Oklahoma could see severe thunderstorms capable of producing large hail and damaging wind gusts. 
On the East Coast, severe storms with damaging winds and hail are possible in parts of the Carolinas and southern mid-Atlantic.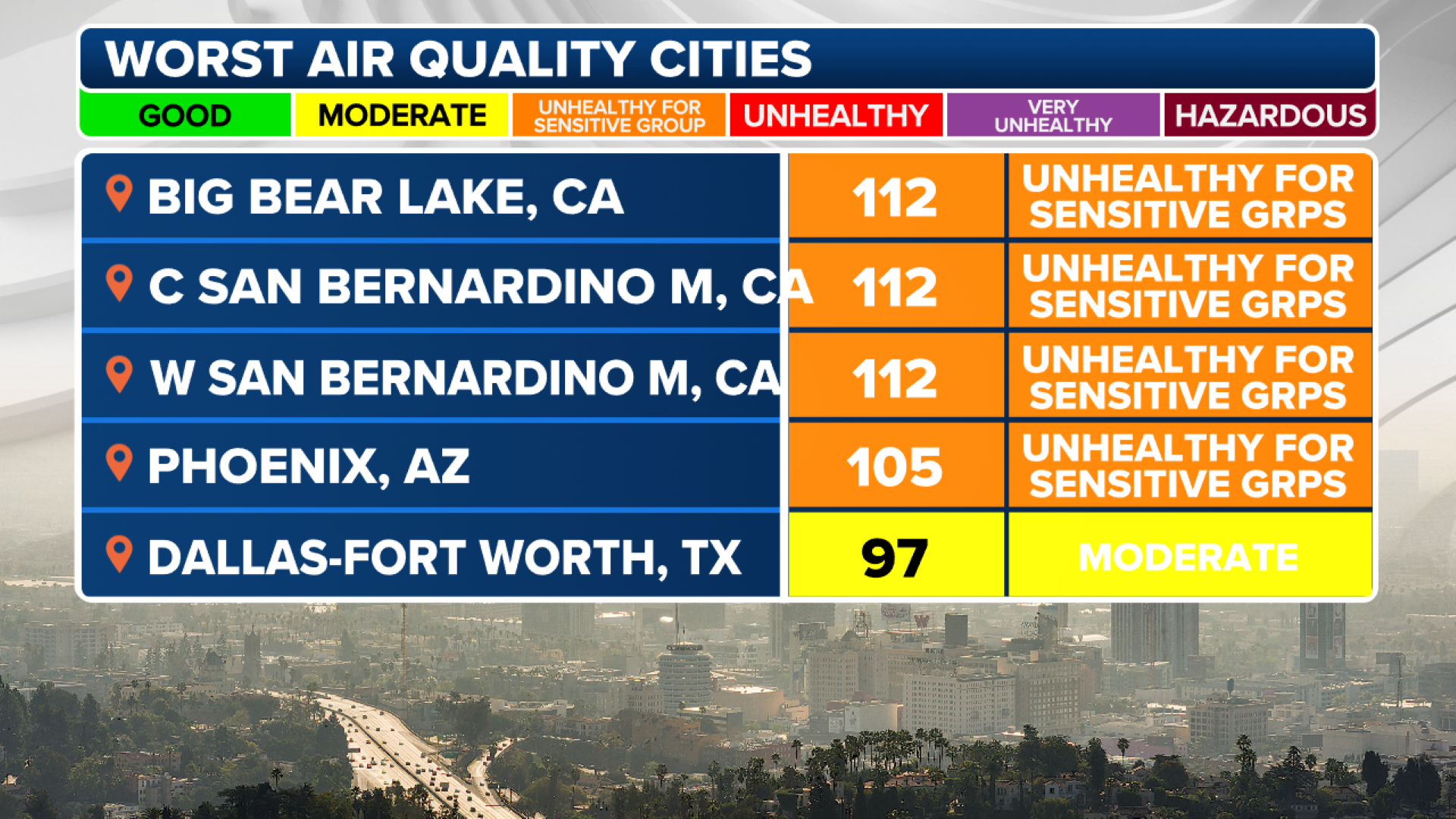 The severe weather threat on Tuesday, May 9, 2023.
(FOX Weather)
---
Rain eyes 40 states
The FOX Forecast Center said 40 states could see daily showers and thunderstorms this week. These storms will typically form during the peak heating of the day and diminish after sunset throughout the week.
Flooding concerns will continue for the central part of the U.S. as this summerlike weather pattern continues. 
The rain outlook for this week.
(FOX Weather)
---
Bonus reads
Before you go, here are a couple of stories we think you might enjoy.
Need more weather? Check your local forecast plus 3D radar in the FOX Weather app. You can also watch FOX Weather wherever you go using the FOX Weather app at foxweather.com/live or on your favorite streaming service. 
You can share your weather pictures and videos with us anytime, anywhere, in our America's Weather Watchers community on Facebook, email them to weather@fox.com or add the hashtag #FOXWeather to your post on your favorite social media platform.