7 things you can do to prepare, respond to this weekend's nor'easter
As you begin preparations for the significant winter storm, FOX Weather has you covered with stories to keep you and your family safe
Confidence is increasing that a significant winter storm will create considerable impacts Friday into the weekend from the mid-Atlantic through the Northeast with major travel implications.
Across New England, the nor'easter could produce more than 6 inches of snow, with a good chance that many locations likely see more than a foot. Heavy snow is still possible farther south, including areas from New York City to Washington.
Very strong winds will cause blowing snow and severely reduced visibilities. Significant coastal impacts are possible, including flooding at high tide and severe beach erosion.
When storms 'bomb out:' Explaining how a bomb cyclone forms
As you begin preparations for the weekend storm, make sure you have the FOX Weather app downloaded as we update details on the exact positioning and severity of the worst wind and snow locations. 
Not every Northeast snowstorm is a nor'easter. In fact, some nor'easters don't even produce snow. Click here as we detail the components needed for this winter weather event.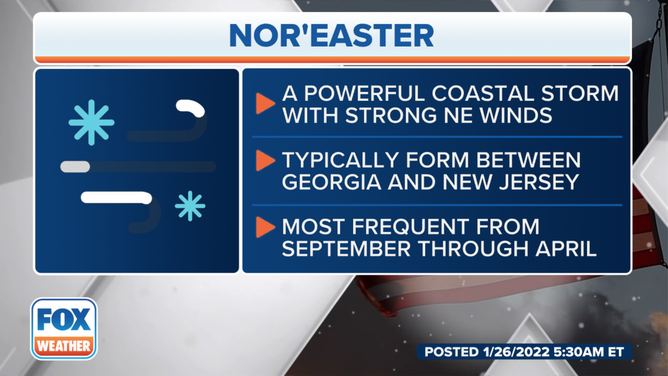 FOX Weather also has you covered as we go beyond the headlines to keep you and your family safe before, during and after the nor'easter passes.
Now that you are up to speed on the two different types of nor'easters, there are several tips to follow to prepare for the cold weather. Click here for seven things to know about cold weather safety from the elderly to your pipes and fire safety.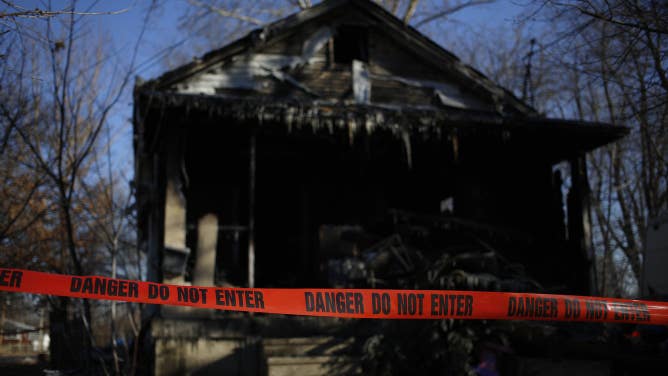 Winter weather can always prove to be challenging for drivers, so it's essential to prepare your vehicle now for when temperatures drop and snow piles up to ensure you get to your final destination safely. Click here to find out what is recommended for getting your car ready for the changing conditions. We even offer a valuable tip to prevent your car's wipers from becoming damaged and stuck to the windshield. 
Here's what to keep in your car in case you get stuck | Don't leave any of these items in your car this winter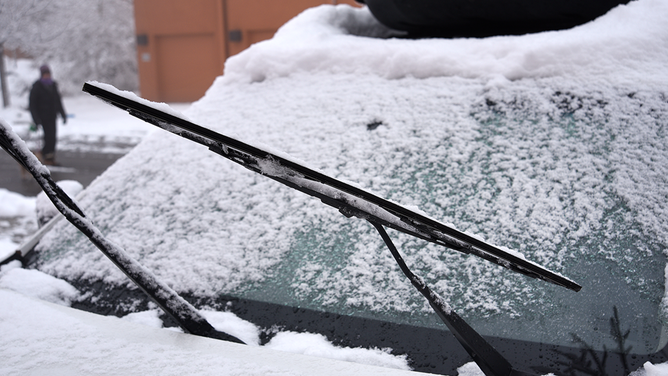 Power outages can put the food you're storing in the refrigerator and freezer at risk. And while it may seem tempting to place food outside until power is restored, the United States Department of Agriculture warns against this. Click here as experts detail the dangers and explain how you might be putting your family at risk.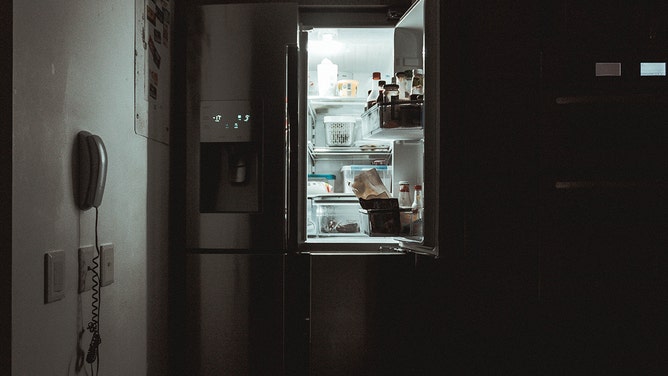 Whether it's after a tornado, hurricane, winter storm or another severe weather event, power can be knocked out for days – or even weeks. We've got some tips to help you prepare so you're not caught off guard. Click here to read more.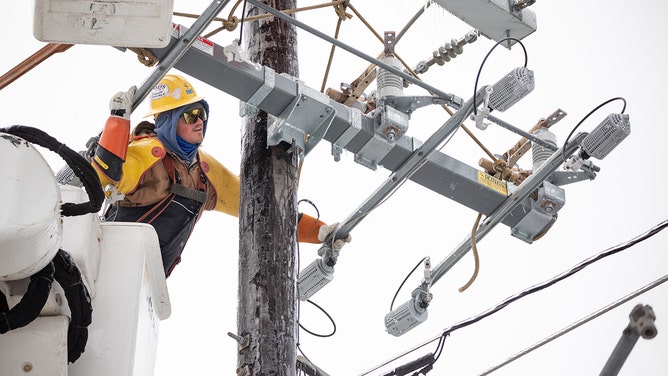 During a disaster, it may be necessary for you to survive on your own for several days. Being prepared with a stockpile of emergency supplies can help you make it through the crisis until normalcy is restored. Click here for items every emergency kit should have.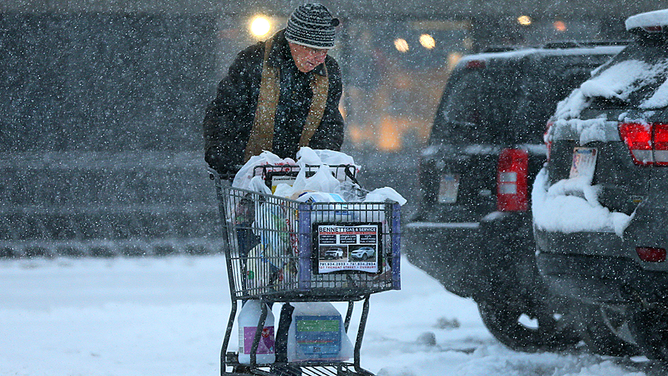 While it may be enticing to give your pet a few more calories to help them stay warm during the winter, be cautious. Your pets have their own challenges staying safe and warm in the winter elements. Click here for seven ways to keep them protected.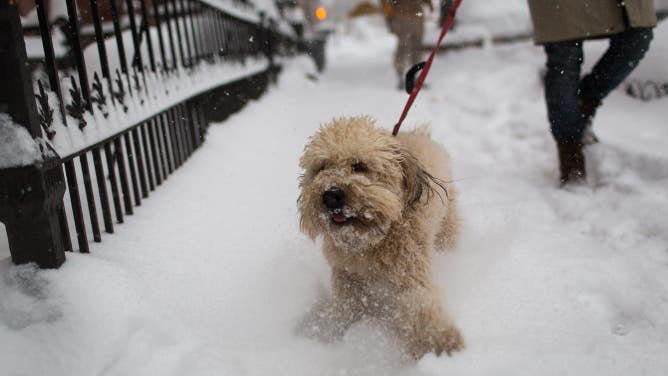 Being prepared can keep you safe and save you from costly auto-body and towing fees.  
Even those of us who are winter driving "experts" need a brush-up on the physics of driving in the snow: the science of what happens when we hit the brakes and how to keep tires gripping the road. Click here for the seven things you need to know about winter driving.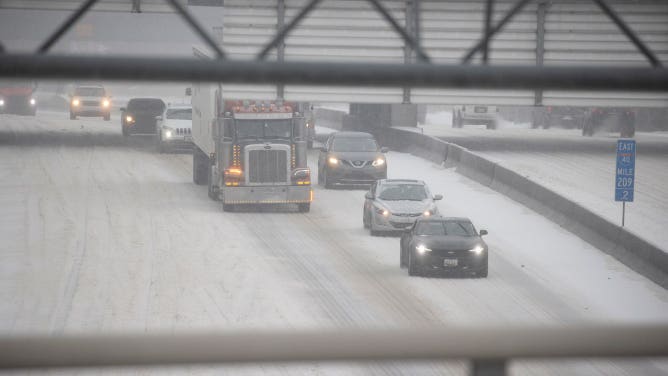 Here are seven more FOX Weather stories that you might find knowledgeable as you begin your preparations.
If you are looking for stories to keep your mind off the winter storm, FOX Weather has entire sections devoted to keeping you the most informed person on Earth. Check out our Learn, Earth & Space and Lifestyle sections for more.