7 Ps of cold weather safety
Snow, ice, sleet and other types of winter weather may be in the forecast. Here are several tips to follow to prepare for the cold winter.
If it's cold enough to grab a coat, it's probably time to refresh your knowledge on the precautions that need to be done before Old Man Winter comes knocking at the door.

Here are seven things to know about cold weather safety.
 1) People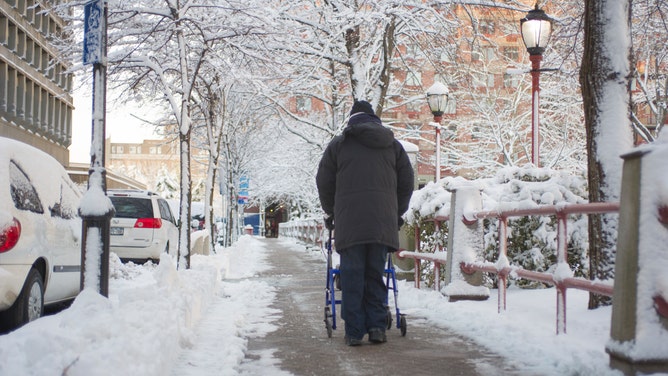 Check on the elderly and less fortunate to make sure everyone has a warm place to stay. The American Red Cross suggests wearing loose-fitting layers instead of a bulky sweater to keep warm.
2) Pets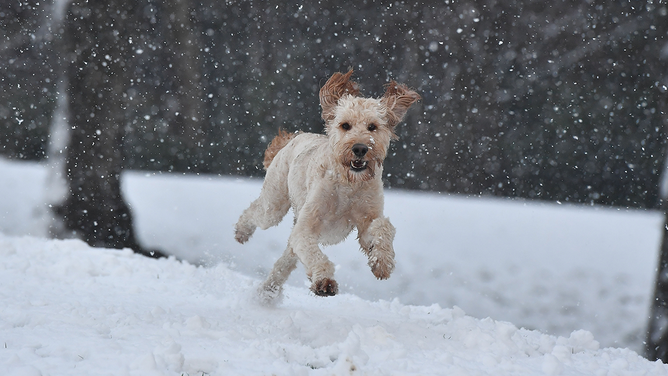 The American Veterinary Medical Foundation says that if it is too cold for humans, it's too cold for many animals, including cats and dogs. Animals' fur does not act as an extra blanket during cold weather. 
Experts say it is also essential to wipe down your pet's legs after going outdoors to reduce the poison risk from deicing agents that maybe on sidewalks and roadways.
3) Plants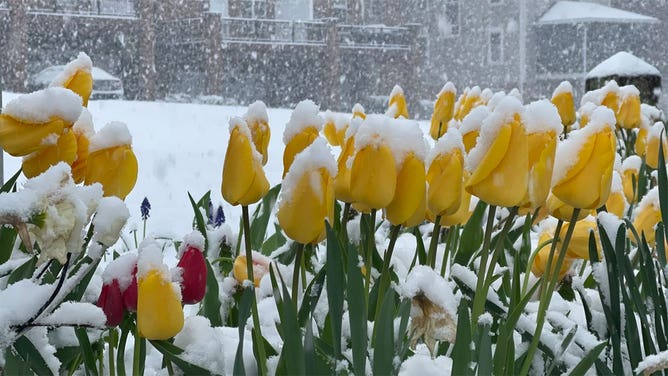 North America is divided into 11 planting zones. The guidance for protecting plants vary by location and how low temperatures are expected to drop. 
Horticulture specialists at Texas A&M suggest taking the following steps to make sure plants make it through the frosty weather:
Water plants ahead of a cold snap
Cover with blankets, sheets or towels
Move plants indoors or close to the house, if possible
Place heating lamps or Christmas lights near plants
4) Pipes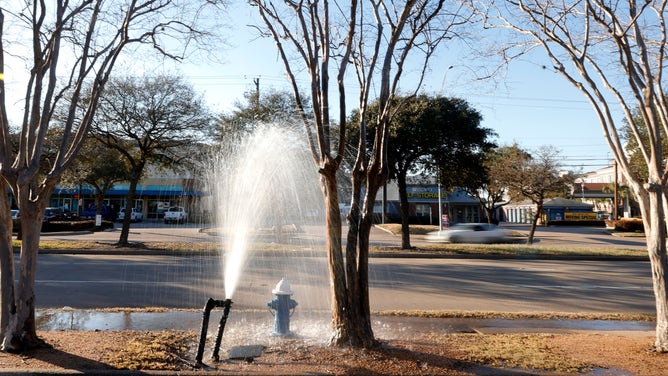 Consumer Reports says the most common property damage during the winter months is from frozen pipes. Water expands when it freezes, which can be disastrous to plumbing lines. The consumer organization suggests:
Wrapping pipes with insulation
Keeping garage doors closed, if near water lines
Letting the faucet drip during extreme cold
Setting home's thermostat to no lower than 55° F
 5) Pools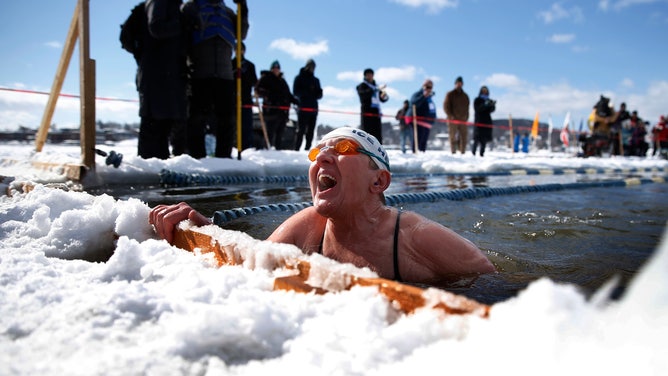 For pools that aren't winterized, Pinch A Penny, America's largest pool care company, says to make sure to run the pool pump when temperatures are near or below freezing. Experts say it is crucial to keep the water moving to make sure pipes don't freeze.
 6) Protect vehicles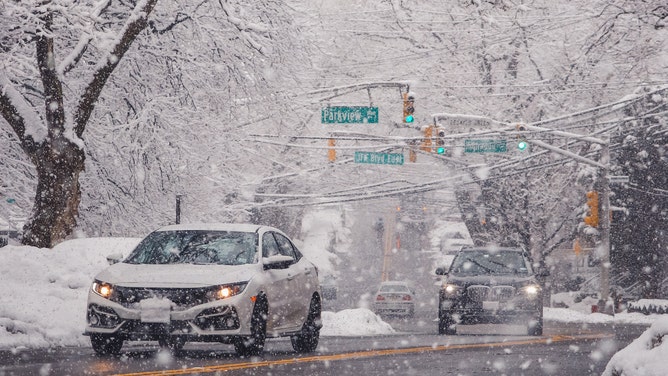 Cold weather can impact vehicles in several ways. AAA advises drivers to make sure vehicles are up-to-date on maintenance and monitor any sluggishness that can lead to bigger issues.
Check battery: Make sure it isn't weak before the onslaught of winter
Check fluids: Low temperatures can cause fluids to thicken lines to freeze
Check tires: Cold air reduces pressures, which can lead to unsafe wear
7) Practice fire safety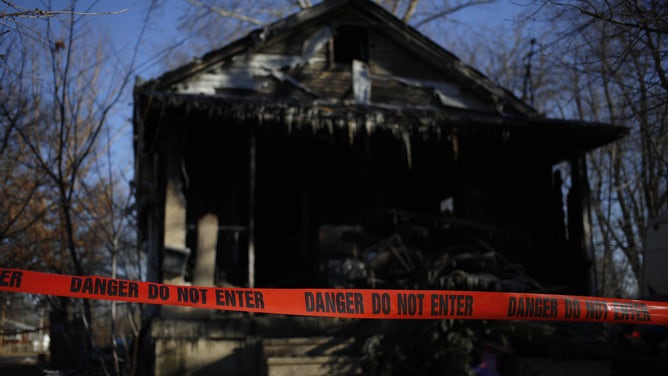 The National Association of State Fire Marshals reports more fires happen during the winter than any other time of the year. Firefighters advise keeping heaters at least three feet away from flammable items. You are also urged to never leave a warming device alone and to make sure the heater, fireplace, or wood stove isn't active when you head to bed. 
The association also advises homeowners to make sure they have working carbon monoxide and smoke detectors.