High winds, low humidity lead to critical fire weather conditions in the Southwest, Plains
People living and working inside areas that are seeing elevated and critical fire weather conditions on Monday are reminded to monitor local conditions
The Southwest and southern High Plains will see high winds and low relative humidity on Monday, which will lead to critical fire weather conditions across the region.
HOW TO WATCH FOX WEATHER ON TV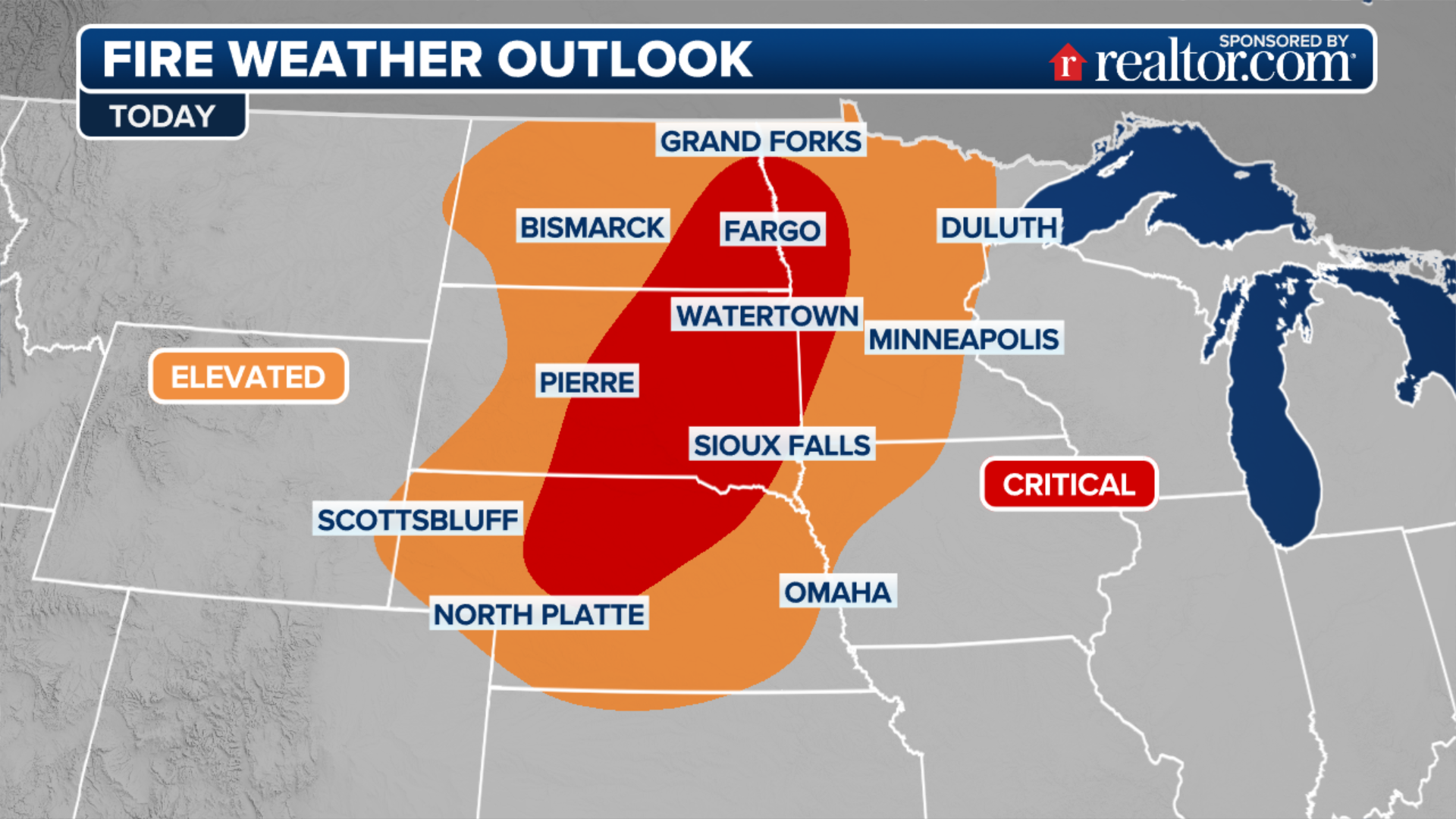 Two areas will see elevated fire weather conditions, including Las Vegas and southern Nevada and parts of eastern Arizona into New Mexico and West Texas.
However, areas that will experience critical fire weather conditions through Tuesday include central and southern New Mexico. Albuquerque, Roswell, Las Cruces and Carlsbad are included in that threat.
HOW THE LAY OF THE LAND AFFECTS WILDFIRE BEHAVIOR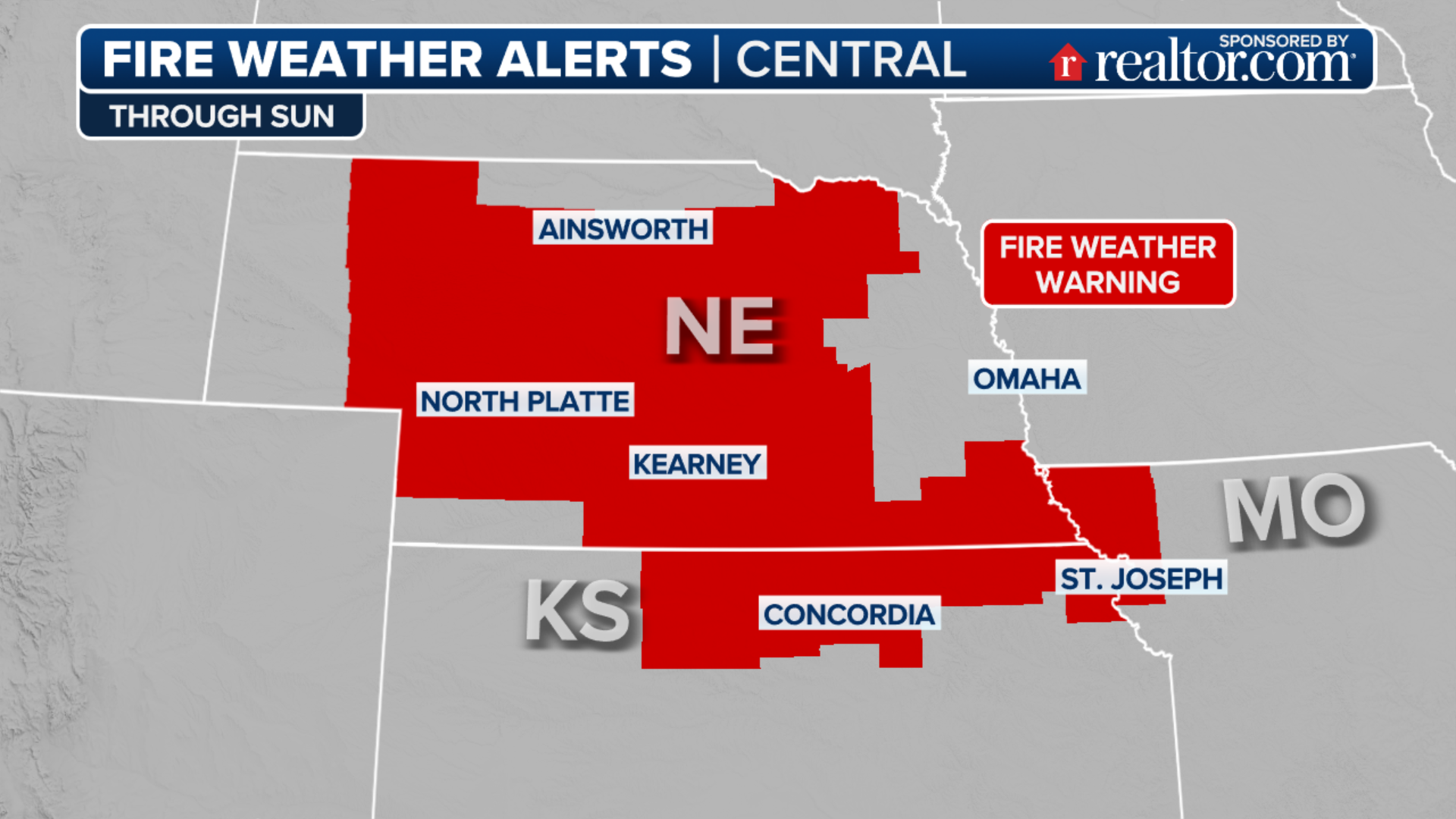 Those critical conditions have led to Fire Weather Watches and Warnings being issued through Tuesday night.
Fire Weather Watches are in effect for northeastern Arizona and northwestern New Mexico.
Fire Weather Warnings have been issued across southern and eastern New Mexico and West Texas.
The warnings are in effect for the cities of Raton, Logan, Roswell, Hobbs and Las Cruces in New Mexico and from Lubbock to Pecos and Alpine in Texas.
WHAT TO DO IF A WILDFIRE PROMPTS A POWER OUTAGE
The winds will be quite strong in the region, with many areas seeing wind gusts between 30 and 40 mph. Some areas could see locally higher gusts.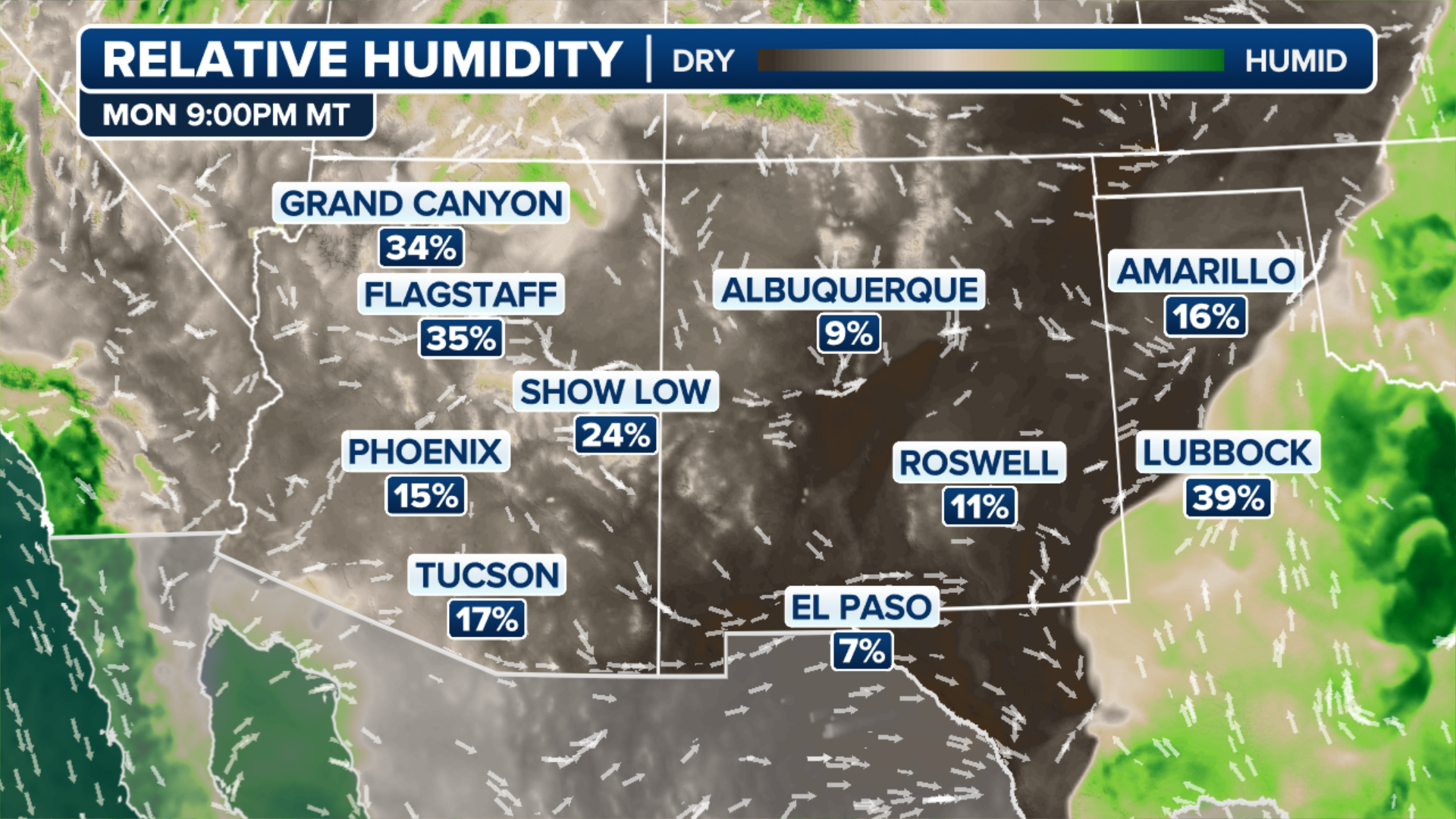 And in addition to the winds, dry conditions will help to fuel fires and help them spread rapidly if any are to ignite.
CLICK HERE TO GET THE FOX WEATHER UPDATE PODCAST
Relative humidity levels will be in the single digits from Las Vegas to Tucson, Arizona, and into New Mexico and Texas. Levels will be in the teens across northern Arizona and into the Rockies and Central Plains, where fire weather conditions aren't as critical.
People living and working inside areas that are seeing elevated and critical fire weather conditions on Monday are reminded to monitor local conditions and be prepared to act immediately if a wildfire starts and evacuations are ordered.
Anyone heading outside during the afternoon and evening should also avoid activities that could cause a spark and are asked to dispose of cigarettes properly.