The Daily Weather Update from FOX Weather: Areas in Atlantic monitored for development as Philippe moves west
Start your day with the latest weather news – The Atlantic Basin is not slowing down as forecasters monitor Tropical Storm Philippe and two other areas that have the potential to develop. Plus, the workweek starts soggy for multiple areas of the country.
Welcome to the Daily Weather Update from FOX Weather. It's Monday, Sept. 25, 2023. Start your day with everything you need to know about today's weather. You can also get a quick briefing of national, regional and local weather whenever you like with the FOX Weather Update podcast.
Hurricane HQ: Tropical Storm Philippe, 2 other areas monitored in Atlantic Basin
The Atlantic Basin doesn't seem to be settling down as Tropical Storm Philippe continues to ramp up while areas in the Gulf of Mexico and central Atlantic are being monitored for possible development.
Tropical Storm Philippe is moving west-northwest through the central Atlantic and is expected to maintain strength over the next few days before heading northwest. 
Philippe is not expected to move over any landmasses on its current track.
Tropical Storm Philippe's cone.
(FOX Weather)
---
The Gulf of Mexico has been awfully quiet this season, but the National Hurricane Center (NHC) has outlined an area in the southeastern Gulf that could develop. 
"Disorganized showers and thunderstorms continue over the southeastern Gulf of Mexico in association with a surface trough of low pressure and an upper-level trough," forecasters said. "Further development, if any, is expected to be slow to occur over the next few days while the system moves slowly westward."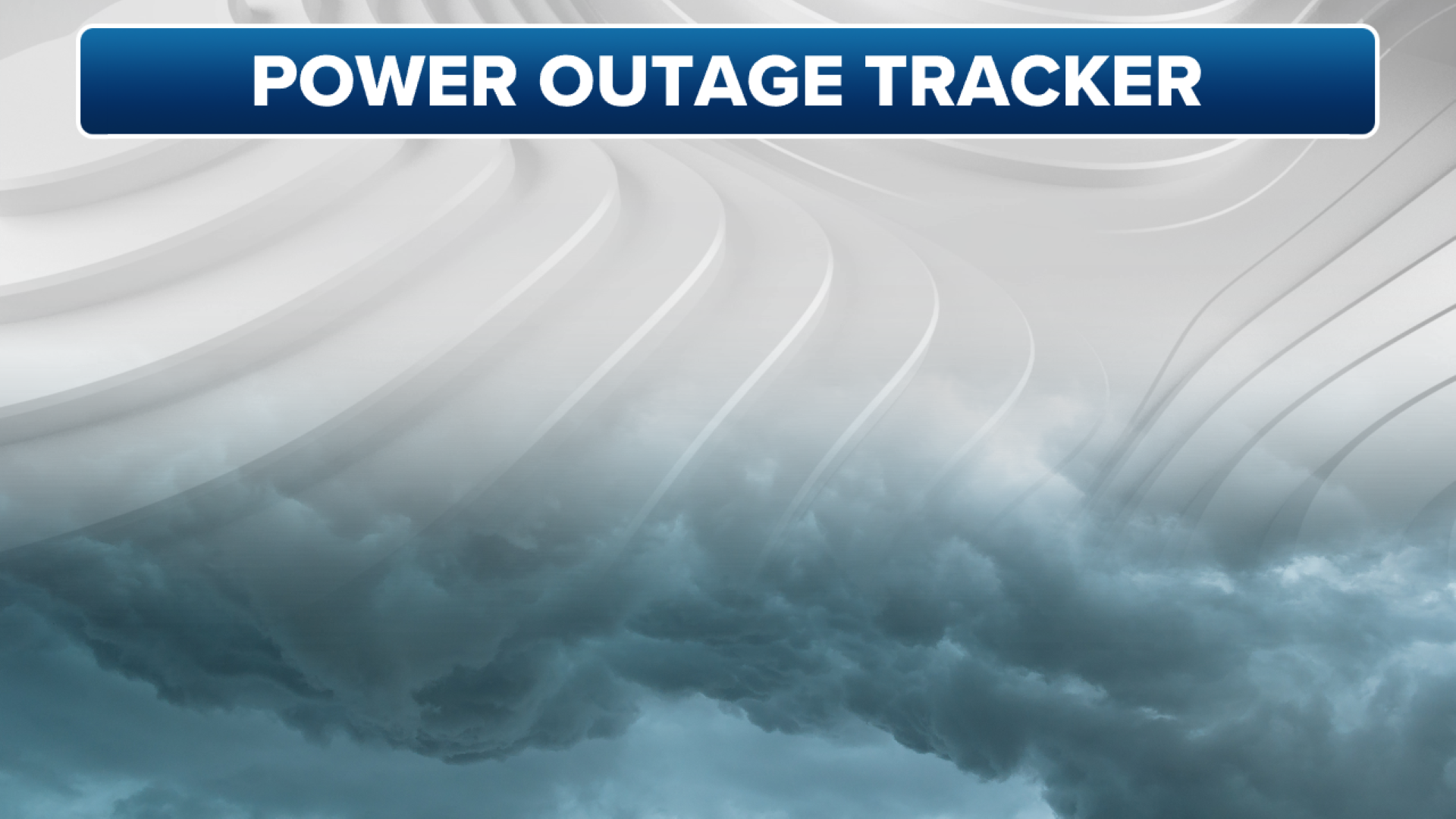 The outlook for a disturbance in the southeastern Gulf of Mexico.
(FOX Weather)
---
An area with a better chance for development is located farther east over the tropical Atlantic, several hundred miles southwest of the Cabo Verde Islands. 
The area, dubbed Invest 91L by the NHC, has a high chance of development in the next seven days.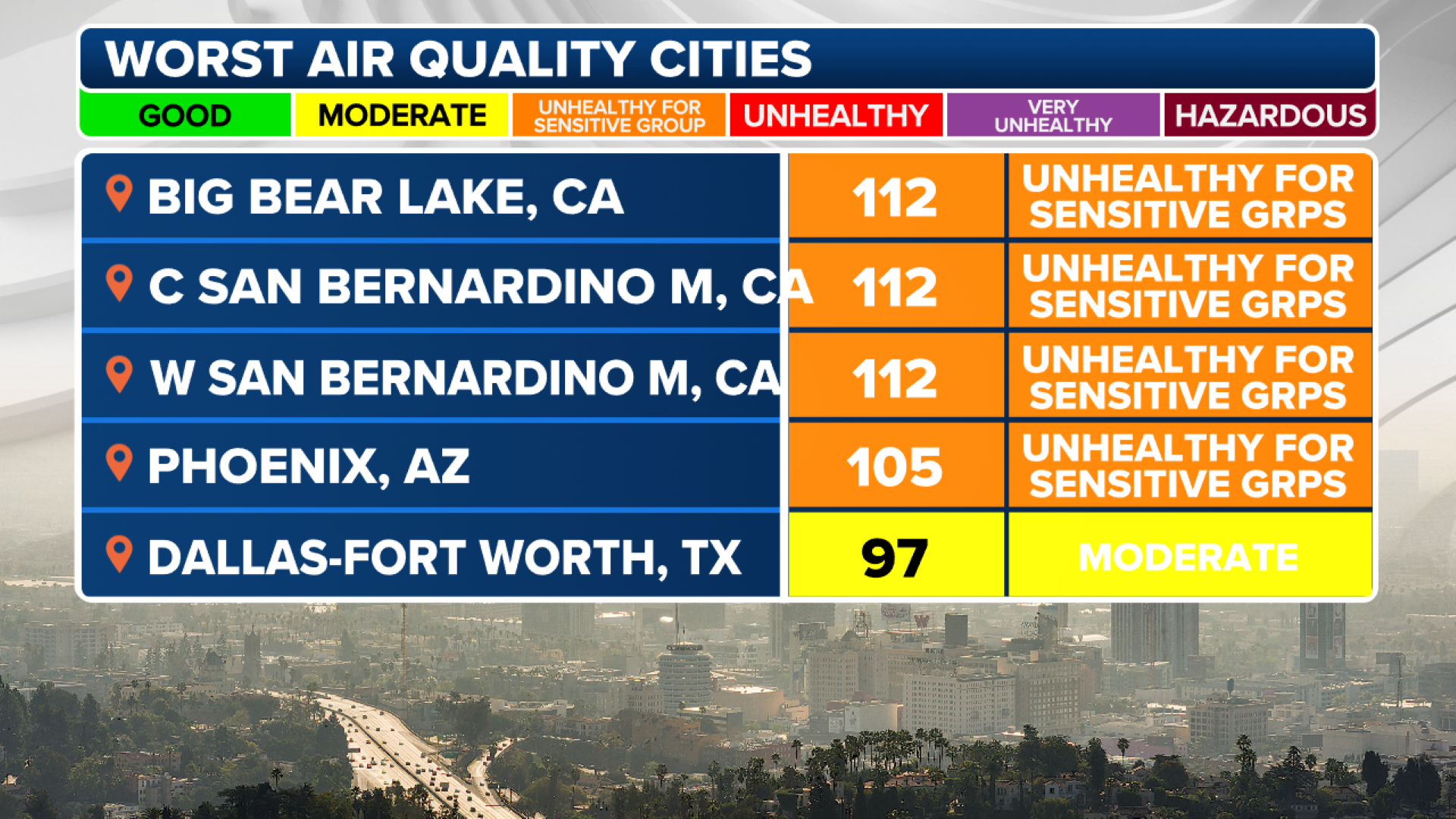 The outlook for Invest 91L in the eastern tropical Atlantic.
(FOX Weather)
---
Series of storms to slam Pacific Northwest
Flood Watches have been issued for parts of the Pacific Northwest as a series of storms is set to slam the region this week.
On Monday, Oregon, Washington and Northern California will see widespread rain. 
This rain may be heavy at times, and some thunder is also expected as atmospheric instability develops. The Pacific coast and the Cascades are forecast to receive upwards of 1.5 to 2 inches of rainfall, with the Olympics seeing as much as 3 to 5 inches. Between 0.5- and 1.5-inch rain totals are expected across the interior lowlands.
Expected radar around noon on Monday in the Pacific Northwest.
(FOX Weather)
---
Relentless rain returns to the Sunshine State
Florida is facing another week of relentless rain as another cold front will stall over the state, providing thunderstorm chances each day. 
That cold front will reach Central Florida by Tuesday and Wednesday, becoming the focal point for rain to develop. As a result, multiple rounds of rain and thunderstorms are expected, particularly from Tuesday into Wednesday, according to the FOX Forecast Center. 
Soggy start to the workweek in the Northeast
Even though the NHC is no longer tracking Ophelia, its remnants will continue to bring rain and gusty winds to the Northeast on Monday. 
Some places in the Northeast could pick up an additional inch of rain on Monday, the FOX Forecast Center said, but the flooding threat should remain minimal. 
Rain still to come in the Northeast.
(FOX Weather)
---
Before you go
Here are a few other stories making weather news:
Need more weather? Check your local forecast plus 3D radar in the FOX Weather app. You can also watch FOX Weather wherever you go using the FOX Weather app at foxweather.com/live or on your favorite streaming service.
It's easy to share your weather photos and videos with us. Email them to weather@fox.com or add the hashtag #FOXWeather to your post on your favorite social media platform.