Best states for camping: Locations vary from chilly Northwest to sunny Southeast
LawnLove used 25 metrics to determine the best camping experience throughout the 50 states.
LawnLove recently released its "2023's Best States for Camping" list, with top results scattered nationwide.
The company examined all 50 states across 30 key metrics. The metrics fell under five main categories, including access, quality, supplies, safety and affordability.
Each metric was weighted differently. For example, under the access category, the "Number of Campgrounds" metric was weighted the highest as a 4, whereas the "Number of Attractions" metric was weighted the lowest as a 1.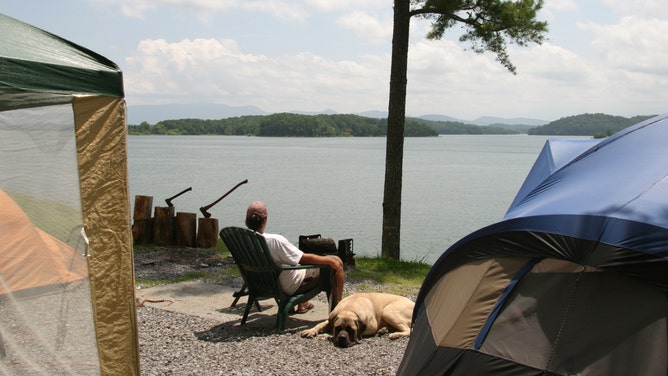 According to LawnLove, the state that earned the highest average score was ranked "Best," or ranked number 1, while the state with the lowest was ranked "Worst," or ranked 50.
The top-ranked states for camping
California ranked number 1, and Washington came in at number 2. LawnLove said the two states scored high in access, quality, and supplies, with California providing campers the most space for a night off the beaten path.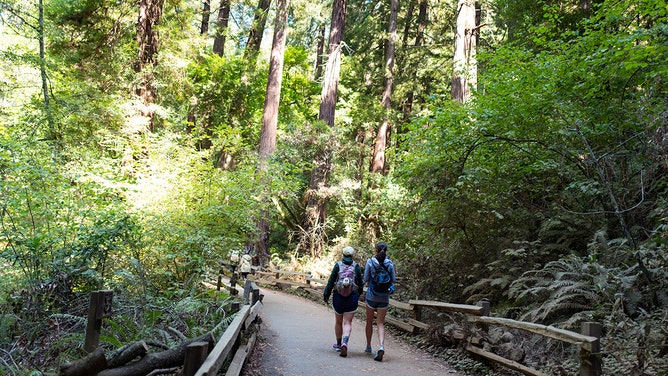 On the flip side, however, campers in California and Washington should beware. The two states lack phone coverage and have high rates of fatalities in the parks. For example, California holds the record for the most park deaths from 2010 to 2020, with 300 deaths – nearly twice the number of the next highest state, Arizona.
7 FACTS ABOUT US NATIONAL PARKS
Texas ranked at number 3. According to LawnLove, the state has the second-highest number of campsites, campgrounds and camping supply stores. It also has a high total acreage of campgrounds and state and national parks, along with increased access to water and toilet facilities.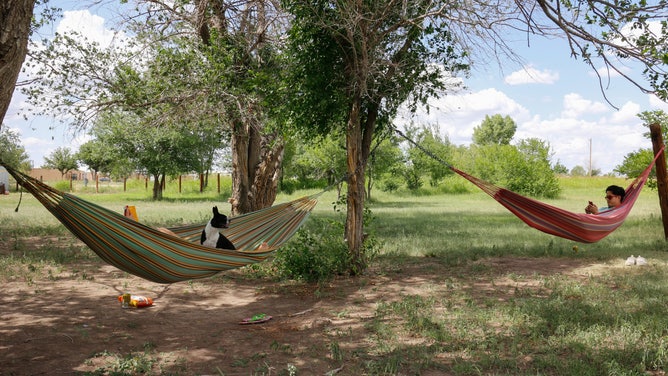 Florida came in at number 4 overall. It boasts a high ranking in the supplies category due to the highest number of RV rental offers, LawnLove said. It also ranks high in the access category.
VACATIONS ACROSS AMERICA: TRAVEL TO AMERICA'S OLDEST CITY
New York came in at number 5. With its Adirondacks and Catskills, the Empire State ranked high for iconic hiking destinations, particularly with many offerings for trails, campgrounds and campsite activities.
The low-ranked states for camping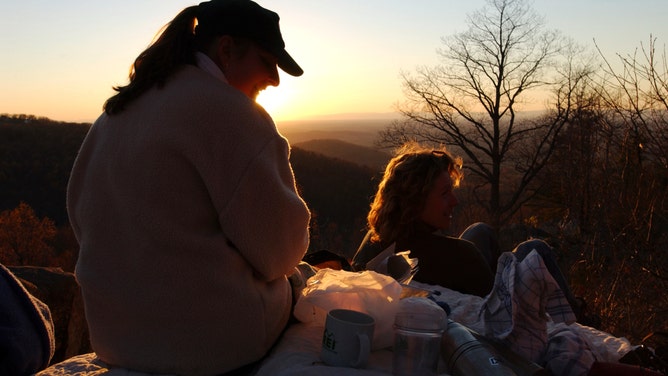 Near the bottom of the list were states such as West Virginia at number 41, Rhode Island at number 49 and North Dakota at number 50.
According to LawnLove, these low-populated states aren't necessarily bad for camping. Their low rankings come from a low number of camping locations, attractions and other metrics on the list compared to high-populated states.