How the national parks preserve the natural beauty of the US
FOX Weather took a closer look at what makes these parks so special. Here are seven facts about national parks.
National Park Week 2023 started Earth Day and runs through April 30. It is a week to celebrate the natural treasures found throughout the United States.
This week, FOX Weather took a closer look at what makes these parks so special.
Here are seven facts about national parks:
1. California leads the way
Currently, the United States has a total of 63 national parks. California now houses more national parks than any other state, with nine total parks. Thirty out of the 50 states have at least one national park. Two national parks in the Virgin Islands and American Samoa are in territories of the United States.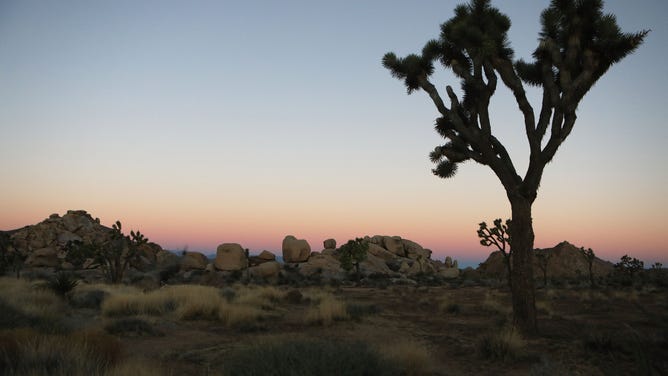 2. The hottest temperature ever recorded was in a national park
On July 10, 1913, a temperature of 134.1 ºF was recorded at Furnace Creek Ranch, California. Eighty-one years later, on October 31, 1994, Death Valley was established as a national park. Death Valley regularly sees triple-digit temperatures and boasts an average high of 117.4 ºF in July.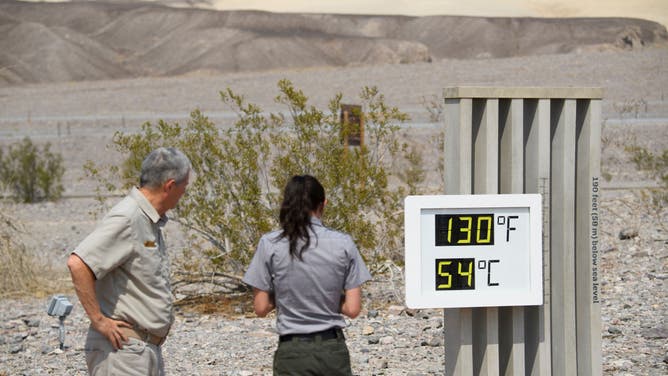 3. If the National Parks were a state, it would be roughly the size of Kansas
Combined, the national parks account for about 52.5 million acres of land in the United States. Approximately 2.3% of all land in the United States belongs to a national park.
THE TOP 10 MOST VISITED US NATIONAL PARKS AND MEMORIALS
4. Over 90 million people visited in 2021
2021 was a popular year for the national parks, with 92,251,857 visitors. That was a 35.8% increase over the previous year. Twenty-six of the 63 parks hosted over 1 million visitors.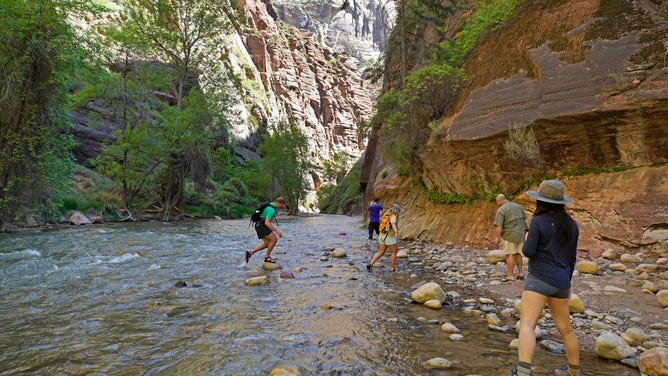 5. Yellowstone existed before the National Park Service
President Woodrow Wilson created the National Park Service on Aug. 25, 1916; however, national parks predate NPS. In 1872, Yellowstone National Park was created by an act of the United States Congress under the direction of President Ulysses S. Grant. Yellowstone is one of 11 parks that predate the establishment of the National Parks Service.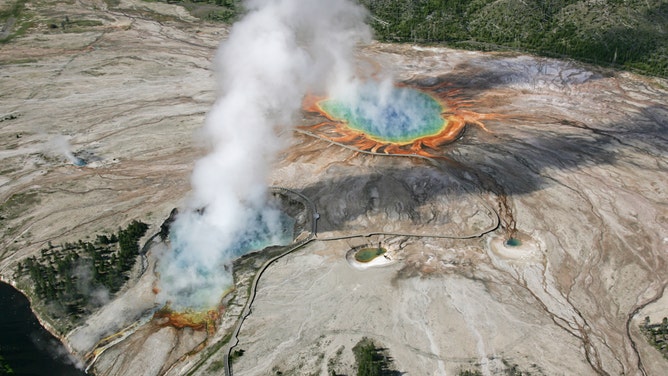 6. The second national park is no longer a national park
In 1875, Mackinac National Park was established in Michigan. In 1895, the federal government returned the land to the state, and it exists today as Mackinac Island State Park.
HOW TO CELEBRATE NATIONAL PARK WEEK 2023
7. The National Park Service maintains more than 21,000 miles of hiking trails
There are plenty of places to stretch your legs when visiting the national parks. If all the hiking trails were placed end to end, they could nearly circle the entire Earth.