South, West Texas remains under critical risk of wildfires on Monday
Eastland Complex Fire has burned more than 54,000 acres, destroyed dozens of homes and buildings and left a sheriff's deputy dead
Strong winds and extremely dry conditions across South and West Texas will again allow for a critical risk of wildfires across the Lone Star State on Monday.
This comes as several fires continue to burn across the state, including the Eastland Complex Fire, which has so far burned more than 54,000 acres, destroyed dozens of homes and buildings and left a sheriff's deputy dead.
HOW TO WATCH FOX WEATHER ON TV
The critical-risk area extends from an area just south of Alpine to Study Butte and east to San Angelo Sonora and Crystal City. An elevated risk of fires includes extreme southwestern New Mexico, El Paso, Texas, and along Interstate 20 into Abilene, Texas.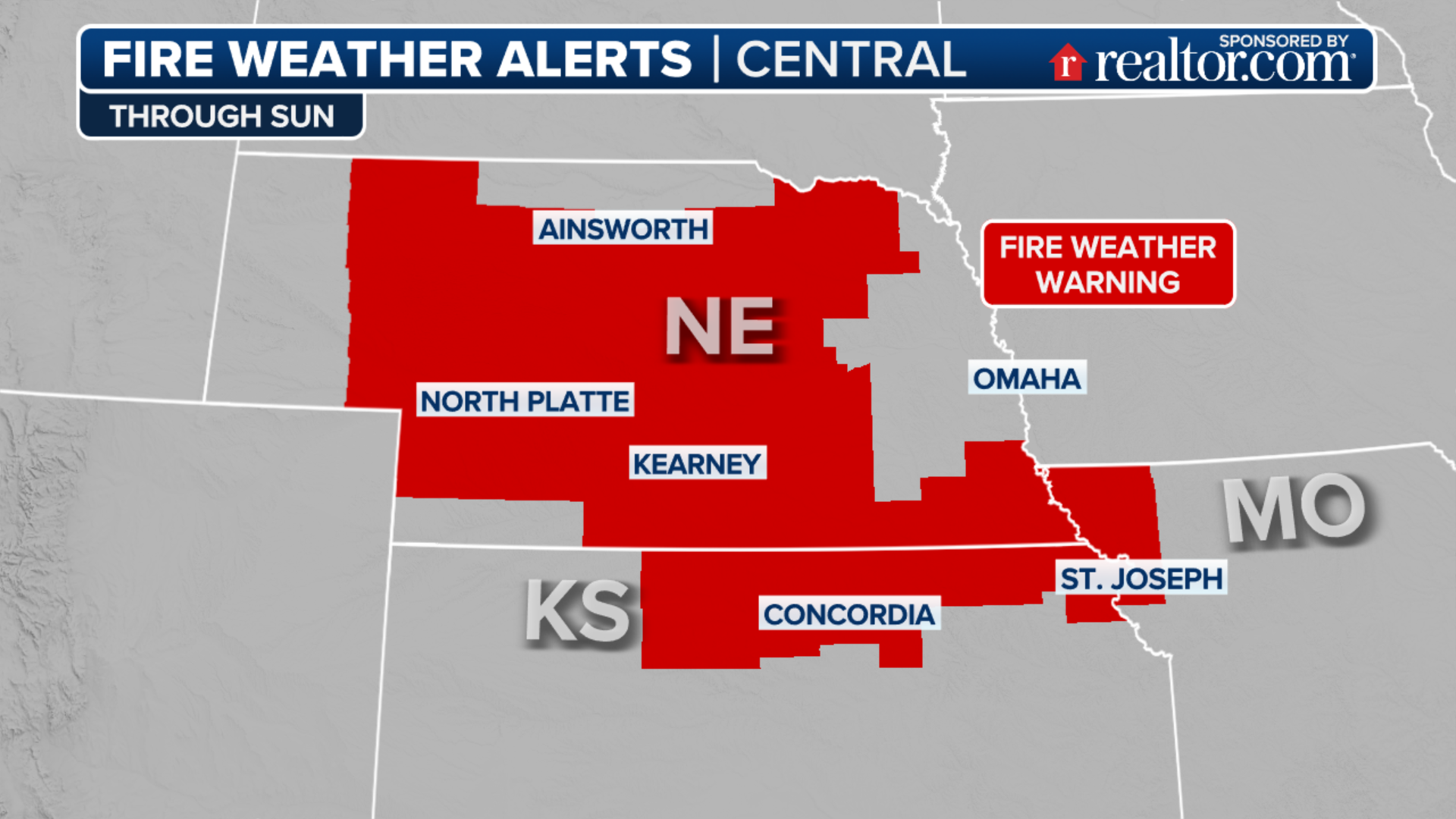 And because of the elevated and critical risks, fire alerts have been put into place across western and southern Texas through Monday afternoon and evening.
Fire Weather Warnings are in effect for southeastern New Mexico and areas of Texas from the Midland area south to Alpine, Sonora and Del Rio.
Fire Weather Watches have been issued from the Corpus Christi area south to the Mexico border.
By Monday afternoon, relative humidity levels are expected to be between 20 and 25% from Lubbock to Odessa. El Paso, which is under an elevated risk of fires, will have humidity levels hover around 30%.
Winds across southwestern Texas will be around 20 to 25 mph during the day with some higher gusts. Those winds, combined with the low humidity levels, will allow wildfires to spread rapidly and grow in size if any additional blazes break out.
Anyone in areas where the risk of fires is elevated or critical should monitor local conditions and refrain from activities that could cause a spark and start a fire.