Stay vigilant: The nor'easter may have passed, but the dangers haven't
From shoveling to driving, there are dangers you need to be made aware of after a nor'easter has passed
The mid-Atlantic and Northeast were slammed with heavy snow, strong winds and coastal flooding when a powerful nor'easter moved through the region on Saturday.
And although conditions have drastically improved, that doesn't necessarily mean you're in the clear.
From shoveling and driving, there are dangers you need to be made aware of to keep you and your family safe.
The dangers of shoveling
The time of year is here when the chore of removing snow and ice from your sidewalk or driveway can send you to the emergency room. 
To find out how to prevent yourself from becoming one of the more than 11,000 people hospitalized every year with injuries related to shoveling snow, click here.
Can your roof handle record-setting snow?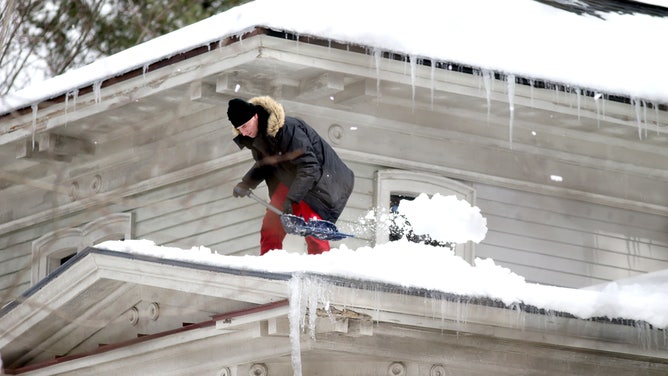 Record-setting snowfall could pose serious risks to homes. Check out ways to prevent those dangers by clicking here.
The dangers of generators and furnaces
As residents along the East Coast clean up from this weekend's nor'easter, you'll want to make sure your generator and outdoor furnace are in working order to keep you and your family safe. Find out more by clicking here.
A hat can be your friend in cold weather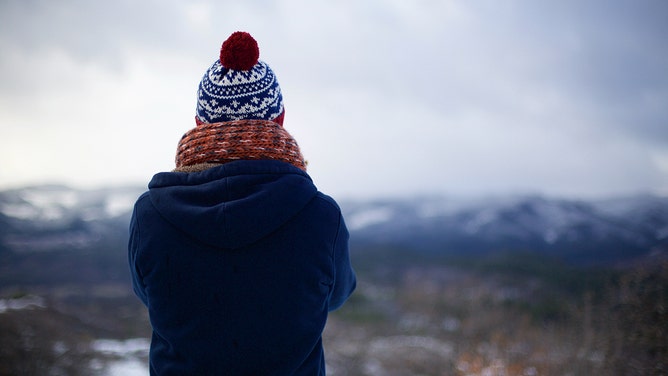 It's more than a fashion statement. A warm hat can keep you safe and warm when temperatures drop. Click here to find out why.
Frostbite & Hypothermia
As it gets colder and the wind picks up, you're at risk for frostbite and hypothermia. We've got a few stories to explain what they are and how to stay safe:
Heater Safety
It's time to turn up the heat, but first, there are some steps to take to stay safe while keeping warm. Click here to see how.
And because of the dangers of fires and carbon monoxide poisoning, don't try to fix a heater yourself. To find out why you need to leave it to the professionals, click here.
Protect your pets
It's common to use ice melts to keep stairs, sidewalks and driveways from building up ice. But they can be dangerous for your pet. Click here to find out why.
Winter Driving
Being prepared can keep you safe and save you from costly auto-body and towing fees. Check out 7 things you need to know about winter driving by clicking here.
And if you do drive when it's snowing, you're going to want these items in your car in case you get stuck.