Unsettled weather in Hawaii as veterans head to Pearl Harbor for 80th anniversary of attack
'Kona low' creating windy, wet and even snowy conditions in parts of Aloha State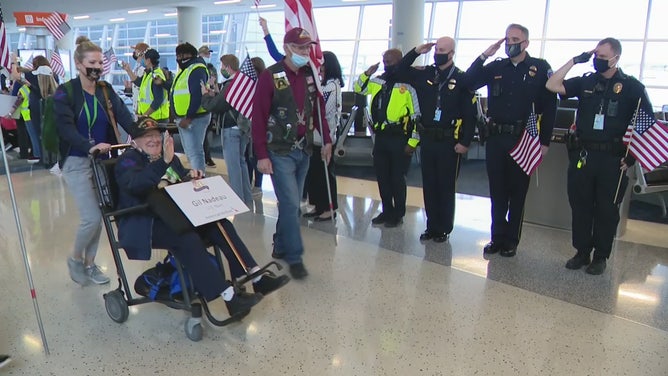 DALLAS -- The weather looks to be unsettled in Hawaii as the 80th anniversary of the attack on Pearl Harbor approaches.
On Dec. 7, 1941, Japanese planes bombed the military base on the island of Oahu. The surprise attack killed more than 2,000 people and damaged or destroyed 19 Navy ships. The bombing thrust the U.S. into World War II.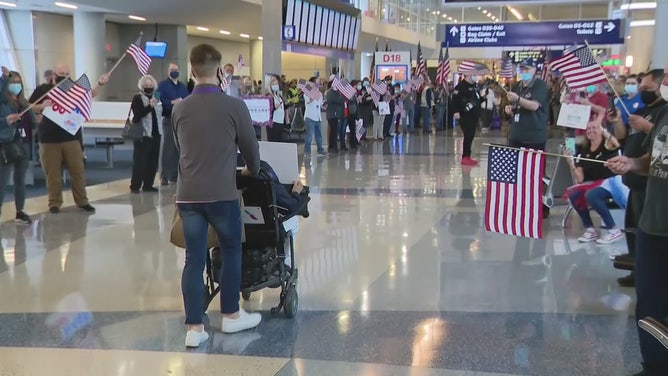 Sixty-three veterans who survived the attack boarded a flight in Dallas on Friday, bound for the Aloha State. They'll be heading to Pearl Harbor to mark the anniversary of the attack.
Some of them haven't been back since that infamous day.
"I'm anxious to see what it looks like after 80 years," Navy veteran Charlie Levesque told FOX 4. "It will be a little different. Like everything else it changes."
"It's just something good for me to do," Earle Bowers said. "Baby, I'm 101 years old."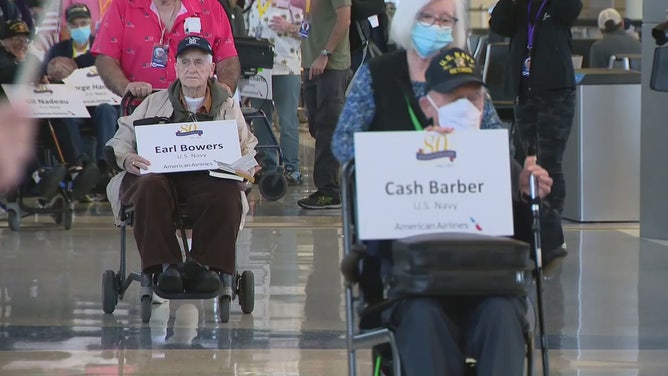 On Tuesday, a parade and a commemoration at the Pearl Harbor National Memorial are scheduled to mark the anniversary.
A powerful storm system called a "Kona low" is set to produce heavy rain, gusty winds and even snow in the highest elevations of the islands starting Friday. That wet weather is expected to stick around through early next week.