This week's severe weather could help NOAA better understand tornadoes
PERiLS is one of the largest severe storm field campaign across the U.S.
With the increased threat of severe weather to start the workweek, National Weather Service offices across the South are upping their amount of weather balloon releases to prepare for the days of severe weather. The increased launches will help individual offices with their preparations and a more extensive campaign to further understand tornadoes.
Warning Coordination Meteorologist Roger Erickson for NWS Lake Charles says the efforts for more balloon launches are part of a new initiative by NOAA. 
"It's a program called PERiLS. It's a comprehensive program for severe weather that is taking place for the spring," Erickson said Sunday morning.
Erickson says that his office and other offices across the South are launching more weather balloons more frequently too. 
NATIONWIDE HELIUM SHORTAGE COULD DEFLATE ACCURACY IN WEATHER FORECASTING
PERiLS (Propagation, Evolution, and Rotation in Linear Storms) is one of the largest severe storm field campaign across the U.S. and was initiated by NOAA's National Severe Storms Laboratory.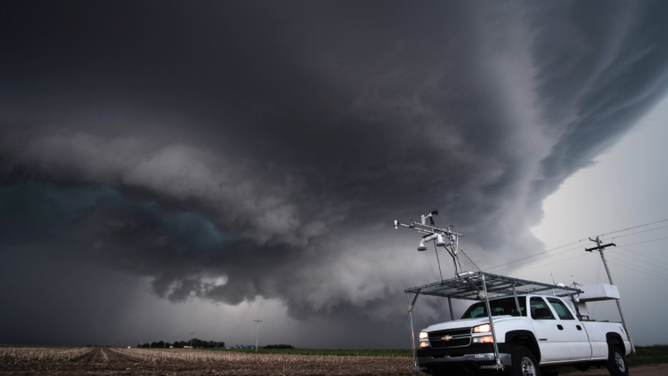 "The goal of this project is simple. To save lives and property," Keli Pirtle, Public Affairs Specialist at NOAA, said.
NOAA says that PERiLS will leverage dozens of in-situ and ground-based remote sensing platforms to characterize the near-storm environments and internal storm processes associated with tornado-producing quasi-linear convective systems and other non-classical tornadic storms.
TORNADO SAFETY: IDENTIFYING THE SAFEST PLACES INSIDE YOUR HOME
The areas covered will span from the Missouri Bootheel southward to the Gulf Coast and from the mid-and lower-Mississippi Valley eastward to the foothills of the Appalachian Mountains.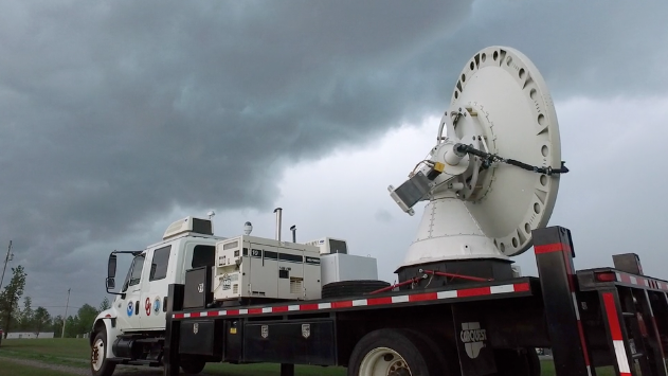 Not only will NWS offices be partaking to help further the study, but NOAA has sensors, mobile radars, and other instruments activated within the field too.
NOAA says that PERiLS will focus on three particular research areas:
Understanding and characterizing the near-storm environments of tornadic QLCSs, including the spatiotemporal variability and how that variability impacts storm-scale evolution.
Documenting mesocyclone/mesovortex formation and evolution within tornadic QLCSs and the associated vertical draft structures, thermodynamic and kinematic properties, microphysics, and electrification of the cells within the QLCSs.
Mapping and documenting the damage caused by QLCSs and linking that information to high-resolution observations to better understand QLCS wind hazards and their causes.
WHAT YOU SHOULD DO TO PREPARE FOR TORNADOES
It is a three-year project funded by NOAA and the National Science Foundation.
Multiday severe weather outbreak

There are strong indications that a potentially significant severe weather outbreak could materialize on multiple days this week across the south-central and southeastern U.S.
NOAA's Storm Prediction Center has been highlighting this threat since Tuesday when it issued a rare severe weather outlook a week in advance of next week's threat of destructive storms.
For the first time in March, a Moderate Risk for severe weather on the Storm Prediction Center's Day 3 was issued.
HOW TO WATCH FOX WEATHER ON TV
Read the latest forecast here.