Texas boy riding go-kart crushed by falling tree amid high winds
Wind gusts near 50 mph were reported in Tyler on Thursday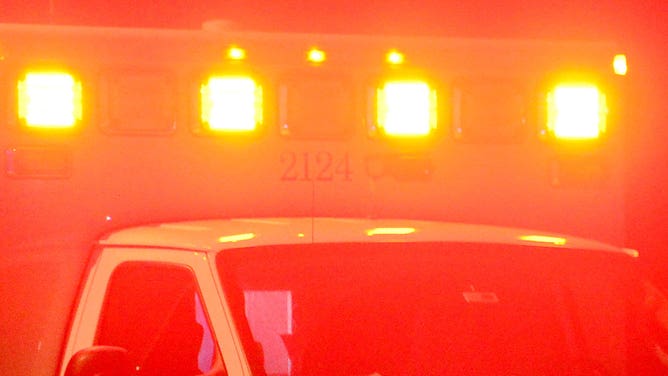 TYLER, Texas – An 11-year-old boy was killed when high winds toppled a tree Thursday.
According to deputies at the Smith County Sheriff's Office, the boy was riding a go-kart in a rural area northwest of Tyler when the tree fell and crushed him.
"The tree landed on the boy killing him instantly," authorities said.
Weather observations at Tyler Pounds Regional Airport showed a wind gust of 47 mph was reported just before 4 p.m., about a half-hour after when authorities said the tree fell.
A large swath of the Central U.S. was battered by high winds on Thursday.