Multiple rescued after being trapped in California mudslides
Multiple evacuation orders are in effect.

Firefighters with the Orange County Fire Authority rescued residents trapped in mudslides in Silverado Canyon, California, Tuesday. 
MORE: 7 things to know about mudslides
Evacuation orders are in effect for Modjeska, Silverado, and Williams Canyons. 
Crews are urging people to avoid the area. 
A potent atmospheric river is pushing flooding rains across parts of the coastal California while heavy snows are pummeling the Sierra Nevada Mountains.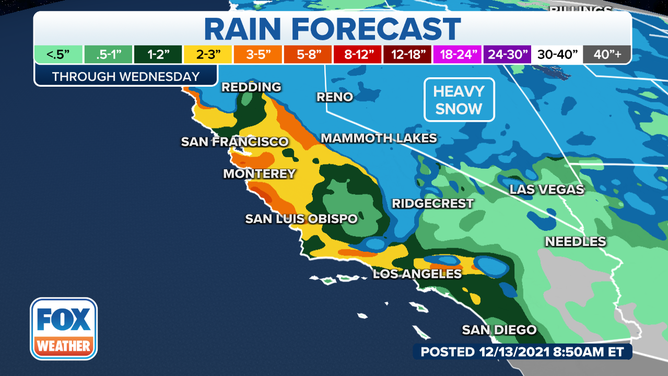 Several inches of rain have been reported already as the storm drenches the region it's first of two days' worth of expected impacts.
The heavy rain has triggered some mud and rock slides along California highways.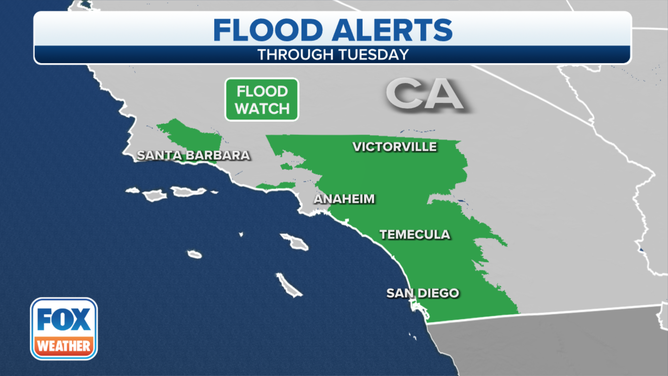 The National Weather Service has issued Flash Flood Watches for the burn-scar areas in Southern California, where rainfall totals for this event will reach 1 to 3 inches along the coast and in the valleys and 3 to 6 inches for the mountains and foothills.