NJ, NY issues state of emergencies ahead of nor'easter
NYC issues travel advisory through Tuesday afternoon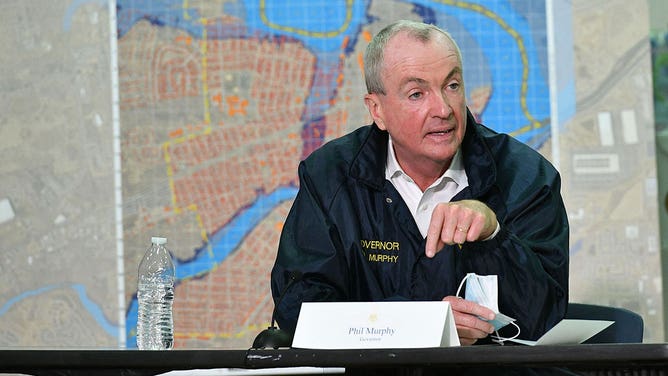 TRENTON, N.J. – Officials in the Northeast are preparing for the first nor'easter of the season, which started impacted the region on Monday night.
On Monday, New Jersey Governor Phil Murphy issued a state of emergency for all 21 counties in the state and New York Governor Kathy Hochul declared a similar emergency for southern portions of New York. 

The orders allow state resources to be shifted to deal with potential damage and flooding created by nor'easter.
WHAT MAKES A STORM A NOR'EASTER?
New York City Emergency Management also issued a travel advisory for the city from Monday evening through Tuesday afternoon, warning drivers of impacts to both their morning and evening commutes on Tuesday.
Nearly a half-foot of rain is expected across parts of the Northeast between Monday night and Wednesday.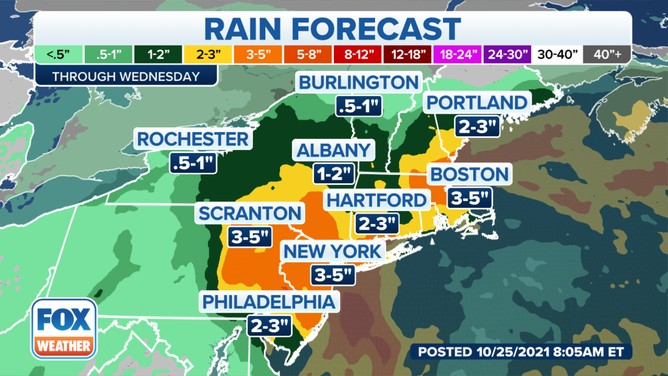 A Flash Flood Watch has already been issued from New Jersey to Massachusetts. High Wind Watches are up for parts of New England.
Read more about the forecast for this storm here.