Hawaii free of abnormal dryness, drought for first time since 2018
A system known as a Kona low brought nearly 20 inches of rain to Hawaii in December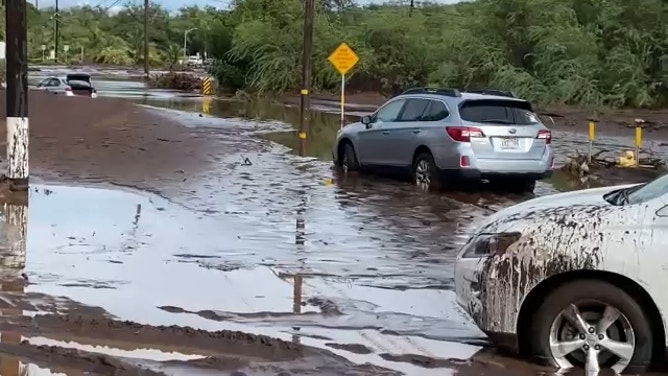 For the first time in nearly four years, the Hawaiian Islands are free of abnormal dryness and drought, according to NOAA's National Integrated Drought Information System.
The most recent update of the U.S. Drought Monitor released Thursday shows the drought has been completely eradicated in our nation's 50th state.
The NIDIS said more than 50% of the island chain was in a drought in early December, but a powerful storm system known as a Kona low brought nearly 20 inches of rain to the state.
The U.S. Drought Monitor explained
The heavy rain led to widespread flooding, triggered landslides and caused power outages that affected thousands of residents.
A state of emergency had been declared, and residents were urged to stay off the roads due to the flash flooding.