What is my hurricane evacuation zone?
Knowing your hurricane evacuation route can save valuable time during a disaster
Hurricane evacuations are just one of the tools officials can use during the storm in order to protect people from danger.
According to a 2019 report by the Federal Emergency Management Agency, evacuations and shelter-in-place orders have become a more important part of emergency management operations. More than 8 million people across the U.S. were affected by evacuation orders in 2017, according to the report.
HOW TO WATCH FOX WEATHER ON YOUR TV
The goal of any evacuation is to move as few people as needed the shortest distance to safety, according to FEMA.
"Zone-based evacuation plans can be most effective in meeting this goal," FEMA wrote in guidance published in 2019.
In some cases, the evacuation zones are laid out by ZIP codes. In other cases, the zones are laid out as geographic areas with an alphabetical or numerical designation.
State, local and tribal governments take the lead on determining those zones, according to FEMA. That means that finding out which evacuation zone you live in can be a bit tricky.
Here are some tips that can help you find and map your evacuation zone.
WHAT YOU SHOULD DO WITH YOUR PETS DURING A HURRICANE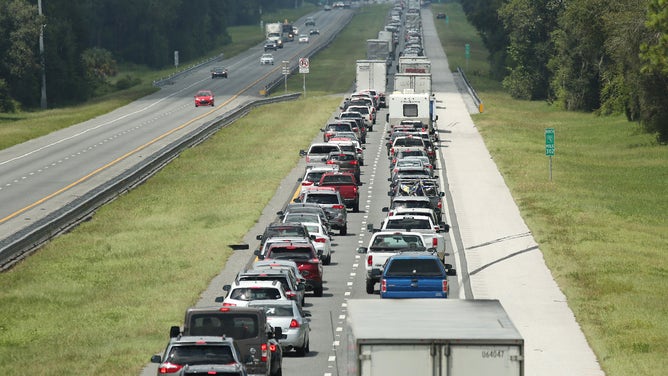 Know where you live
It sounds simplistic, but knowing your physical location is crucial to determining whether you're in an evacuation zone. Determine the address of the most common places where you could be located in the event of a natural disaster. Remember, you could be at work when an evacuation is ordered. You should also be able to find those places on a map.
HOW TO PREPARE FOR HURRICANE SEASON
Determine who is responsible for issuing evacuation orders
As noted above, various government agencies have primary responsibility for planning and executing evacuations. This means you need to know ahead of time from where those instructions will be coming. If you live in a city, for example, it could be the municipal government, the county government or the state government that's in charge of evacuations.
Once you figure this out, check to see if that agency has a website designated for information about evacuation procedures. That's where you'll usually find evacuation zone maps and such to determine your evacuation zone.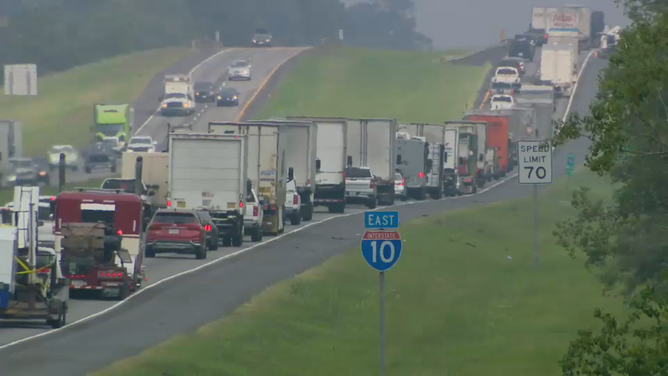 Check your state's website for evacuation information
As with the federal government (FEMA), most states have a central agency that is in charge of managing a response to a crisis. It could be called something like the "office of emergency management" or "emergency management agency" or "homeland security." A search of Google using those terms and your state's name will usually point you in the right direction.
Once you're on the correct website, it's usually pretty easy to track down the evacuation procedure for your area or ZIP code.
GET THE LATEST EPISODE OF THE TRACKING THE TROPICS PODCAST
Use this FEMA tool
While FEMA doesn't usually manage hurricane evacuations, it has an easy tool that can point you in the right direction during a disaster. By going to fema.gov/locations you can type in your address or ZIP code and get links to important websites for your area, as well as any FEMA updates about a specific disaster that's happening there.