When an earthquake caused the Mississippi River to flow backwards
The 7.5 magnitude earthquake struck on February 7, 1812. It was strong enough to create new depressions in the land and reverse the flow of the Mississippi River. This flooded the depressions with water and formed Reelfoot Lake in west Tennessee.
On February 7, 1812, the strongest of a series of large earthquakes that struck near the town of New Madrid in southeastern Missouri.
At the time, New Madrid was the largest settlement on the Mississippi River between St. Louis, Missouri, and Natchez, Mississippi. But eventually, scientists discovered that New Madrid also sat on the most seismically active area east of the Rocky Mountains until 2014.
WHY EARTHQUAKES ARE FELT DIFFERENTLY ON EITHER SIDE OF THE U.S.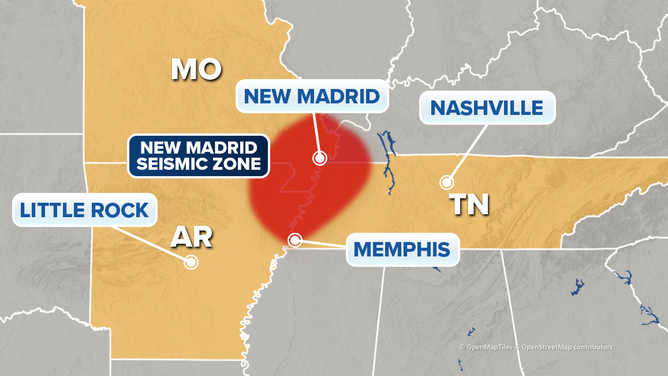 This New Madrid seismic zone produced a series of earthquakes and hundreds of powerful aftershocks over the winter of 1811-1812, including three of the largest U.S. earthquakes ever recorded east of the Rocky Mountains.
The largest of the three struck on February 7, 1812, at 3:45 a.m. local time. Measuring at a magnitude of about 7.5, the earthquake eviscerated New Madrid. The earthquake was also powerful enough to severely damage homes in St. Louis, located about 160 miles away.
HOW SAN FRANCISCO WAS DEVASTATED BY THE 1906 EARTHQUAKE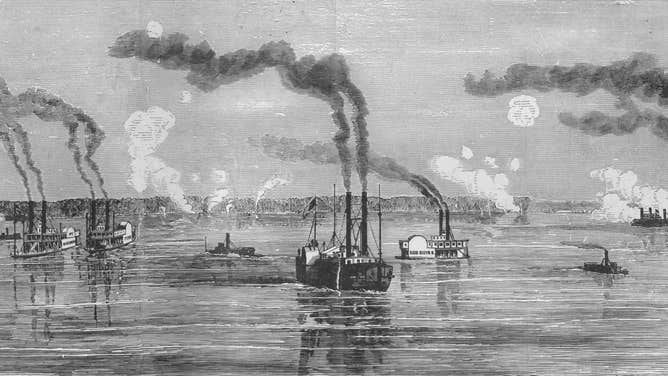 In addition to destroying settlements, the earthquake also changed the natural landscape. For example, across the Mississippi River in northeast Tennessee, the earthquake caused part of the land to sink by at least 5 to 20 feet.  
The earthquake also caused the riverbed of the Mississippi River to deform, with some parts of the riverbed rising and causing water waves to move upstream.
This caused the Mississippi River to flood the sunken area in northeast Tennessee and create a new body of water: Reelfoot Lake.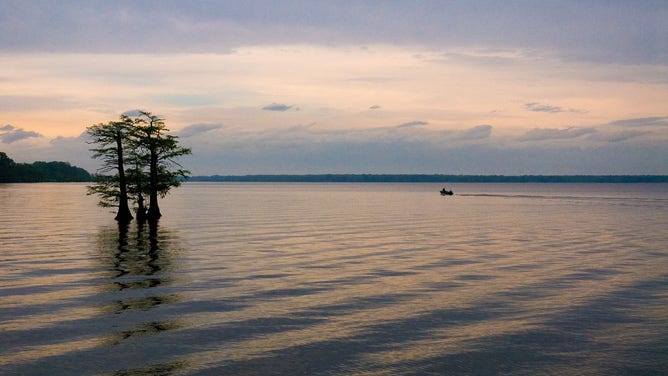 The earthquake formed another body of water west of the Mississippi. According to the USGS, Lake St. Francis in eastern Arkansas also formed when the earthquake cause the land to sink and then fill the sunken area with water from the St. Francis River.