Tense video shows turbulent moments as Mexico flight surrounded by vivid lightning
Children could be heard crying in the video while passengers were seen holding onto their seats as Volaris flight 512 from Tijuana to Monterrey was rocked from side to side on May 12
TORREON, Mexico – Scary video recorded by a passenger on a flight in Mexico shows the moments frequent lightning flashed outside the aircraft as it began to fly through a severe thunderstorm that eventually damaged its windshield and forced the pilots to make an emergency landing.
Paola Rozete Navarro, who recorded the video onboard Volaris flight 512 as it traveled from Tijuana to Monterrey on May 12, told Storyful that passengers were enjoying a normal flight until it began to fly over the Mexican city of Saltillo.
LIGHTNING STRIKES ON AIRPLANES CAN BE SCARY - JUST ASK MILEY CYRUS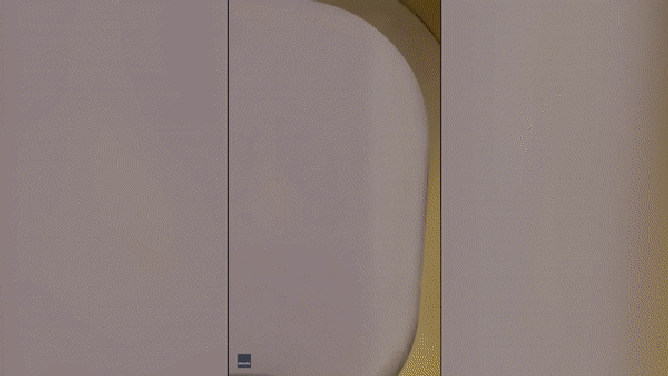 Navarro's video begins as the flight zooms above the Mexican landscape tens of thousands of feet in the air and shows vibrant flashes of lightning in the distance.
At that moment, the situation was relatively calm. Moments later, however, that all changed.
WATCH: PASSENGER CAPTURES NIGHTMARISH SCENE AS AIRPLANE FLIES THROUGH STORM
Severe turbulence strikes
The video then shows lightning right outside Navarro's window, and worried passengers then begin to speak among themselves about the situation that was unfolding outside their aircraft.
Hail and rain could be heard in the video as it slammed into the aircraft while flying through the severe weather. Children were also heard crying as the video panned to show the interior of the aircraft. Passengers could be seen holding onto their seats as the plane is rocked from side to side.
WATCH: ONE OF THE WORLD'S LARGEST AIRPLANES STRUCK BY LIGHTNING AFTER TAKEOFF
Navarro told Storyful that the turbulence caused passengers to vomit, and the oxygenation in the cabin had to be increased.
The National Weather Agency in Mexico had forecasted severe thunderstorms capable of producing damaging wind, hail and tornadoes for the region that night.
Volaris issued a statement after the emergency landing and said their crew "activated the corresponding procedures in a timely manner, ensuring a safe landing and safeguarding the well-being of all customers on board."