7 pictures that tell the story of the deadly New Orleans tornado
The EF-3 twister swept through the suburb of Arabi, killing 1 person
Images of twisted metal, missing roofs and mangled trees help tell the story of a terrifying tornado that swept through an eastern New Orleans suburb Tuesday night.
The EF-3 twister, packings winds of at least 136 mph, ravaged the town of Arabi, just southeast of the Lower Ninth Ward. One person was killed.
FOX Weather has several crews in the area, covering the aftermath. Here are seven photos of the destruction left in the cyclone's wake.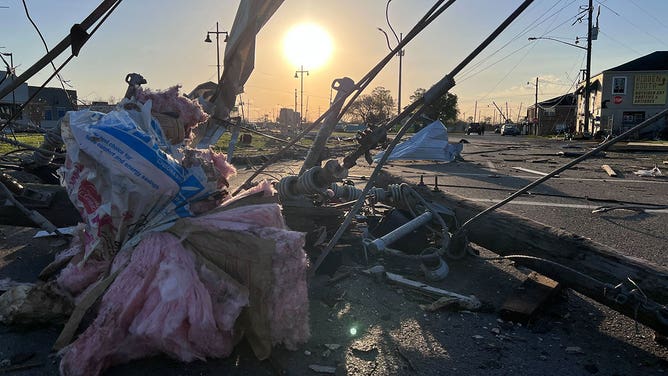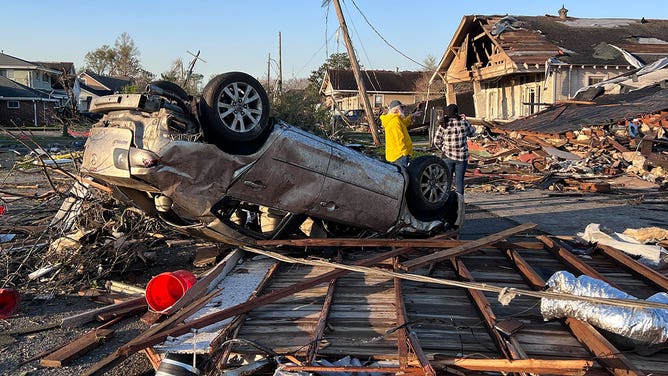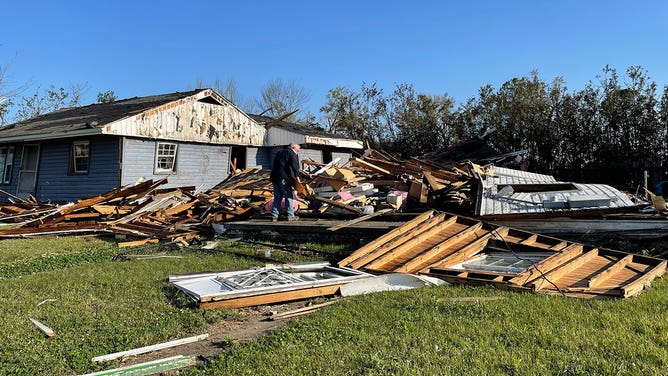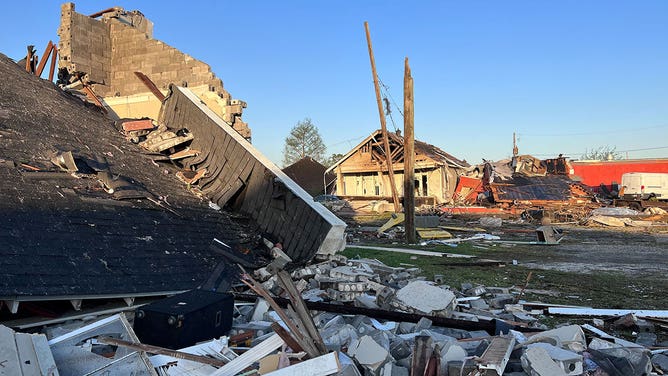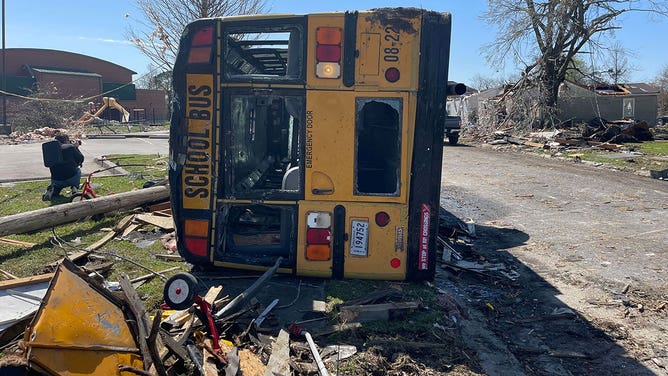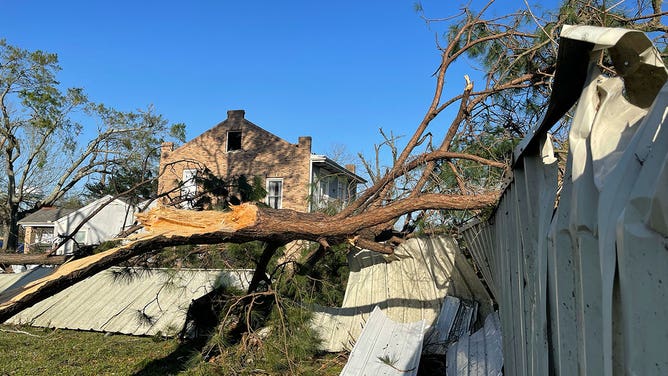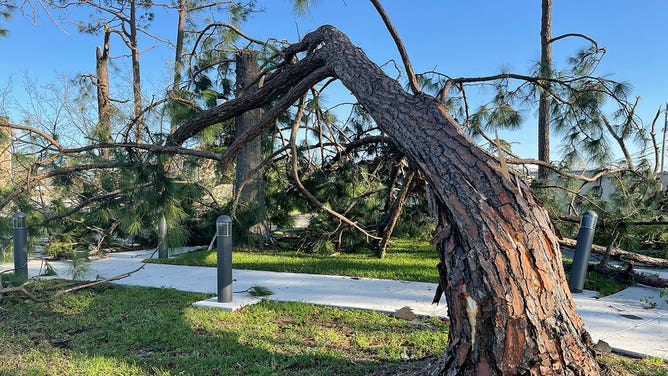 Related reads
Here is a list of stories related to the Arabi tornado that FOX Weather has published: