NASA astronaut describes wild weather scenes from International Space Station
Leroy Chiao served in a variety of capacities with NASA, including as commander on the International Space Station, until retiring in 2005.
Retired U.S. astronaut Leroy Chiao spoke with FOX Weather about the hurricanes, tsunamis, lightning storms and other types of extreme weather he saw from space.
With a background in chemical engineering, Chiao became the first full heritage Chinese American astronaut with NASA in 1991. He served in a variety of capacities with NASA, such as commander on the International Space Station, until retiring in 2005.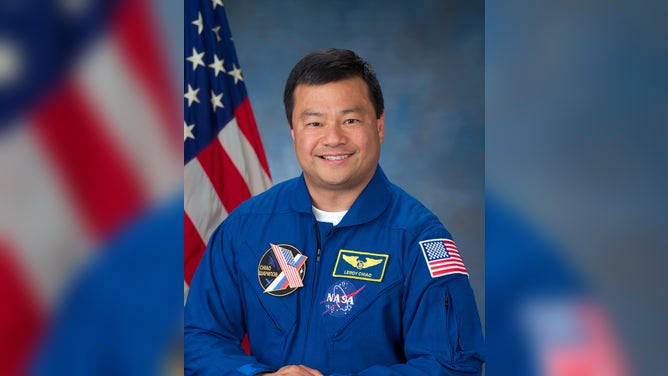 During his more than 229 days in space, Chiao had a perspective of Earth and its wild weather events that only he and fellow astronauts have personally witnessed.
His first weather event was a hurricane, which he said gave him and his team an appreciation for how large and destructive hurricanes can be.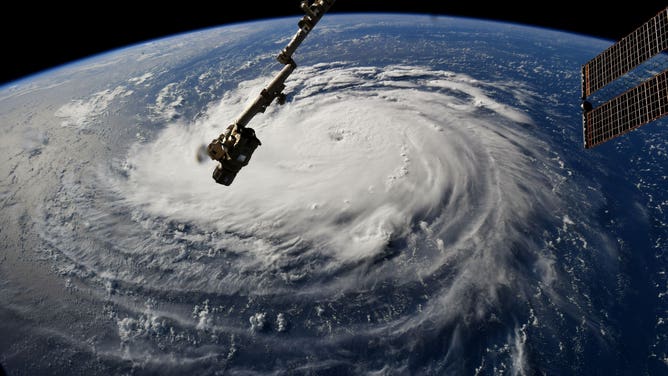 He also saw lightning storms and thunderstorms, in which the bolts seemed to trigger each other in a chain of lightning strikes.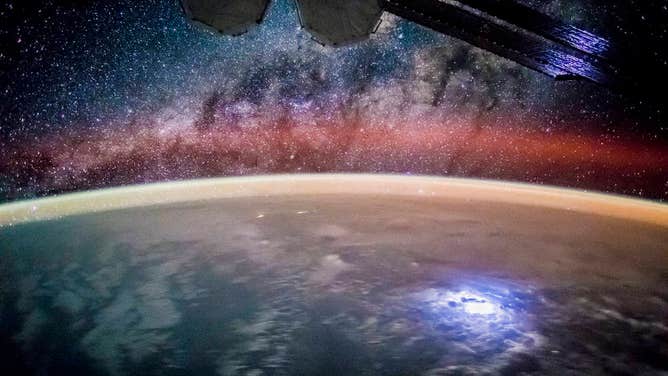 Perhaps one of the largest weather events Chiao witnessed was the large tsunami that hit Indonesia in 2004.
THESE ARE THE MOST POWERFUL EARTHQUAKES ON RECORD
Triggered by a magnitude 9.1 earthquake in Indonesia the day after Christmas, the tsunami created waves as high as 167 feet near the epicenter and sent waves as far away as Sri Lanka and Somalia.

Apart from weather events, Chiao has seen the beauty of Earth from the ISS. His photo below shows a winding river in north central Africa.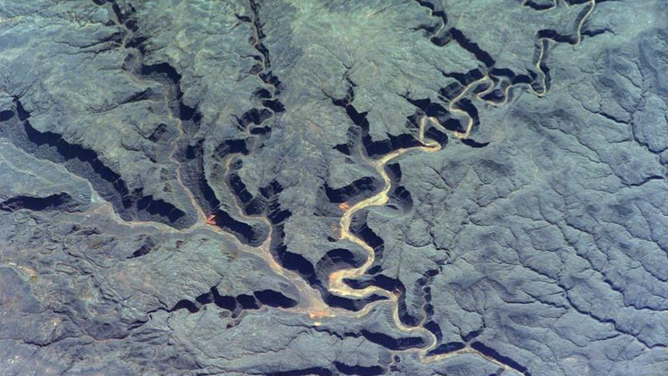 Another photo Chiao took captures the texture and majesty of the Algerian Desert. The sand dunes appear orange from above, as the valleys between the dunes form lines that snake through the desert.
MUMMY BY NATURE: HOW THE DESERT HEAT PRESERVED DEAD BODIES IN PREHISTORIC EGYPT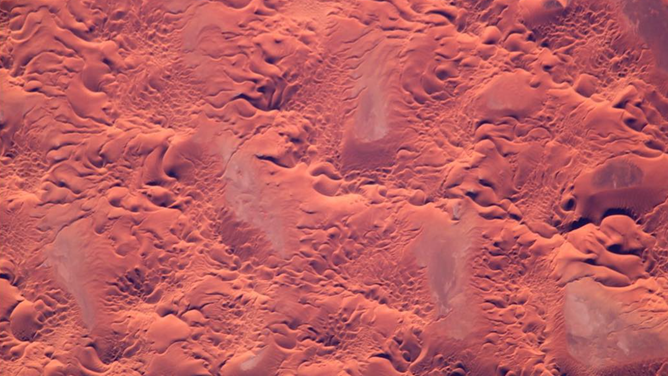 The stunning blue waters of the Bahamas did not escape Chiao's view from the space station, either. In the photo below, puffy white clouds hang over an island as the sky over the ocean remain clear.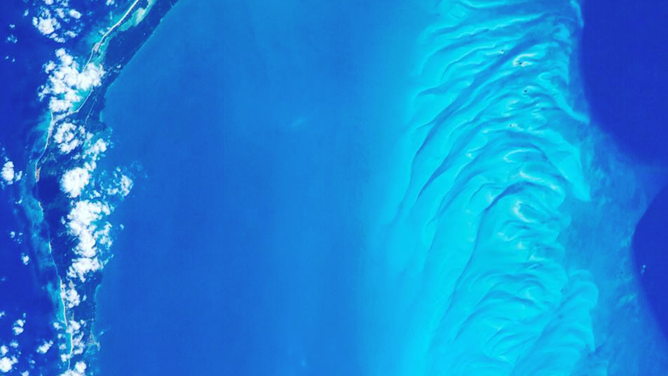 Chiao also captured views of glaciers in Patagonia, carving their way through the South American landscape and making their way to the sea.
HOW ICE TRANSFORMS THE LANDSCAPE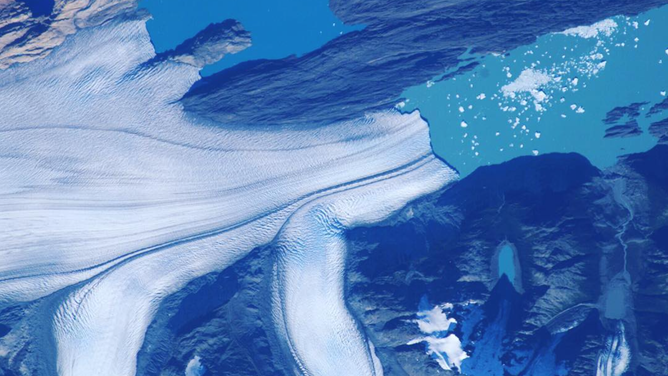 As much beauty as Chiao saw looking down on Earth, he also witnessed plenty of beauty in space – including that of our closest neighbor, the moon.