Look out for these astronomical events in February
From a bright green comet to planets on display, here are several celestial shows to look out for in February.
Even though the month has fewer days, there will be no shortage of astronomical events to fill the sky this February. 
From a bright green comet to planets on display, here are several celestial shows to look out for this month. 
1st: Comet C/2022 E3 (ZTF) visible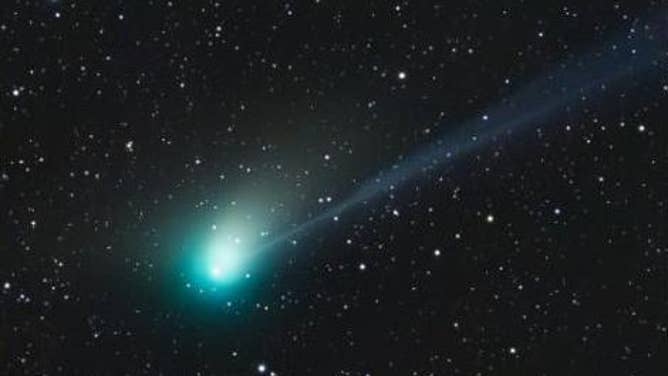 A comet that was only discovered in March 2022 by a team at the Zwicky Transient Facility could be bright enough in the night sky to be visible without using a telescope.
The "green comet," or Comet C/2022 E3, will make its closest approach to the sun in January and safely pass Earth by a distance of more than 27 million miles.
HOW YOU CAN WATCH A LIVESTREAM OF THE 'GREEN COMET'
Due to its orbit, the frozen celestial body will be visible in the northern sky for an extended time in North America.
5th: Full snow moon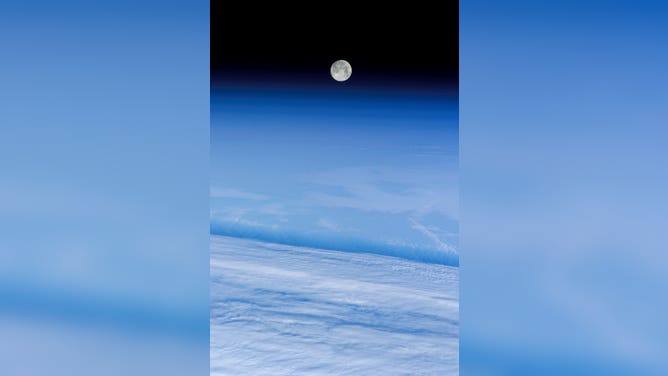 The year's second full moon will peak in brightness during the first weekend of February.
The snow moon will reach full status about 1:29 p.m. EST, but because North America will be in the middle of the afternoon, the continent will have to wait until after sunset to see the moon in all its glory if the skies are clear.
7 TIPS ON HOW TO SHOOT THE MOON WITH A CAMERA
The moon got its nickname because February is usually a chilly month with plenty of snow on the ground in the northern latitudes.
8th: Alpha Centaurids meteor shower peak
The α-Centaurid meteor shower is visible from late January through February, with a peak just before Valentine's Day.
This meteor shower is typically best viewed from the Southern Hemisphere, but glimpses can occur north of the equator.
The American Meteor Society said it is not unusual to see fireballs mixed in the meteor shower as February marks the start of the season, which lasts through most of the spring.
FIRST COLOR IMAGES FROM NASA'S JAMES WEBB SPACE TELESCOPE REVEAL BRILLIANT NEBULA, GALAXY CLUSTERS
22nd: Moon, Jupiter and Venus put on a show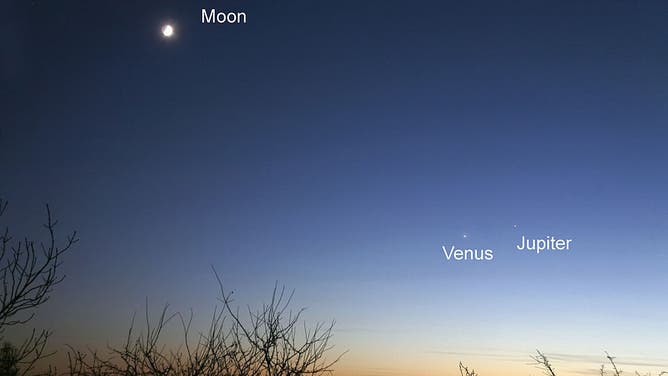 As the moon starts gaining visibility during its waxing crescent stage, the lunar body will pass in front of a bright Jupiter.
Even though the two features will appear close in the western sky, they'll actually be hundreds of millions of miles away.
In addition to the moon and the giant gas planet being visible from Earth, Venus will be at one of its brightest stages.
With the help of a telescope, all should be visible after sunset.
For a list of all the astronomical events to watch out for in 2023, click here.