Snow is cleared at Seattle's Lumen Field ahead of Bears vs. Seahawks game
Heavy snow has only been recorded less than a handful of times for a Seahawks home game.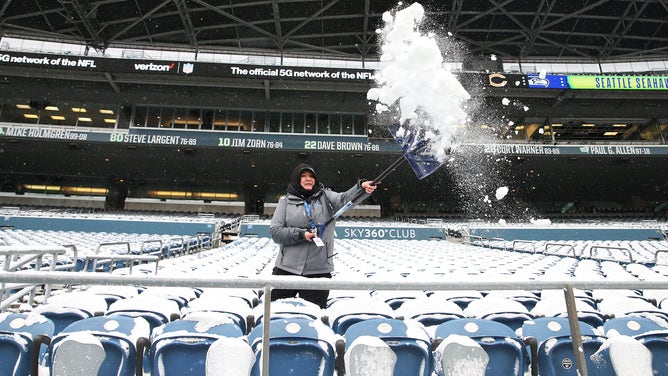 SEATTLE – A rare sight ahead of the Bears-Seahawks game shows snow being removed from the field Sunday morning. 
Snowplows worked to clear Lumen Field ahead of the Sunday afternoon game. 
The Seahawks host the Chicago Bears at 1:05 PST at Lumen Field, but the Winter Storm Warning remains in effect for Seattle until 3:00 p.m.
While it might seem like the city receives a lot of snow per year, Seattle only averages about 6 inches of snow annually. The city could exceed more than their annual amount just with Sunday's overall snow total. 
If the snow remains, the Seahawks will have still only played less than a handful of games with heavy snow on their home turf. 
Two notable home games where heavy snow was recorded were in 2006 and 2008.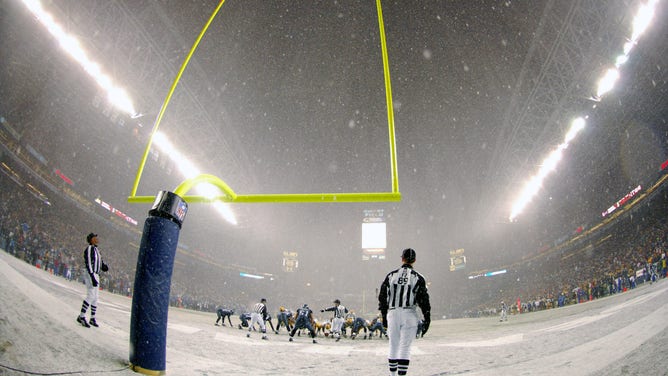 In 2006, the Seahawks saw snow on their home turf was during Monday Night Football when they took on the Green Bay Packers. If the year doesn't age it enough, the matchup was between the two quarterbacks Matt Hasselbeck (Seattle) and Brett Favre (Packers).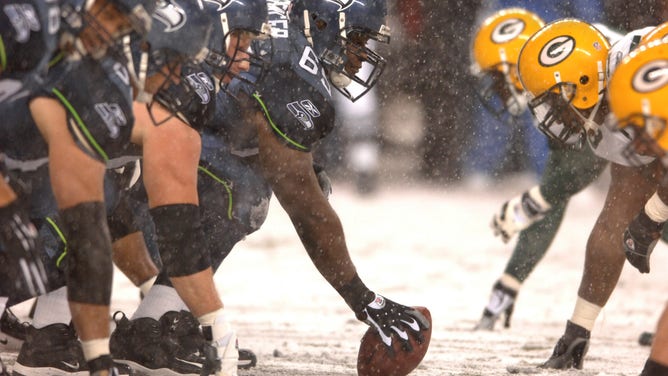 On Dec. 21, 2008, the Seahawks took on the New York Jets. Workers were forced to shovel snow in between plays. The Seahawks took that game, winning 13-3.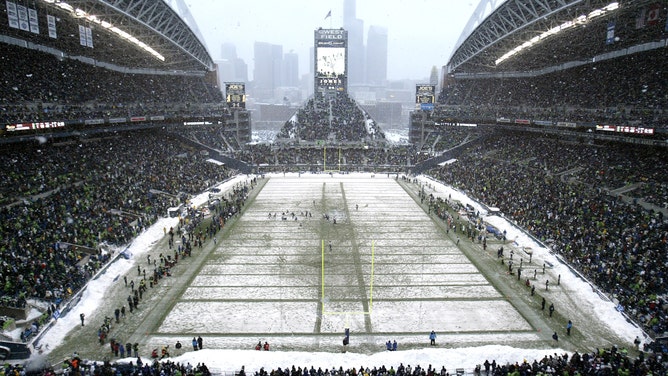 Pacific moisture combined with aortic air amplified conditions for the city's snowstorm Sunday.