Glacier National Park faces challenge in clearing Going-to-the-Sun Road's jaw-dropping drive
To see some of the best vistas, you have to climb high into the sky on a bending byway that, right now, isn't quite ready for visitors
WEST GLACIER, Mont. – A road climbs so high in Glacier National Park that they name it Going-to-the-Sun Road.
But despite the balmy name, this road still has snow in July.
HOW TO WATCH FOX WEATHER ON TV
It's an iconic stop for any family vacation. The striking views of snow-capped mountains and the rivers and lakes are simply unparalleled. 

However, to see some of the best vistas, you have to climb high into the sky on a bending byway that, right now, isn't quite ready for visitors.

"The cleanup is just going a little bit slower than normal," said Christian Tranel, roads leader for Glacier National Park. 
7 THINGS TO KNOW ABOUT GLACIER NATIONAL PARK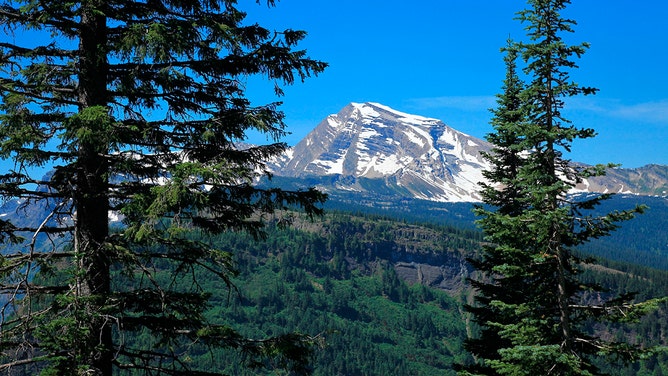 Going-to-the-Sun Road is a rite of passage at Glacier, but every year it closes for the winter – typically on Oct. 1. And this year, late-spring snow has kept the road covered well into the summer. 

"We had three feet of snow up here just like two weeks ago," Tranel said.

The Park Service won't name an exact date that the road will open, but they say it won't be any earlier than July 13, depending on the weather. 
CAUGHT ON VIDEO: HIKERS NARROWLY ESCAPE MASSIVE ROCKSLIDE IN COLORADO PARK
 
Another section of roadway is called "The Big Drift" after all the snow piles up in the park. It took a week of crews working in both directions to punch through, finally making a path across the road last Friday.
 
It's beautiful, but this can also be a dangerous place to work.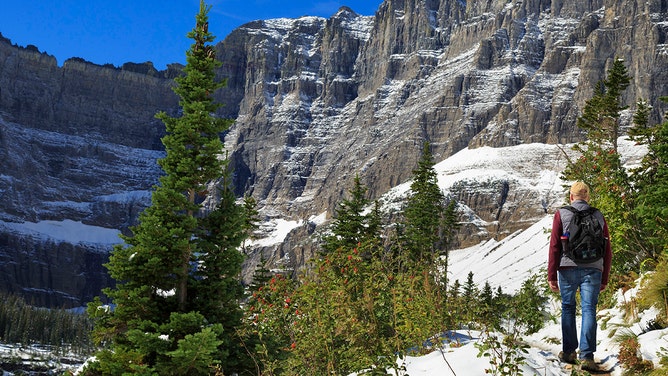 "Absolutely, yeah. We see pretty large avalanches during the season," said Zachary Miller with the United States Geological Survey, which monitors the area for snow slides and forecasts when they might strike. 
"There's a lot of snow up here, and we want to make sure everyone's safe. Especially the road crews when they're clearing it and the Glacier National Park employees that have to come up here to do work." 
OASIS AMID THE DESERT: ZION NATIONAL PARK IS A TREASURE OF THE WEST
It takes a hearty combination of man and machine to get the road cleared. 

"You have to be a real level-headed operator to be up here," park supervisor Brian Taul said.

Workers have to avoid avalanches, and the terrain can pose a challenge. 

"There are caverns on the inside of the drift and then a vertical drop on the outside," Taul said.
CLICK HERE TO GET THE FOX WEATHER UPDATE PODCAST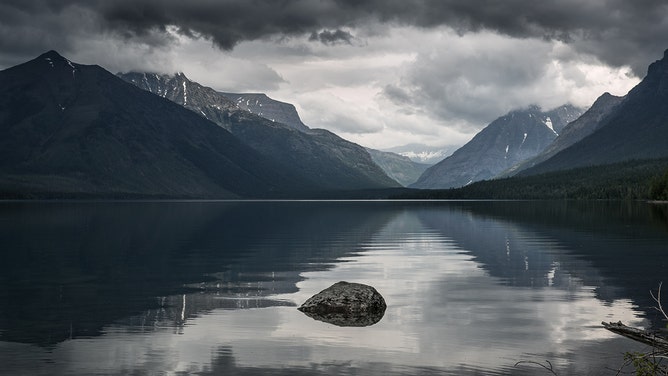 But it's all worth it for those who battle the elements to clear this scenic stretch of asphalt.

"People travel from across the country just to drive this road. And to be a part of that, it's amazing," Taul said.
Be sure to download the FOX Weather app to track any storms in your area and receive potentially life-saving weather alerts issued by the National Weather Service. The free FOX Weather livestream is also available 24/7 on the website and app and on your favorite streaming platform. The FOX Weather Update podcast also provides weather information for the entire country.