Alaska commercial fishing season finishes without a fatality for just second time
The last time the Alaska region made it through the commercial fishing season without any deaths was in 2015, the Coast Guard said.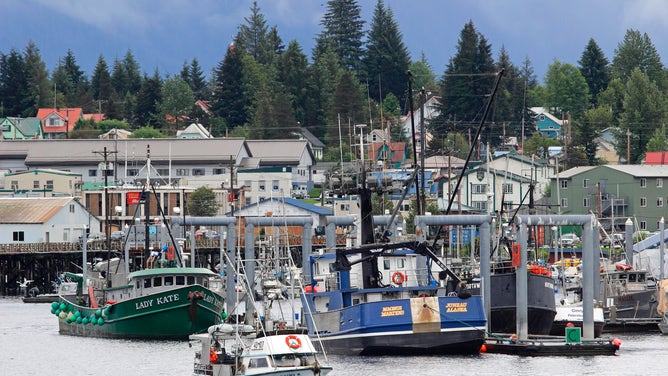 JUNEAU, Alaska -- For the first time in several years, Alaska has made it through a commercial fishing season without a fatality, the U.S. Coast Guard reported Tuesday.
The statistics are measured from Oct. 1 to Sept. 30 and count any death resulting from an incident at sea, such as falling overboard, a sunken or lost ship, or an on-deck accident.
The last time the region made it through the season without any deaths was in 2015, the Coast Guard said.
HOW TO WATCH FOX WEATHER ON TV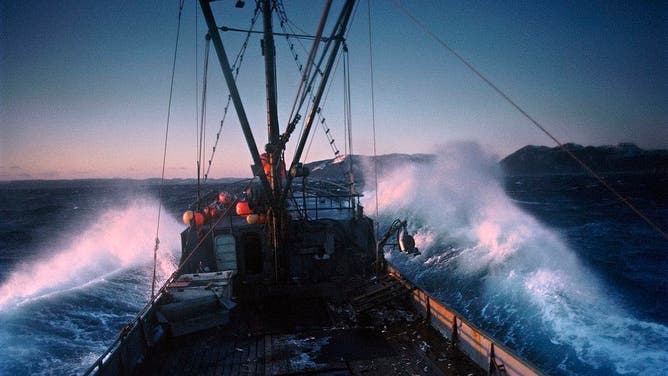 Scott Wilwert, Commercial Fishing Vessel Safety Coordinator with the Coast Guard 17th District, credited the fishing industry with taking the steps to stay safe and alive. 
"The efforts of Coast Guard fishing vessel examiners and maritime training organizations like the Alaska Marine Safety Education Association (AMSEA) and the North Pacific Vessel Owners Association (NPFVOA) also play a vital role in preparing fishermen to survive an incident at sea and utilize the equipment they have onboard during an emergency."
ALASKA'S SNOW CRAB SEASON UNEXPECTEDLY CANCELED DUE TO DWINDLING POPULATION
The Coast Guard reminds boat operators of the need to "be fully aware of the operating constraints that may pertain to their vessels, including awareness of the risks of both overloading a vessel, icing, and operating outside the restrictions of their stability letters as well as the crew's ability."
Dockside safety exams also became mandatory in 2015 for any ships operating beyond 3 miles offshore.