3 other Atlantic systems being watched as Nicholas falls apart
Nicholas still producing heavy rain across southern US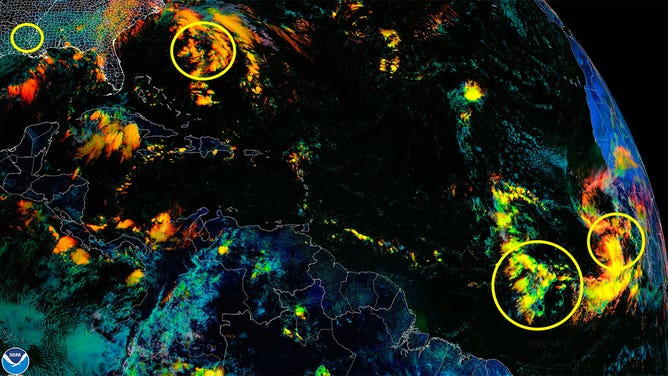 Forecasters are monitoring three systems Thursday in the Atlantic Ocean as the remnants of Hurricane Nicholas dissipate in Louisiana.
Here's what you need to know about each of the areas being watched.
Nicholas
What was once Hurricane Nicholas, which made landfall Tuesday in Texas, is now a post-tropical low-pressure system meandering in Louisiana. However, it's still packing a punch. Heavy rain is forecast Thursday from southeastern Louisiana to the Florida Panhandle. Another 2 to 6 inches of rain is forecast for the region, which is on top of the 2 to 4 inches that fell there Wednesday.
Read more about the forecast for Nicholas here.
Invest 95L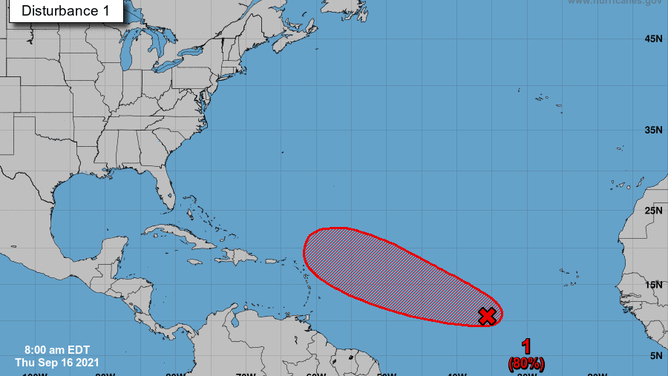 This system is a tropical wave located about 800 miles west-southwest of the Cabo Verde Islands in the open waters of the Atlantic. It has an 80% chance of development in the next 5 days. Models show the storm moving toward the Lesser Antilles next week as a hurricane. No impacts to the U.S. are expected at this time.
Invest 96L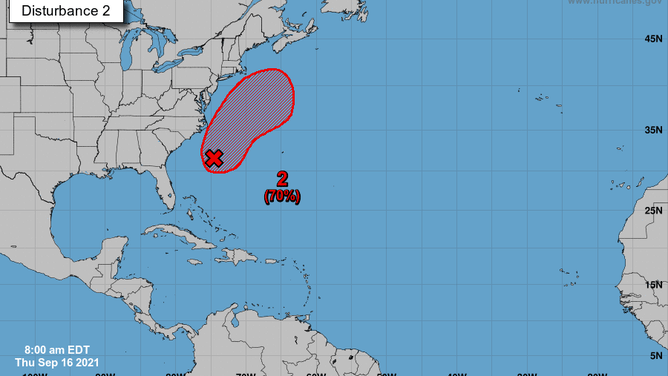 This system is located north of the Bahamas off the East Coast of the U.S. It has a 70% chance of development in the next five days. Forecasters said they expect a tropical depression to develop within the next few days, bringing rough surf and rip current risks to the Southeast and Mid-Atlantic coastlines. Models want to keep this system out to sea while it skirts the East Coast through the weekend.
Tropical wave near Africa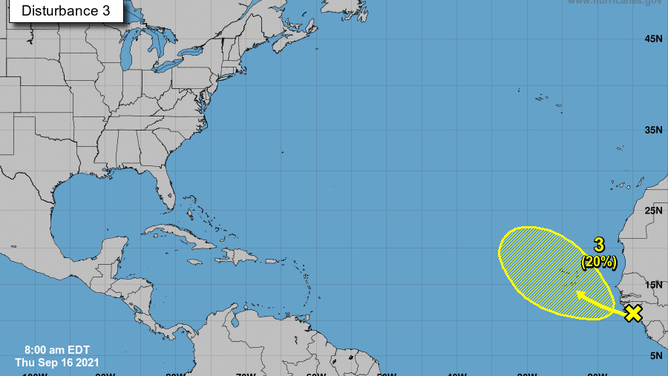 A cluster of showers and storms associated with a tropical wave off the west coast of Africa has a 20% chance of development in the next five days. The development zone is centered over the Cabo Verde Islands.
The Atlantic hurricane season runs through Nov. 30.