Travel the world with FOX Weather and you don't even have to leave your couch
Powered by Earth TV, the FOX Weather World LIVE livestream uses more than 100 cameras to help viewers see the many corners of the world. Watch the livestream today on the FOX Weather YouTube channel.
The glittering lights of the Eiffel Tower. The lush, tropical mountains of Indonesia. The bright, snow-white dome of the U.S. Capitol. These are just a few of the top travel destinations you could see by watching the FOX Weather World LIVE stream, available 24/7 for free on YouTube. 
With 116 Earth TV cameras sprinkled across the globe, the FOX Weather World LIVE stream gives viewers the chance to see the world's many cultural gems and natural wonders — all from the comfort of home.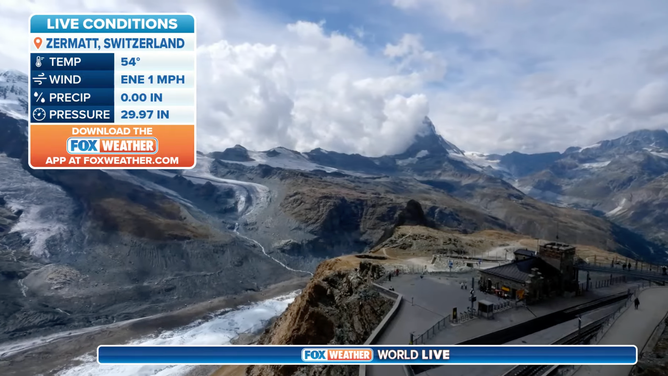 HOW TO WATCH FOX WEATHER ON TV
The free livestream is raw and unfiltered and is accompanied by a soothing jazz soundtrack. It also provides FOX Weather-powered weather data with live conditions. It includes things such as the current temperature in Paris, the chance of precipitation in Bali, or wind speeds in Washington, giving viewers an idea of how it feels to be at those destinations.
Travel the world with FOX Weather World LIVE stream today, and see the sights in these featured destinations:
North America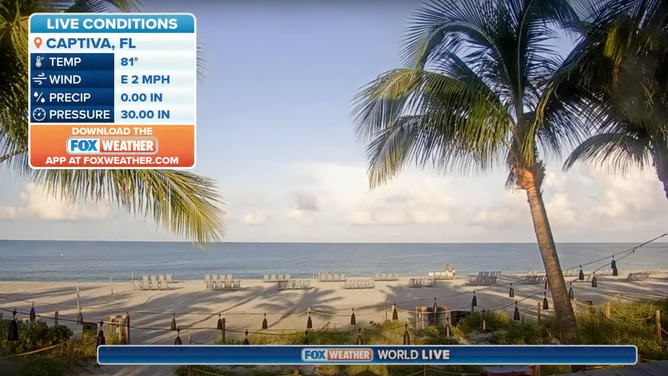 Las Vegas Strip, NV
Soldier Field, Chicago, IL
US Capitol, Washington DC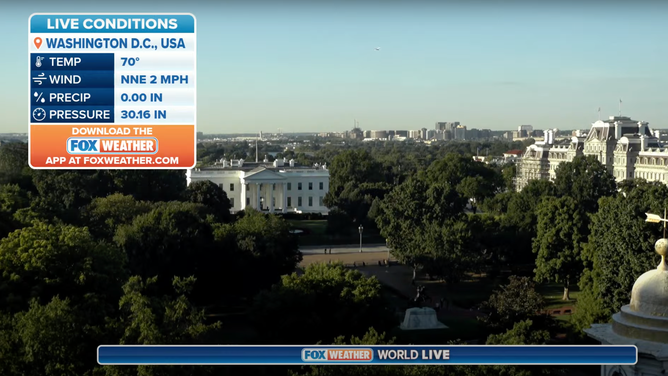 Statue of Liberty, NY
Manhattan skyline, NY
Niagara Falls, USA/Canada
South America
Europe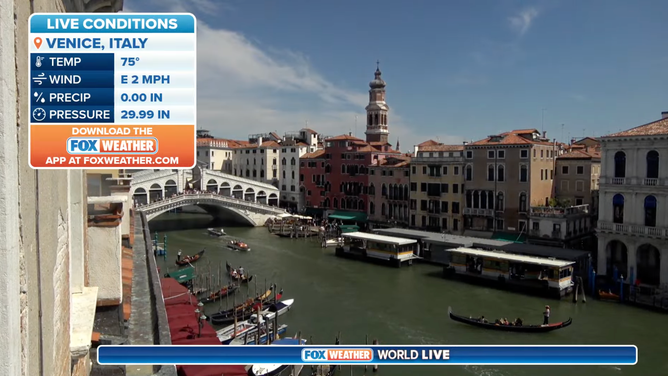 London Skyline, UK
Eiffel Tower, Paris, France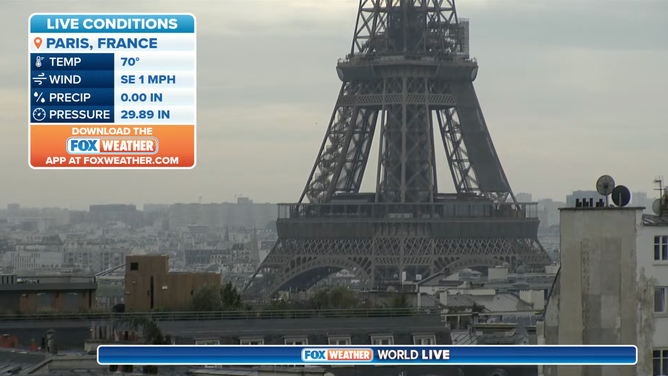 Cannes, France
Rome, Italy
Berlin, Germany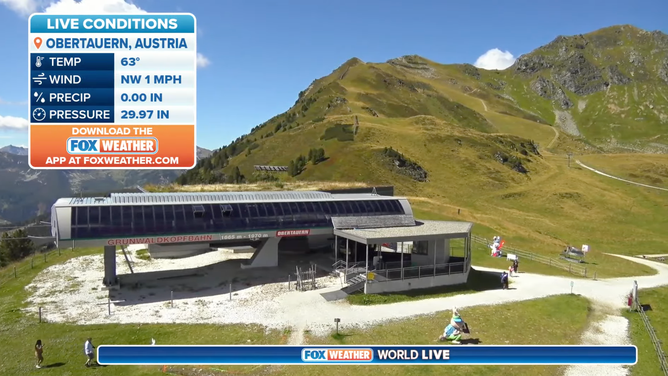 Vienna, Austria
Athens, Greece
Santorini, Greece
Budapest Chain Bridge, Hungary
Asia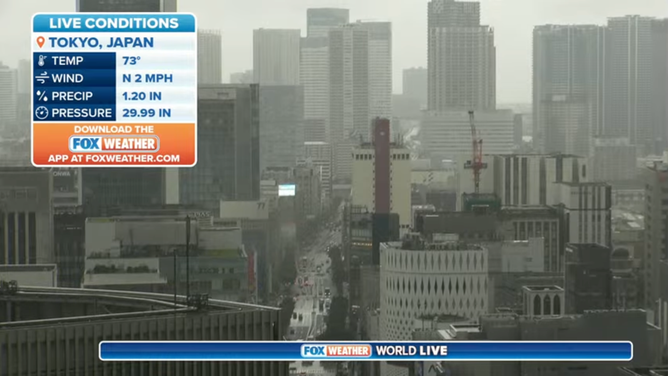 Australia
Sydney Opera House, Australia
The Middle East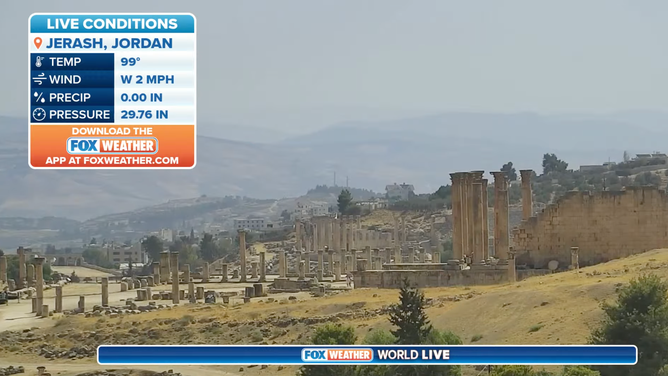 Jerash, Jordan
Doha, Qatar
Travel the world with FOX Weather World LIVE stream today by streaming for free on YouTube at any time by clicking here.