They survived Ian and Katrina. Now, they suffer from hurricane PTSD
Courtney Deveny lived through both Katrina and Ian, and Brandon Diggins lived through Katrina. Both storms left scars that run deep.
When Hurricane Katrina hit New Orleans nearly 20 years ago, it left behind scars that run deep.
Brandon Diggins was 13 years old when Katrina made landfall on Aug. 29, 2005. His family joined nearly 2 million other residents and evacuated the city, leaving behind their home to start anew in Houston.
"Just imagine moving somewhere and you getting a fresh start," he said, as he fought back tears. "You got to start all over again. You know, going into schools. That was the worst time for me – a lot of trauma."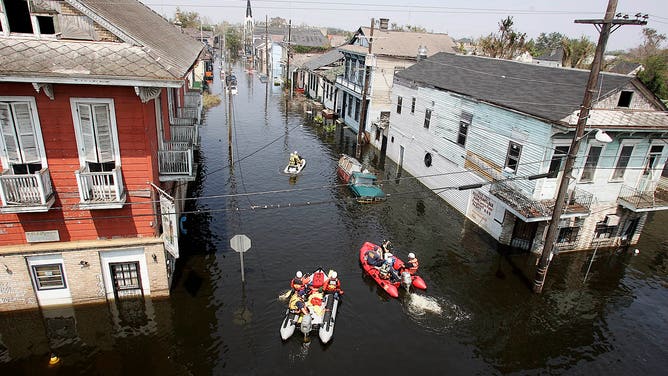 Courtney Deveny was 9 years old at the time, and her family evacuated just 12 hours before the storm hit. They returned to New Orleans to find their home in shambles and were left to rebuild their lives.
Katrina caused more than $186 billion in damages, becoming the costliest storm on record in the U.S.
Another storm would join the ranks of the billion-dollar storms nearly 20 years later.
Ian, the Category 4 hurricane that made landfall in Southwest Florida on Sept. 28, caused damages estimated to be between $42 billion and $57 billion.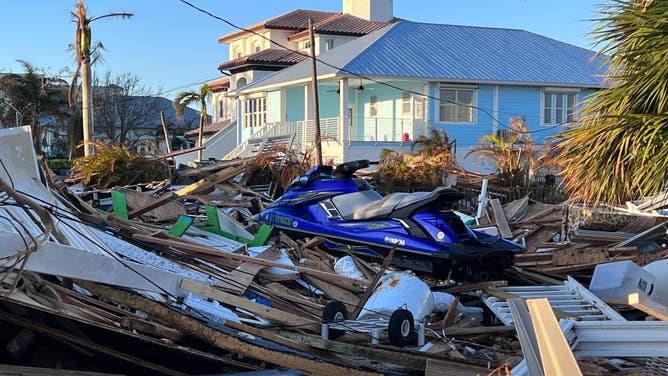 The cost and damages caused by hurricanes are all too familiar to Deveny. Her family has a home in Southwest Florida, which they had to rebuild after Ian – just as they did after Katrina in 2005.
More than dollars
While the destructive nature of hurricanes is often measured in dollars, there is also a psychological and emotional toll – a trauma known as hurricane PTSD.
"After Hurricane Katrina, there was a lot more talk of PTSD, experiencing the aftermath of rebuilding," said Gail Thomas, a therapist at Paramount Experiences. "They lost their homes and, not just homes, their businesses and their livelihood.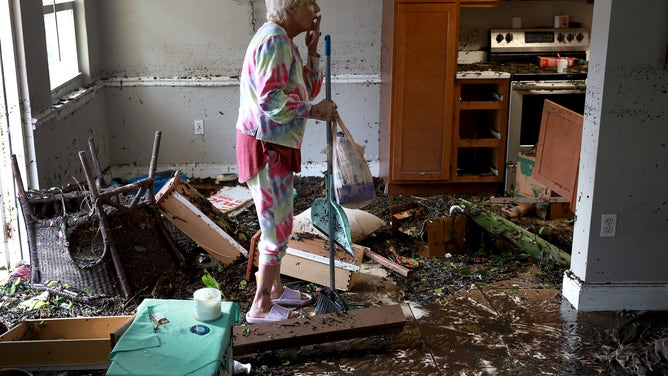 Thomas recommended that those experiencing post-traumatic stress disorder after a hurricane seek professional help. She also suggested tapping into self-care. She said that if storm fears become too much, give yourself permission to relocate.
"If another hurricane hit, I'm gone," Diggins said. "I won't be returning to New Orleans. I love my city, but I won't return, because enough is enough."