Gulf Coast states found to be among most vulnerable to billion-dollar disasters
WalletHub used two metrics with information dating back to 1980 to determine the cost of natural disasters across all 50 states.
States that hug the Gulf Coast are beautiful and warm, but also find themselves more susceptible to natural diaster, a new study finds. 
WalletHub recently released its "States Most Impacted by Natural Disasters" list, a ranking based on the financial cost of natural disasters.
The disasters included events such as floods, hail, tornadoes, wind and hurricanes, according to WalletHub analyst Jill Gonzalez.
WalletHub examined all 50 states across two equally weighted metrics: the Number of Climate Disasters Causing $1 Billion+ in Damage and the Loss Amount from Climate Disasters Causing $1 Billion+ Damage per Capita.
The metrics are based on information from 1980-2022 and gathered by the National Centers for Environmental Information, a division within the National Oceanic and Atmospheric Association.
According to the NCEI, the United States has sustained 338 weather and climate disasters since 1980 with damages and costs reaching or exceeding $1 billion (including CPI adjustment to 2022).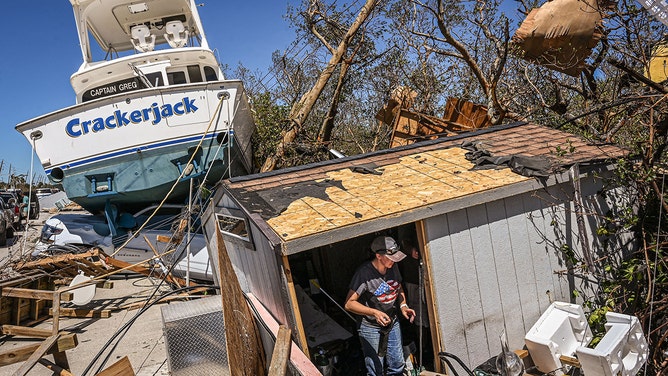 Hurricane Ian, which made landfall in Florida on Sept. 28, joins that list of billion-dollar weather disasters. In fact, it became the 15th billion-dollar weather disaster of 2022.
Because of disasters such as Ian, Florida ranks 9th in WalletHub's list of "States Most Impacted by Natural Disasters."
Other Gulf Coast or Southern states top the list with Mississippi at No. 1, Louisiana at No. 2, Texas at No. 3, Alabama at No. 5 and North Carolina at No. 8.

A few Midwestern states found themselves within the top 10 too: Iowa ranks No. 4, Oklahoma at No. 6, Kansas comes in at No. 7 and Missouri rounds out the top at No. 10.
While the states with the costliest natural disasters were mostly concentrated in the South and Midwest, the state with the least costly natural disasters were scattered across the nation, according to Gonzalez.
The bottom five of the list included Utah, Hawaii, New Hampshire and Alaska as Nos. 46-49. At number 50, Maine is considered the state with the fewest costly weather disasters.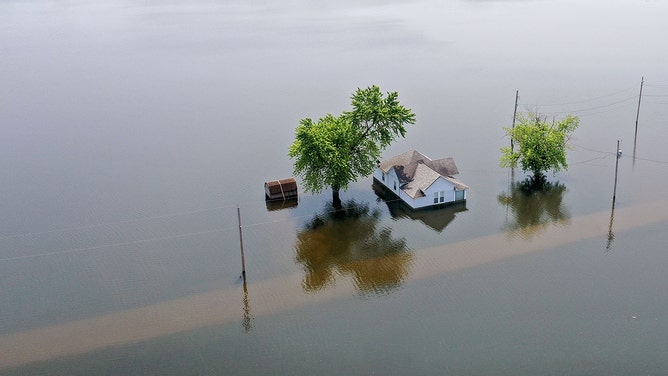 "This is important for anyone who is thinking of relocating," Gonzales said. She provided the example of Floridians affected by Ian, who may not have had flood insurance and so are considering leaving the state.
"If you are in a similar boat, this is good to consider," she noted. "You don't want to be in that situation again, so you really want to look into where natural disasters are more prevalent."
WalletHub has also used weather as a metric to determine the "2022 Happiest States in America." You can find their results here.