Fifth-generation Hawaiian loses home in Lahaina wildfire
Structures may have burned to rubble, but the strong sense of community in Lahaina still stands.
LAHAINA, Hawaii –  When historic fires burned through the Hawaii town of Lahaina, Lokalia Farm lost her home, a place that had been in her family for at least five generations.
Farm recalled how she first heard about the wildfires by word-of-mouth earlier this week and saw the smoke plumes from afar. Before the flames reached her home, she evacuated not knowing how extensive the damage would be.
"I was just avoiding having to breathe in the heavy smoke because of my experience from brush fires that happened in 2018," Farm said, noting that the brush fires of 2018 covered every surface in her house with ash.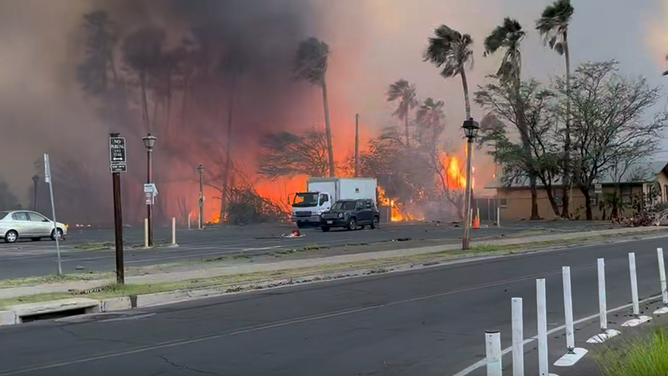 While seeking shelter outside of Lahaina, she saw aerial footage of her neighborhood that confirmed the worst-case scenario. By using her neighbor's house, which was still standing, for reference, she realized that her house was gone.
HAWAII'S BRUSH FIRES RANK AMONGST DEADLIEST WILDFIRES IN RECENT US HISTORY
"It has never been anywhere near this bad," Farm said. "The thought of losing three homes in 2018. That was devastating. This is an entire town and community that lost their homes."
"When I left, I really didn't know," she added. "I knew there was a possibility, but I did not honestly think that our house would burn down."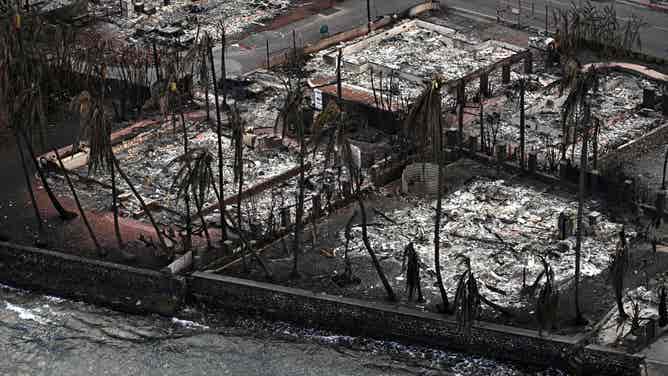 Structures may have burned to rubble, but the strong sense of community in Lahaina still stands. They use methods ranging from posting on social media to posting flyers to find people who are still unaccounted for.
Farm said her family, friends and members of the community have reached out to Farm, offering assistance and shelter for her.
Farm praises the close-knit and beautiful pride of her community in Lahaina, but she asked that visitors to Lahaina and the island of Maui refrain from coming to the island for now due to the incredible rebuilding efforts needed to get the community back on its feet.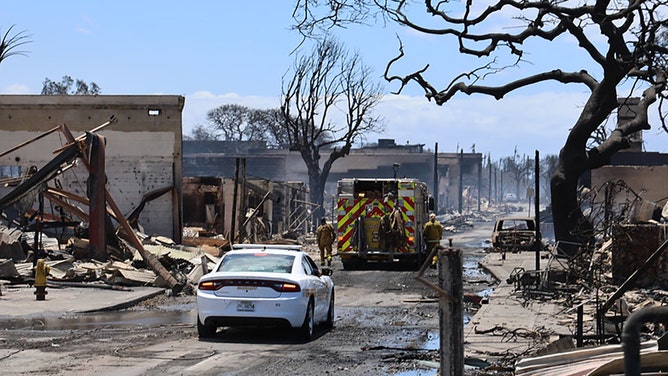 "We need months and years to really feel and get back to some sort of normal life," she said.
If you are interested in helping the people of Lahaina and Maui, check out this page for suggestions.