California mother spends due date escaping McKinney Fire
The largest wildfire of the year forced the expectant mother and thousands of other Californians to leave their homes
Rather than preparing for the arrival of her third child, a California mother had to leave everything behind as the state's largest wildfire of the year forced her and her family to flee. 
On her due date, Kayla Dailey said she started her day like any other, swimming with her family in northern California's Klamath River. 
"When we got out [of the river], there was an orange cast over the whole forest," Dailey said to FOX Weather.
The McKinney Fire, the largest wildfire of the year in California, was making its way to Dailey and her family.
"Before we made it back to my house, we saw helicopters and fire trucks and smoke coming up over the mountains," she said.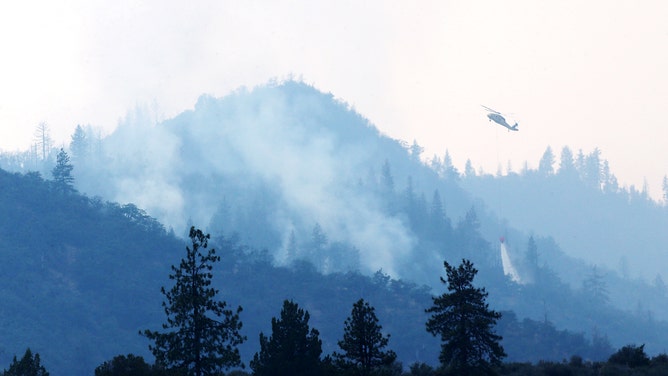 As of Monday, the McKinney Fire has chewed through more than 60,000 acres of California and is approximately 40% contained. It has also led to the deaths of four people.
Nearly 90 homes have been destroyed, and thousands of residents have been forced to evacuate.
Dailey and her family ended up following suit, leaving behind their Klamath River home.
Despite their loss, the family was still able to find joy, as five days after they left everything in Klamath River behind, Dailey and her family welcomed a new baby girl into the world.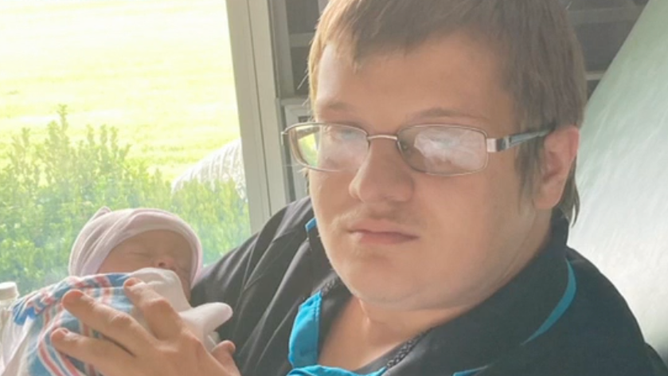 "The delivery went as smoothly as it could have because it ended in an emergency C section," Daily said. "But she's healthy, I'm healthy, and I'm thankful that my family all made it out together in safely."
Right now, Dailey, her new daughter and the rest of her family are looking for a new home while they stay with a family friend. 
"We're fortunate enough to not be in an evacuation shelter right now, which I'm also very grateful for," Dailey said. 
"I saw a lot of the people from the community where we're from in an evacuation shelter, and that was also pretty hard to see your friends and neighbors all evacuated from their homes."
As of Monday, the McKinney Fire is still active, and the cause is under investigation.