20-inch rainfall observed during this year's flooding in Tennessee sets state record
More than 20 people were killed during August flash flooding near Waverly

The more than 20 inches of rain that was recorded at a weather observation station in Middle Tennessee during this summer's deadly flash flooding set a record for the state.
On Aug. 21, the wastewater treatment plant in McEwen, Tennessee, recorded 20.73 inches of rain in a 24-hour period.
The National Oceanic and Atmospheric Administration's State Climate Extremes Committee verified the reading and it constitutes a state record for rainfall in a 24-hour period, according to a report published Monday. It dwarfs the previous state record of 13.6 inches set in Milan, Tennessee, on Sept. 13, 1982.
The heaviest rain during this year's storm fell between Waverly and McEwen, about 60 miles west of Nashville. The torrential rain caused flash flooding that killed at least 22 people.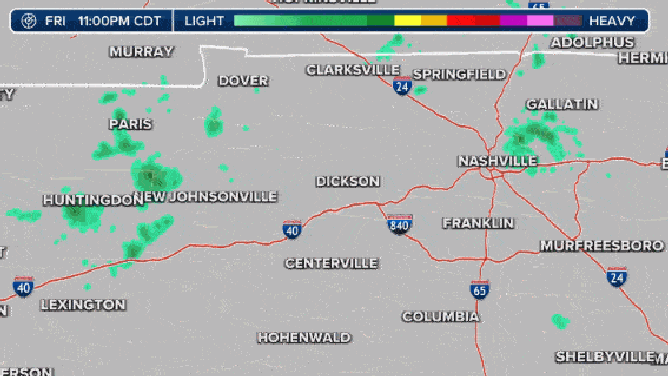 FOX 17 in Nashville reported that the flood is estimated to have caused $23.9 million in damage.
The Tennessee Emergency Management Agency has set up a special page on its website dedicated to those needing assistance in the storm's aftermath at tn.gov/tema.