Strawberry moon, meteor shower and other celestial events in June 2023
Skygazers can look out for the last full moon of spring, two daytime meteor showers and the longest day of the year.
As June kicks off, the chapter break between spring and summer looms on the figurative horizon.
Above the literal horizon, a few astronomical events will help usher in the changing of the seasons these next few weeks.
WATCH OUT FOR THESE ASTRONOMICAL EVENTS IN 2023
June 3: The Strawberry moon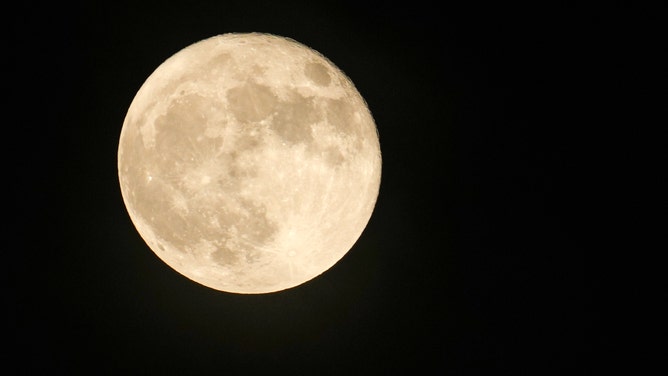 On June 3 at 11:42 p.m. ET, the moon will appear at its brightest for the last time this spring. 
Known as the Strawberry Moon – a name given by the Algonquin tribes – the full moon will begin to appear on the evening of Friday, June 2 and last through the morning of Monday, June 5, according to NASA.
HOW THE SUN AND MOON SHAPED OUR CALENDARS
June 7: Peak of Arietid meteor shower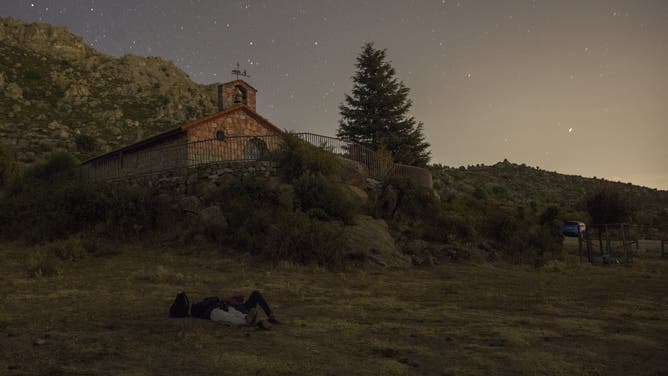 The Arietid meteor shower will continue to run until June 17, but it will peak on June 7, according to the International Meteor Organization. 
As a daytime meteor shower, the Arietids may be difficult to see compared to other meteor showers due to meteors streaking across the sky while the sun is out. However, NASA said skygazers may catch a few by looking to the constellation Aries right before dawn.
HOW TO PHOTOGRAPH A METEOR SHOWER WITH YOUR PHONE
June 10: Peak of zeta Perseid meteor shower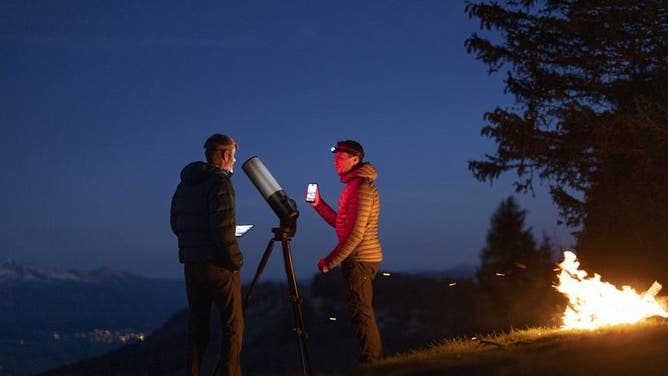 Another daytime meteor shower in June are the zeta Perseids, which will peak on June 10, according to the IMO. 
Unlike the Perseid meteor shower that peaks annually in August, the zeta Perseids will be a bit more difficult to see. However, NASA said skygazers might be able to catch a few meteors by looking 5 degrees above the horizon at sunrise.
HOW THE TELESCOPE BECAME OUR WINDOW INTO THE UNIVERSE
June 21: The longest day of the year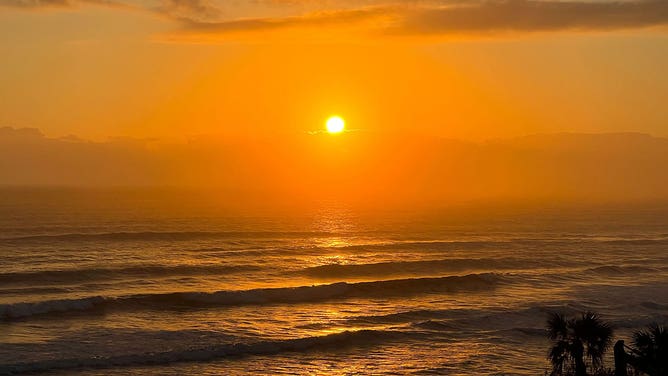 Summer in the Northern Hemisphere officially starts on June 21, or the summer solstice. The day will have the most daylight hours of the year, as the sun will be at its northernmost point in the sky and will move southward as the year progresses.