Report highlights the 10 most endangered rivers in America
Produced annually since 1984, the report highlights 10 rivers based on nominations from river groups and concerned citizens across the country.
The American Rivers organization recently released its report of the nation's most endangered rivers.
"America's Most Endangered Rivers 2023" has been produced annually since 1984 and highlights 10 rivers in dire straits based on nominations from river groups and concerned citizens across the country.
"It's a list that speaks to the urgency, the significance of the threats that our rivers are facing," said Tom Kiernan, president and CEO of American Rivers.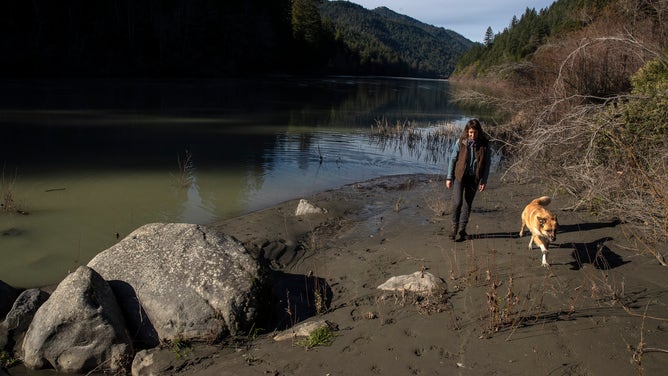 According to American Rivers, the top 10 are selected based on three criteria: 
A major decision (that the public can help influence) in the coming year on the proposed action.
The significance of the river to human and natural communities.
The magnitude of the threat to the river and associated communities, especially in light of climate change.
The 10 rivers on the list come from across the country. Nos. 6-10 are the Eel River in California, the LeHigh River in Pennsylvania, the Chilkat and Klehini Rivers in Alaska, the Rio Gallinas in New Mexico and the Okefenokee Swamp coursing between Florida and Georgia.
Here are the top 5 most endangered rivers, according to American Rivers.
5. Clark Fork River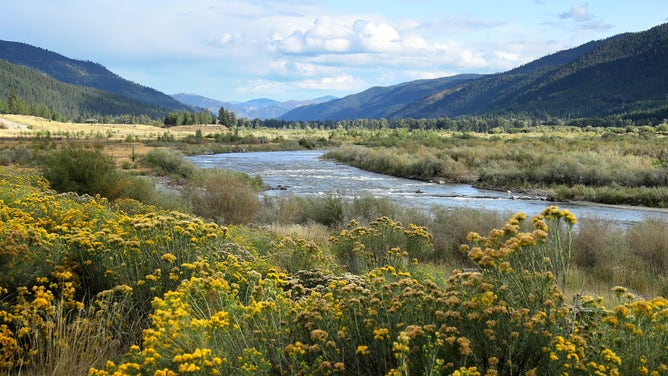 Flowing between Idaho and Montana, the Clark Fork River is experiencing the threat of pulp mill pollution poisoning the groundwater and river, putting fish, wildlife and subsistence fishers at risk, according to American Rivers.
4. Snake River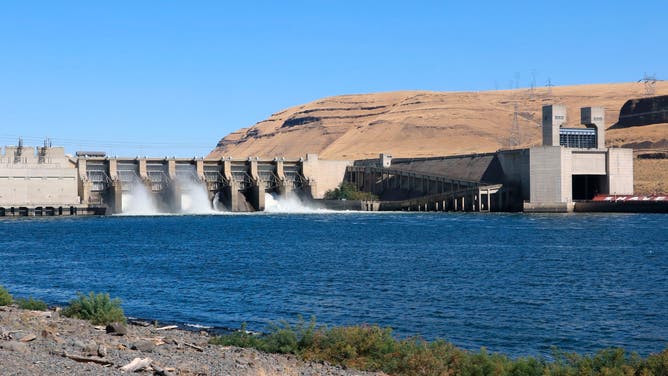 The Snake River courses through Idaho, Oregon and Washington. According to American Rivers, four dams on the river are linked with the near-extinction of salmon, and the organization says the dams should be removed to restore the salmon populations.
3. Pearl River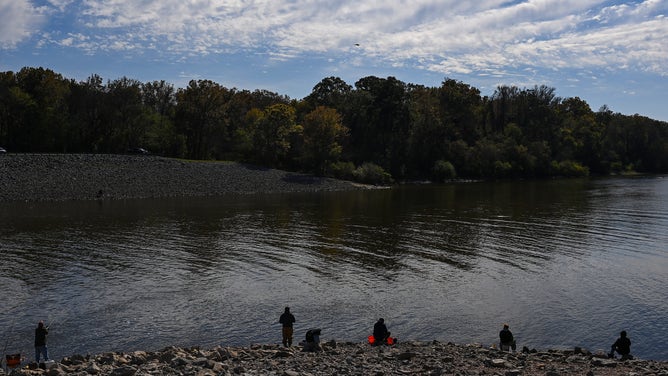 The Pearl River is the primary drinking water source for residents in Jackson, Mississippi. However, a private real estate development is seeking to dredge and dam the river to create waterfront property, which would put wildlife and water quality at risk, according to American Rivers.
2. Ohio River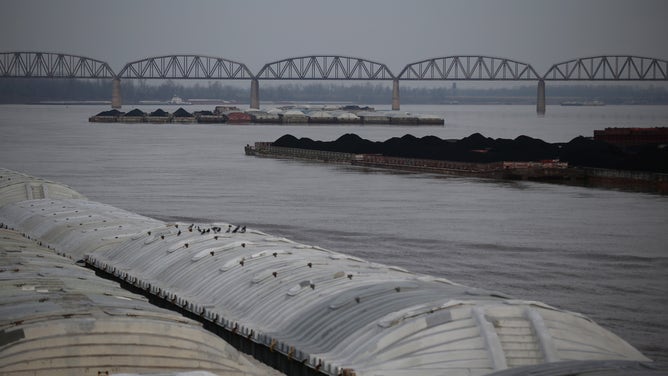 Providing water to 30 million people across 15 states, the Ohio River has been threatened by an ongoing chemical disaster, such as the recent East Palestine trail derailment. American Rivers is calling for the river to be designated as a federally protected water system.
1. Colorado River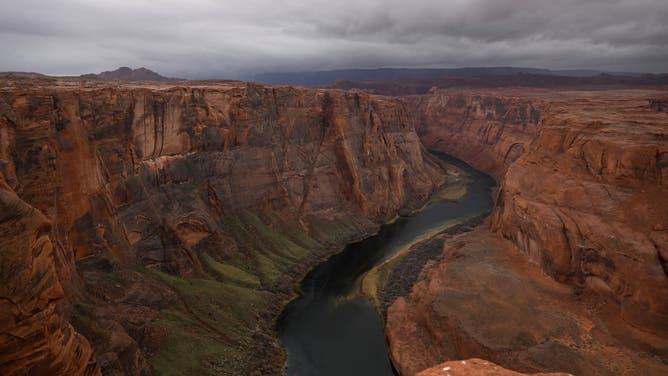 Snaking through the Grand Canyon, the Colorado River is at risk due to the overallocation of limited water supplies, outdated river management and severe drought brought about by climate change, according to American Rivers.