FAA again delays decision for SpaceX Starship launch site in Texas
FAA now targeting April 29 to complete the environmental review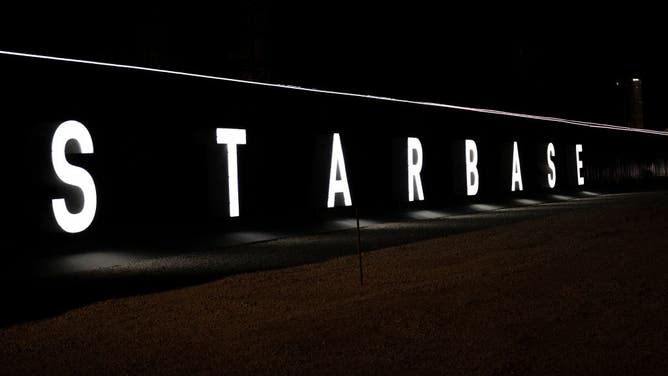 SpaceX founder Elon Musk will have to wait a little longer before the gleaming Starship spaceship can launch from Texas after the Federal Aviation Administration said Friday it's again delaying its final decision on an environmental regulatory review.
SpaceX is expected to launch its Starship and Super Heavy booster from Boca Chica, Texas on an orbital test flight later this year, the most ambitious milestone yet for the spaceship that will land NASA astronauts back on the moon in a few short years.
The FAA has been working with local and federal agencies to decide whether to issue a Programmatic Environmental Assessment (PEA), which would allow SpaceX to move forward with orbital test flights. The FAA cannot issue a launch license for Starship without the PEA.
BILLIONAIRE SPACE TRAVELER BUYS 3 MORE SPACEX FLIGHTS, INCLUDING FIRST STARSHIP CREWED LAUNCH
In September, the FAA published a draft PEA for the Starship project, opening it up to public review and comment. After the draft received more than 19,000 comments, SpaceX was required to respond, delaying the decision for the first time.
In December, the FAA said it was targeting the end of February for a decision and then the target date was pushed to March 28.
On Friday, the agency issued an update saying the final PEA will be released on April 29 "to account for further comment review and ongoing interagency consultations."
As to the reason for the delay, the FAA said it comes down to the lengthy review process that involves multiple agencies.
"The FAA is currently reviewing the Final PEA and completing consultation and coordination with agencies at the local, State and Federal level."
Even after the environmental review is complete it's not a guarantee that the FAA will issue a launch license to SpaceX for Starship and Super Heavy. There are safety, risk and financial requirements Musk's company must also meet.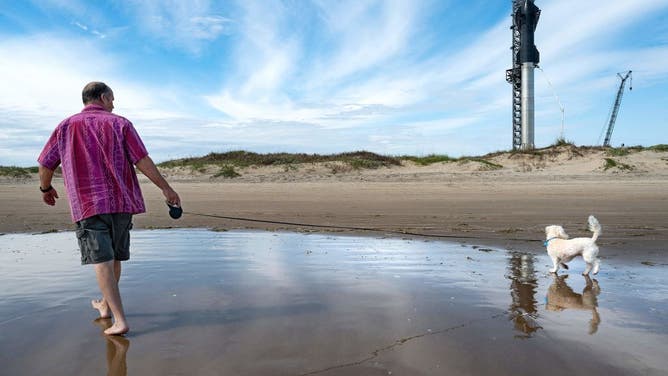 Boca Chica was once a small Texas beach community that has become Starbase, the home of SpaceX's multi-planetary spaceship. 
In February, Musk gave an update on Starship progress while standing in front of the first fully stacked Starship and Super Heavy booster at over 400-feet-tall. 
Musk said if the FAA comes back and requires more, including an Environmental Impact Statement (EIS), it could delay the orbital test flight.
NASA IS SEEKING A SECOND RIDE TO THE MOON FOR ASTRONAUTS IN ADDITION TO SPACEX
"It would obviously set us back for quite some time because an EIS takes a lot longer than a PEA," Musk said in February. "We would have to shift our priorities to Cape Kennedy."
The CEO said if needed, SpaceX would move Starship operations to Kennedy Space Center launchpad 39A where it currently launches the Falcon 9 rocket and its astronaut capsule, the Crew Dragon.
Despite the delays, Musk remained confident Starship would reach space this year.