What people are saying about Hurricane Grace on social media
Category 1 Grace made landfall in Mexico on Thursday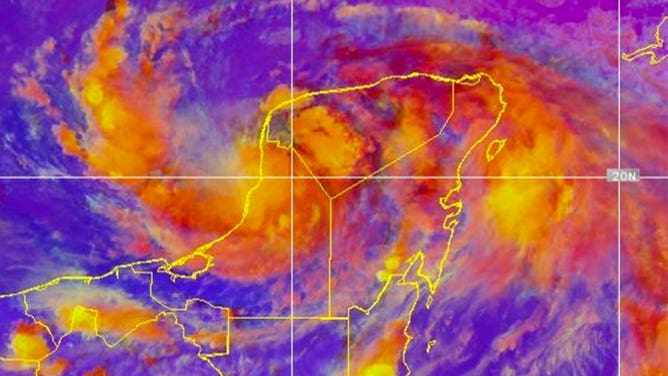 People in the area of the Yucatan Peninsula where Hurricane Grace made landfall early Thursday morning shared their experiences of the storm on social media.
Grace had winds of 80 mph when it made landfall about 4:45 a.m. Central time just south of Tulum, Mexico. Before Mexico, the storm moved over the Cayman Islands Wednesday and skirted places like Jamaica, Cuba and Hispaniola earlier in the week.
Here's some of what people said about the storm on Twitter. 
Mexico
Cayman Islands