Tropical disturbance off North Carolina becomes less organized
National Hurricane Center says disturbance has a 30% chance of development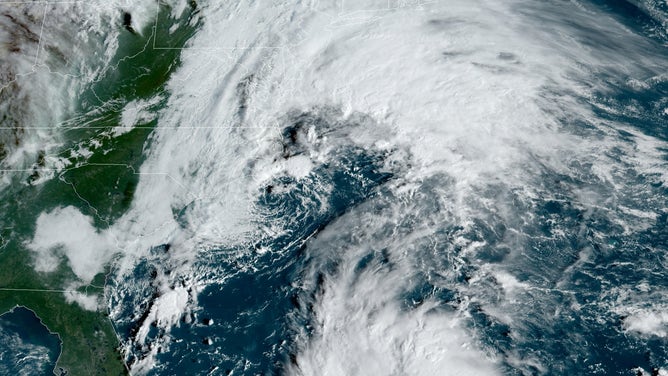 The National Hurricane Center said an area of low pressure that's spinning off the coast of North Carolina has become less organized.
The NHC has lowered the chance of the system becoming tropical to about 30 percent.
Forecasters said shower and thunderstorm activity connected to Invest 92L, which was located about 90 miles southeast of Morehead City, North Carolina, has decreased and become less organized.
Earlier data indicated the system was producing an area of gale-force winds. However, the NHC said dry air and strong upper-level winds have started to decrease the chances of any further development of the system.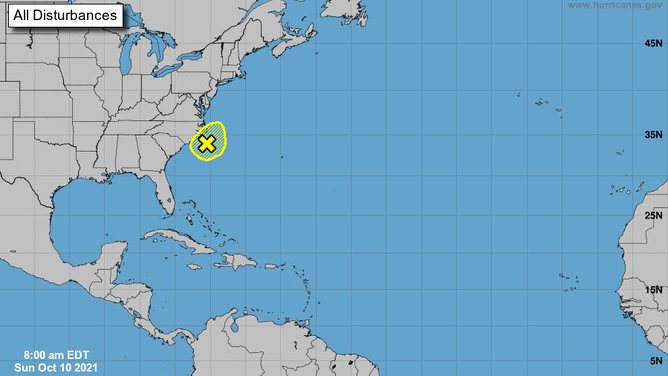 The system is expected to slowly start to move north-northeast later on Sunday and approach eastern North Carolina.
Regardless of any development, periods of heavy rain and gusty wind will affect southeastern and eastern portions of North Carolina for the next few days.