Tracking the tropics: Sam swirls toward major status while forecasters watch 3 other areas
Sam expected to approach Leeward Islands next week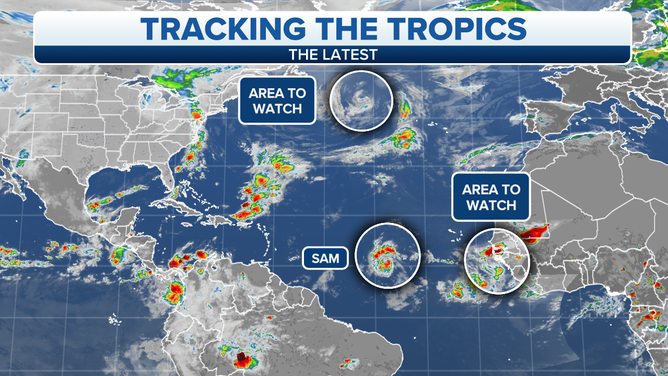 The Atlantic hurricane season remains active Friday as forecasters track a strengthening hurricane and three other areas for possible development.
Here's what you need to know about each of the systems.
Sam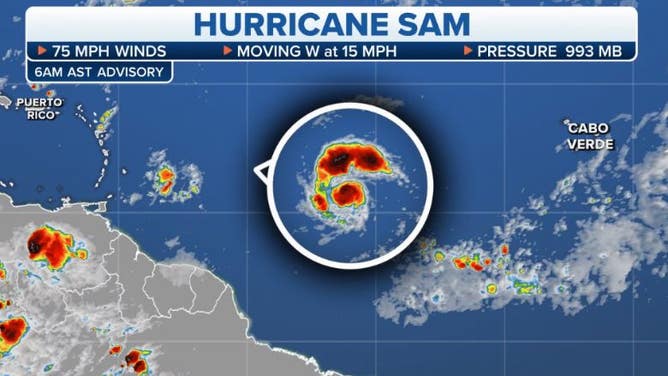 Sam became a hurricane Friday morning as it swirls some 1,300 miles away from the Leeward Islands in the open waters of the Atlantic. It has winds of 75 mph and is moving west at 14 mph.
The forecast calls for Sam to rapidly intensify into a major hurricane over the weekend. The storm's strength may be what keeps it north of any landmasses as it moves closer to the Leeward Islands early next week and begins curving north.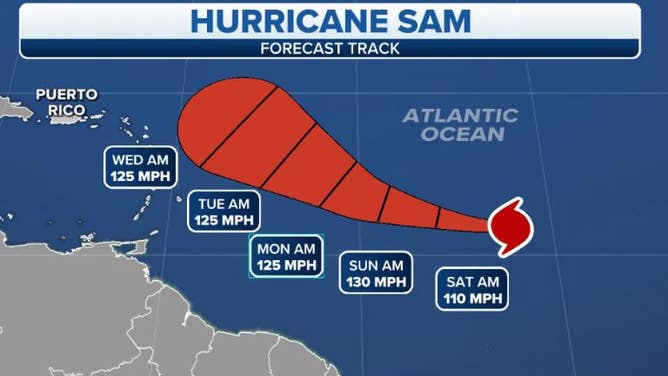 Remnants of Odette
Forecasters continue to watch the remnants of Tropical Storm Odette located about 600 miles away from the Azores.
The system has a 20% chance of development within the next five days. Forecasters said they believe the window for strengthening is closing for this system.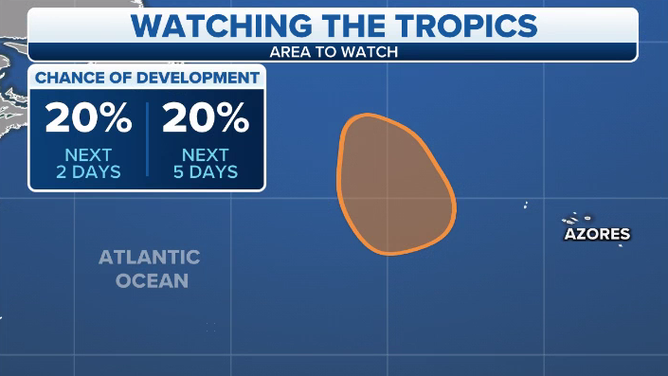 System near Bermuda
A cluster of storms east of Bermuda is being watched for possible development. Forecasters said the best time for organization for the system is through Saturday. Upper-level winds will likely prevent any organization after that time.
The system has a 40% chance of development within five days.
System near Africa
A tropical wave is forecast to emerge from Africa this weekend and could become better organized once it's over the warm waters of the Atlantic.
It has a 40% chance of development within five days.
The Atlantic hurricane season runs through the end of November.