Tracking the tropics: Atlantic begins to calm after active couple of weeks
Forecasters watching Hurricane Sam, Tropical Storm Victor right now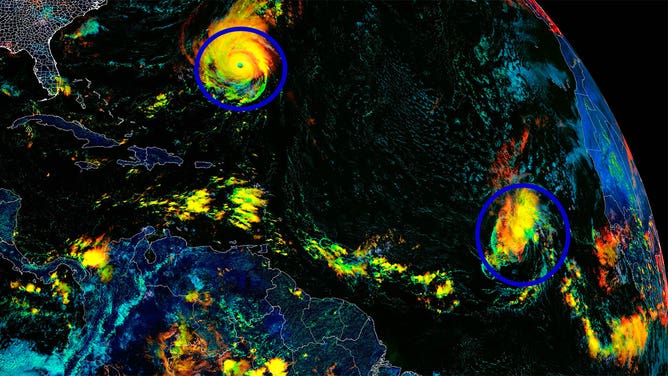 After an active couple of weeks in the Atlantic Ocean, things started to calm down a bit Friday.
That's not to say forecasters at the National Hurricane Center are relaxing. They're still tracking powerful Hurricane Sam and Tropical Storm Victor.
Here's what you need to know about each of the systems.
Hurricane Sam
Sam is a very strong Category 4 hurricane with 150 mph winds. It is located about 325 miles southeast of Bermuda and is moving north at 21 mph.
The forecast calls for Sam to remain a major hurricane – Category 3 or higher – until Saturday evening. It is expected to gradually weaken after that point.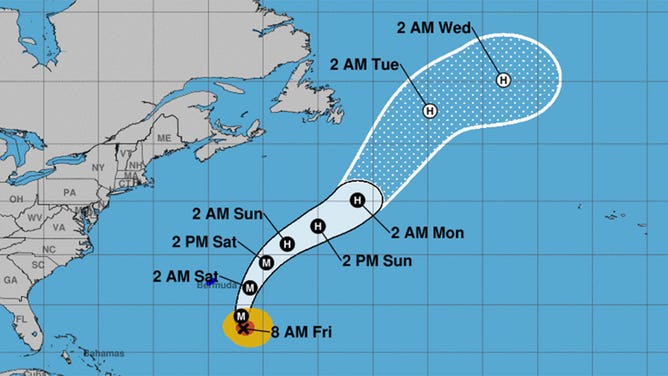 A tropical storm warning is in effect for Bermuda. While Sam will not make landfall on the island, it will pass close enough to cause tropical storm conditions beginning Friday night.
Rip currents from waves produced by Sam will be problematic along the East Coast of the U.S. through the weekend.
Tropical Storm Victor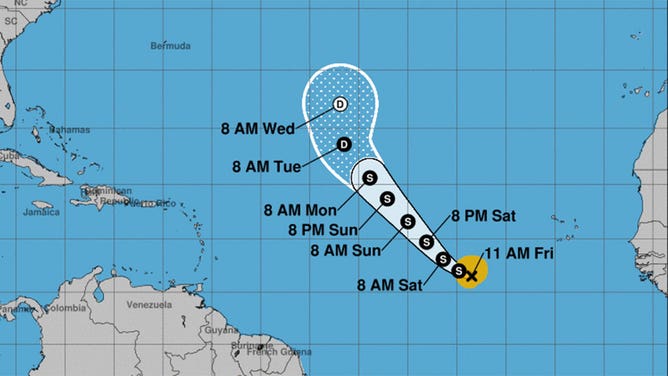 Victor is a strong tropical storm with 65 mph winds. It's located about 710 miles west-southwest of the Cabo Verde Islands and is moving west-northwest at 15 mph.
The storm is forecast to move northwest across the open waters of the Atlantic through early next week. It should weaken to a depression by Tuesday.
There are no hazards from Victor affecting land.
Where we stand
The Atlantic hurricane season runs through the end of November. Here's where things stand.