Significant damage reported in Winfield, Alabama after possible tornado
Doppler radar indicated a storm with rotation moved through Winfield, Alabama after sunset.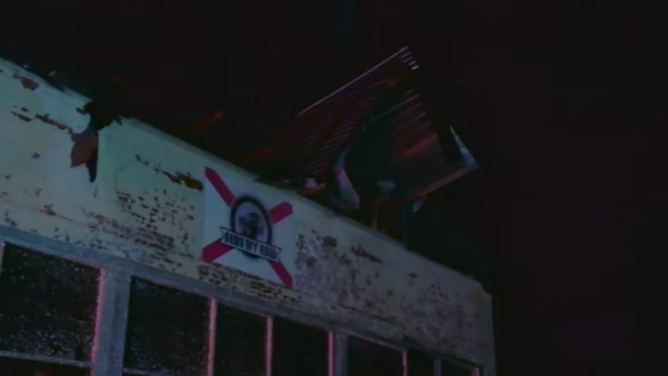 WINFIELD, Ala.  – Severe thunderstorms rolled through parts of the Southeast on Wednesday evening, knocking down power lines and leaving behind damage.
The town of Winfield, Alabama, took a direct hit from the storm with a likely tornado before a 7 p.m. CDT.
Marion County Emergency Management reported significant damage to the downtown area, with power lines down, trees snapped and damage to multiple buildings.
After the storms, PowerOutage.US more than 6,000 customers, mainly in the northern part of Alabama, were without electricity.
THREAT FOR RAIN, STORMS EXISTS FOR SOUTHEAST ON THURSDAY
Wednesday's storms also produced a possible brief tornado in southwest Georgia, which was blamed for roof and tree damage in the town of Bainbridge.
As of Thursday morning, there were no reported fatalities from the severe weather that stretched across six Southern states.
Meteorologists from several National Weather Service offices will work to determine how many tornadoes struck during Wednesday's severe storms.