Quiet weather continues in Boston for ALCS Game 4
Watch Astros take on Red Sox on FS1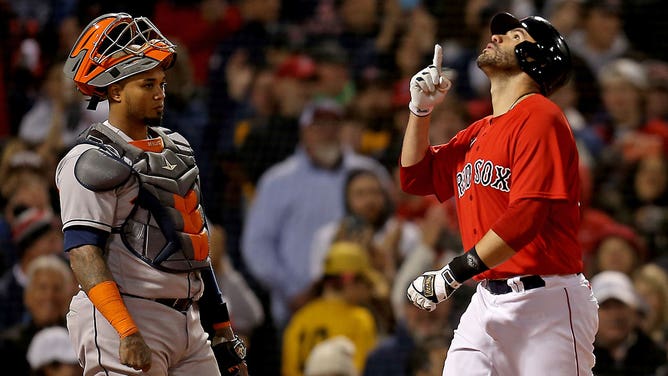 BOSTON – Tranquil weather will continue Tuesday in Boston for Game 4 of the American League Championship Series.
The Houston Astros are hoping for the tide to turn after back-to-back thumpings by the Boston Red Sox. First pitch at Fenway Park is scheduled for 8:08 p.m. Eastern.
Skies will remain mostly clear with a few more clouds possible by the end of the game.
Temperatures will be cool, but slightly warmer than Monday night. They'll start in the mid- to upper 50s and settle into the mid-50s by the end of the game.
Winds will be steady out of the west at 5 to 10 mph.
Boston leads Houston in the best-of-seven ALCS 2-1.
You can watch live coverage of the game on FS1 or at foxsports.com/live.