Photos: Queen Elizabeth II mourners spot rainbows over Great Britain
Rainbows appeared in the skies above several places across the country.
Queen Elizabeth II died Thursday at her beloved Balmoral Castle in Scotland, surrounded by her family. She was 96.
Just as news of the queen's death was announced and flags were lowered, a brilliant rainbow appeared in the skies above Windsor Castle – Mother Nature's apparent tribute to the United Kingdom's longest-reigning monarch.

Earlier in the day, after news that the queen was gravely ill, a double rainbow shown brightly over Buckingham Castle, her residence in London.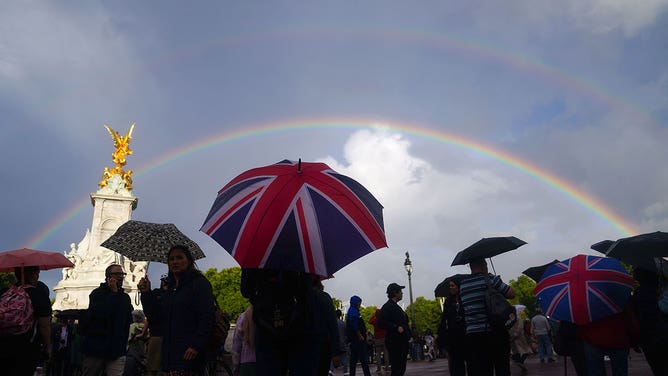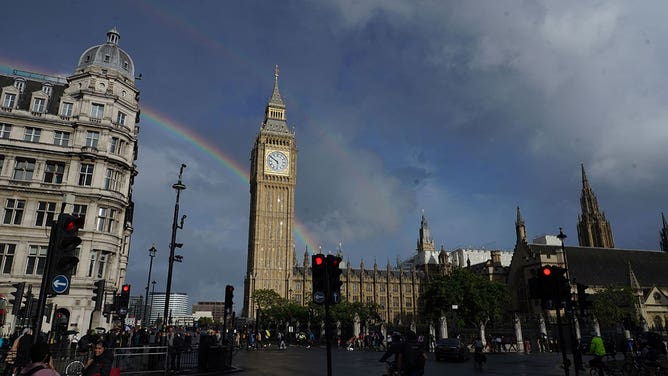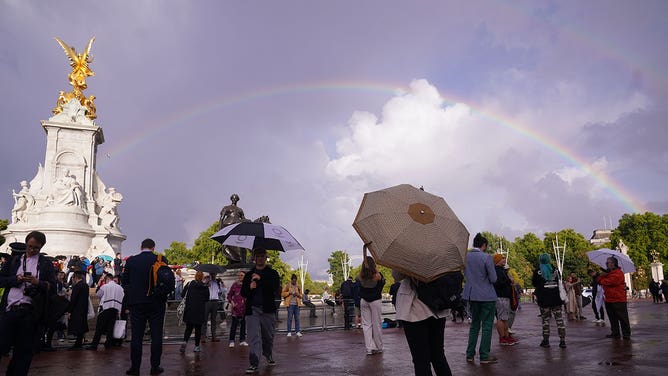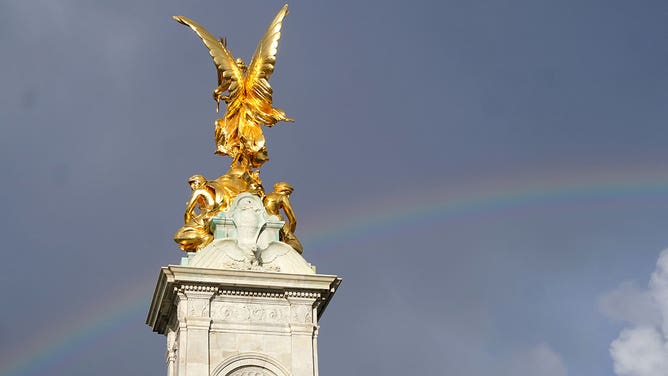 LONDON'S BIG BEN NOW ABLE TO WITHSTAND FORCES OF MOTHER NATURE FOLLOWING RESTORATION PROJECT
Queen Elizabeth II was 25 when she ascended to the throne in 1952 after the death of her father, King George VI. 
The queen's son, Charles, has assumed the throne as King Charles III.
Editor's note: This story has been updated to correct the location of the rainbow over Windsor Castle.