'Please don't come home,' Louisiana governor says
Governor says most infrastructure people depend on for everyday life is not operating right now.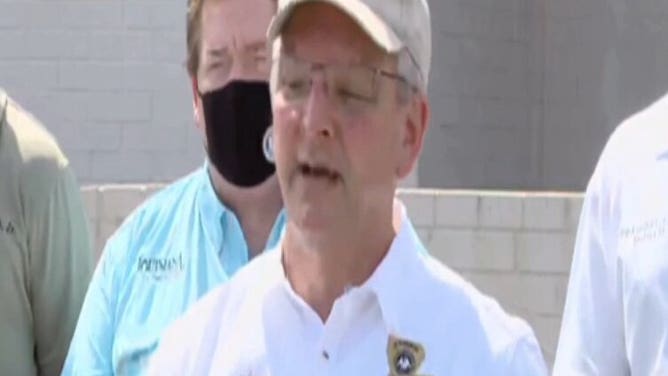 LAPLACE, La. – The governor of Louisiana urged people Tuesday who evacuated ahead of Hurricane Ida to stay away.
Louisiana Gov. John Bel Edwards toured some of the areas in the southeastern part of the state that were hit the hardest when Ida made landfall Sunday as a Category 4 hurricane with 150 mph.
During a news conference in LaPlace on Tuesday morning, Edwards said much of the infrastructure that people depend on for everyday life is not operating.
"If you have already evacuated, don't return here or elsewhere in southeast Louisiana until the Office of Emergency Preparedness tells you it is ready to receive you," Edwards said. "The schools are not open. The businesses are not open. The hospitals are slammed. There's not water in your home, and there's not going to be electricity."
Edwards said there have been two confirmed Ida-related deaths in southeast Louisiana, but he expects that number to increase as people begin the work to recover from Ida.
"Now is really the most dangerous time," Edwards said, noting that most storm-related deaths occur after the storm rather than during.
Edwards said people driving into floodwaters, handling unfamiliar electric equipment and falling off roofs are among the reasons most people die after a storm is over.
"Please don't come home before they tell you that it's time," Edwards said.
More than 1 million customers are still without power Tuesday, according to PowerOutage.us.