More rain, mountain snow headed for Pacific Northwest
Yet another storm will bring more rain and mountain snow to the Pacific Northwest
SEATTLE – Heavy rain showers and snow in the mountains in the narrative again for the Pacific Northwest this weekend.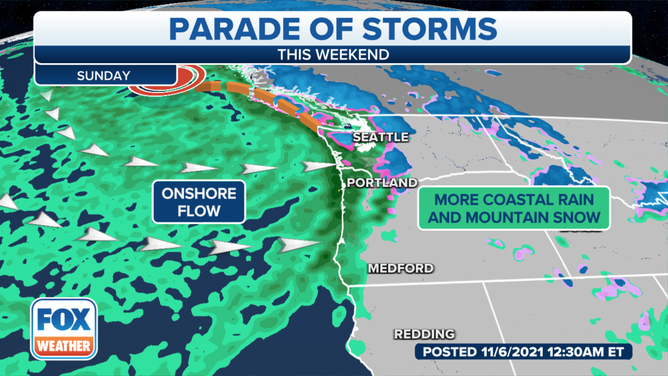 The coastal storm on Saturday will move across Seattle down to Portland. An additional 1 to 3 inches of rain is expected from northern California to Washington over the weekend. Mount Rainier will also get a little snow accumulation. 
Flood Advisories are in effect for Washington and Oregon. The onshore flow will continue to push that moisture inland to areas that are prone to tidal flooding.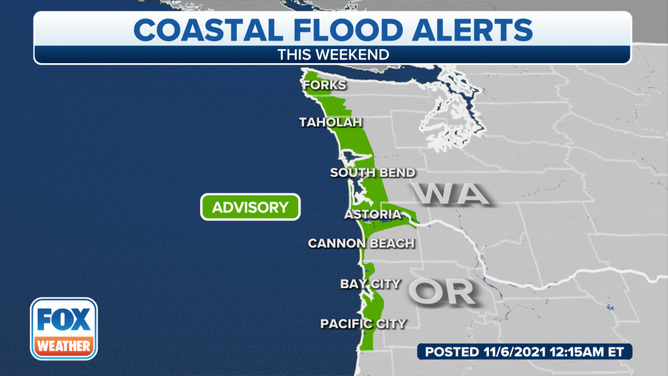 Increasing mountain snow will occur as the second system intensifies. The Cascades will receive another 8 to 12 inches.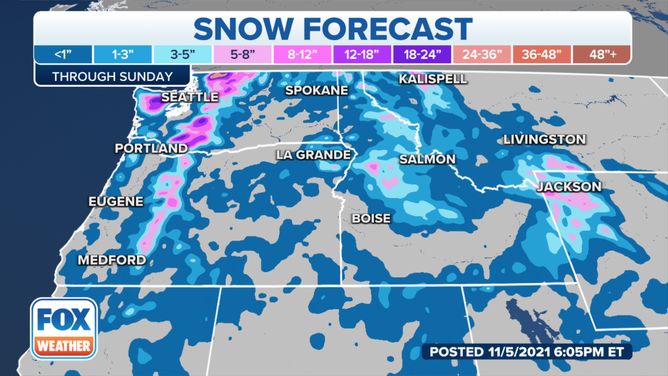 With colder air in place, snow levels will drop into the passes resulting in some travel trouble. From Stevens Pass to White Pass, upwards of a foot and a half of snow could fall, with some of the highest peaks receiving two feet through Sunday from this storm.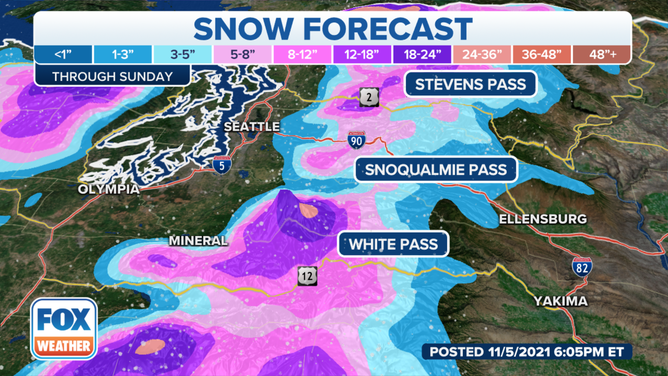 The rain and snow will linger into early next week before another storm arrives on Tuesday.