It was warmer in Denver than most of Florida on Monday
It was warmer in Denver, Colorado, Monday afternoon than in most cities in Florida.
Yes, you read that correctly -- Denver saw temperatures in the low 70s Monday afternoon, while places like Florida's capital was 10 degrees cooler.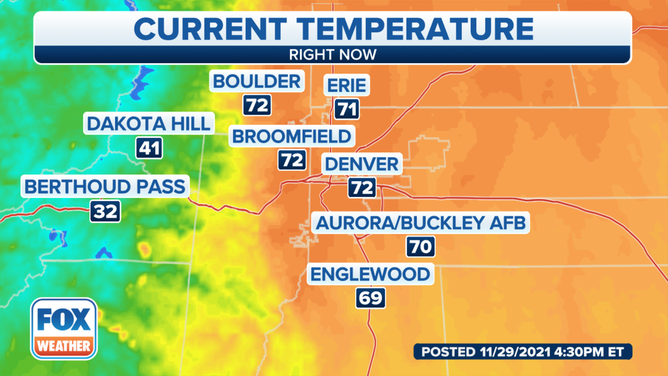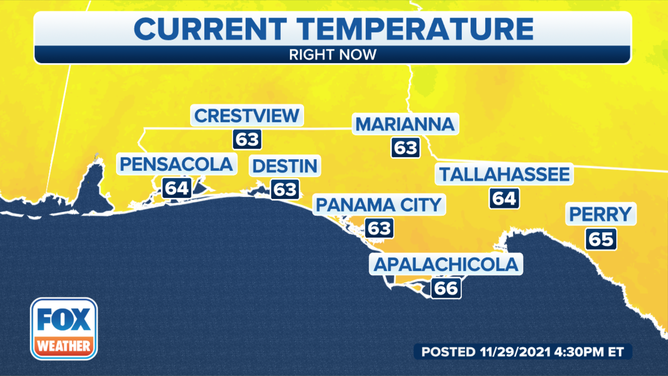 Tallahassee and surrounding cities have Freeze Alerts in place Monday evening through Tuesday morning.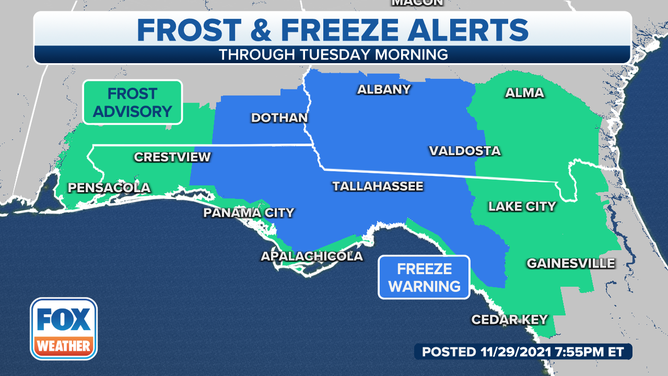 And while southern Florida isn't under any Freeze Warnings, Key West was also cooler than Denver by several degrees.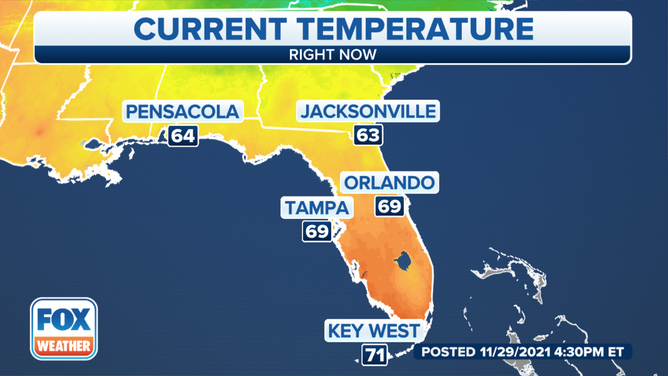 Temperatures in Florida ranged from 5-15 degrees cooler than average Monday, whereas Denver was just a few degrees short of breaking records for a high temperature. Denver's highest temperature ever recorded on November 29 is 74 degrees. 
The Mile High City has also yet to see measurable snowfall this season. It has been 222 days since the city has seen measurable snow – 2.6" on April 21, 2022.

MORE: Denver breaks record for latest date without measurable snow

Temperatures forecasted for Denver will be cooler Tuesday after a wind shift and a weak cold front. Florida's temperatures will rebound and be more comparable to Monday's temperatures, with highs in the upper 60s to low 70s.