Hurricane Larry continues march toward landfall in Canada
Warnings up for parts of Newfoundland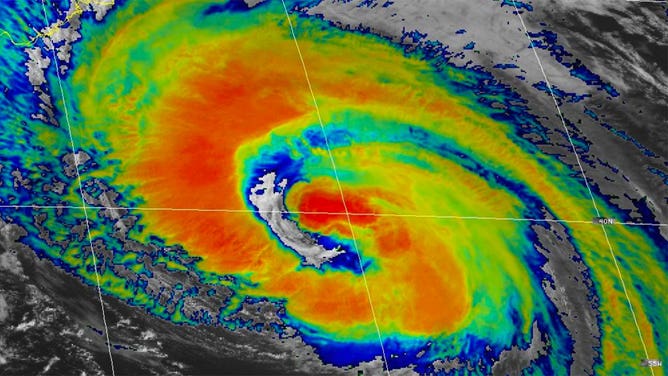 Hurricane Larry continues its trek north with landfall slated to happen in Canada by the weekend.
As of the 11 a.m. Atlantic time advisory, the Category 1 hurricane was located about 600 miles away from Cape Race, Newfoundland, with 80 mph winds. It was moving north-northeast at 29 mph.
Hurricane and tropical storm warnings have been issued for the eastern shores of Newfoundland, where Larry is forecast to make landfall late Friday or early Saturday.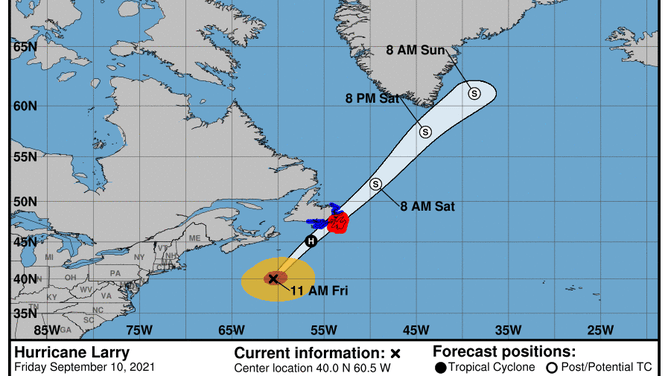 Larry is forecast to become a post-tropical storm by Saturday afternoon as it races toward Greenland, where it is expected to be the catalyst for some heavy snow.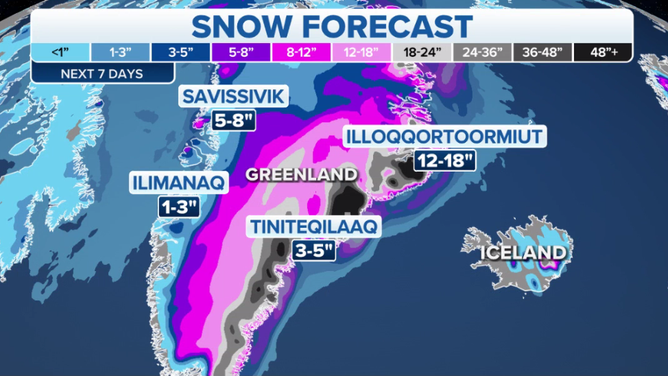 Friday marks the climatological peak of the Atlantic hurricane season. In addition to Larry, forecasters are watching two tropical waves for possible development over the weekend.